10 Best Metal Songs
By Divya G September 18, 2021
---
Metal songs have a fan base of their own. Below are the best ones of all time.
Master of Puppets – Metallica
This one is a favorite amongst metal lovers with multiple riffs, a powerful hook, and a melodic section.
Hallowed Be Thy Name – Iron Maiden
Metal fans agree that this masterpiece is the unparalleled one on the planet. They swear by its opening, rhythmic sequences, lyrics, riff, and the battle of solos.
Holy Wars…The Punishment Due – Megadeth
Counted as one of the most powerful guitar works, this song from Megadeth is thrash metal at its finest.
One – Metallica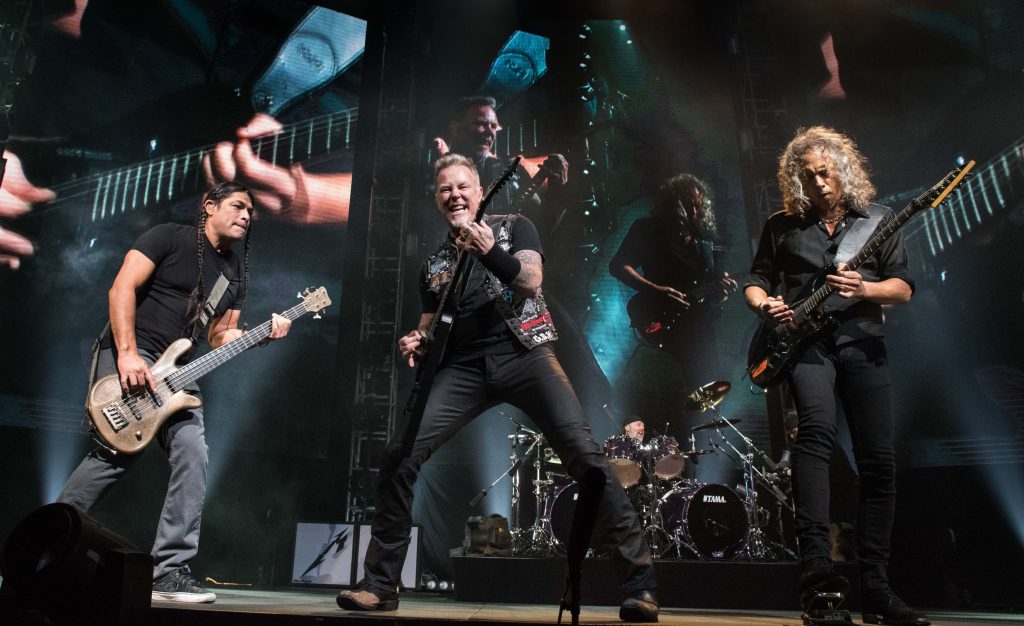 This 1988 song is often said to be a glorious experiment by Metallica. This antiwar song is set in a world war one backdrop and speaks of an injured soldier.
Painkiller – Judas Priest
This song embodies the essence of metal. It is about a character called Painkiller, created by Judas Priest, sent to the world to rescue humanity by destroying evil.
Paranoid – Black Sabbath
With its impeccable guitar riffs and vocals, "Paranoid" by Black Sabbath is considered one of the most impactful metal songs of all time.
The Trooper – Iron Maiden
Labeled as the most recognizable Iron Maiden tune, the metal lovers swear by the legendary guitar riff of this track.
8. Iron Man – Black Sabbath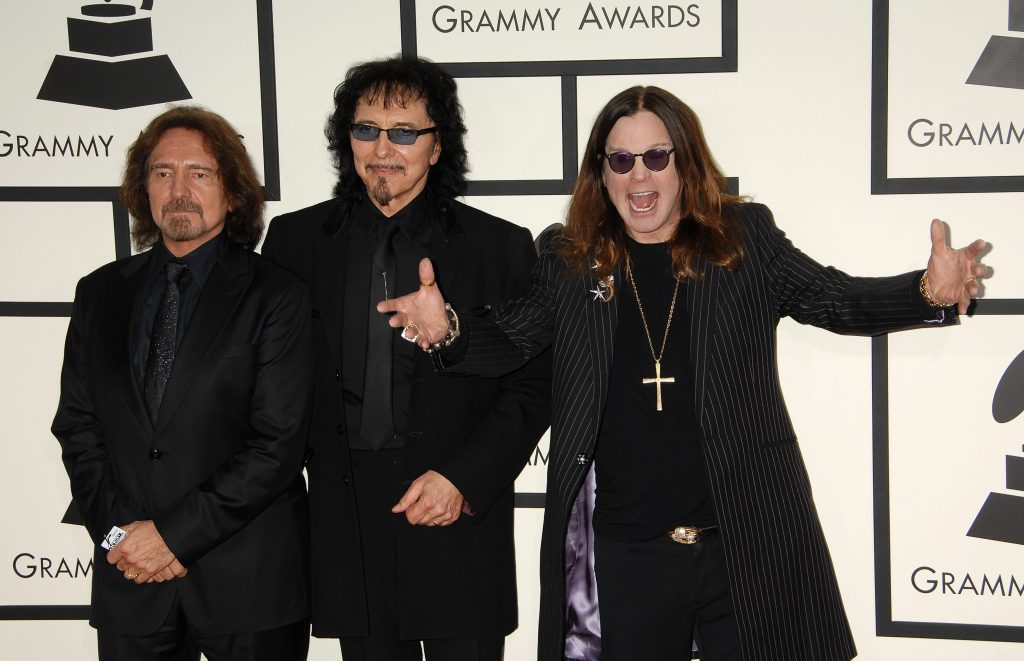 This song is a milestone in the metal genre. Its apocalyptic lyrics talk about a time traveler who experiences the end of the world.

9. Enter Sandman – Metallica
Loved for its chorus, "Enter Sandman" has the most legendary guitar solos. The composition is loved for its intro, solo, lyrics, and great vocals.

10. Holy Diver – Dio
With a simple yet complex guitar riff, the song "Holy Diver" is considered to be a masterpiece.