10 Bizarre Concert Lineups That Left Fans Perplexed
By Victor O November 4, 2023
---
Concert lineups can be a source of excitement, bringing together our favorite artists on a single stage. However, sometimes, the combinations of acts are so bizarre that they leave fans scratching their heads. In this article, we'll explore some of the most unusual concert lineups in music history that made us wonder how these artists ended up sharing a stage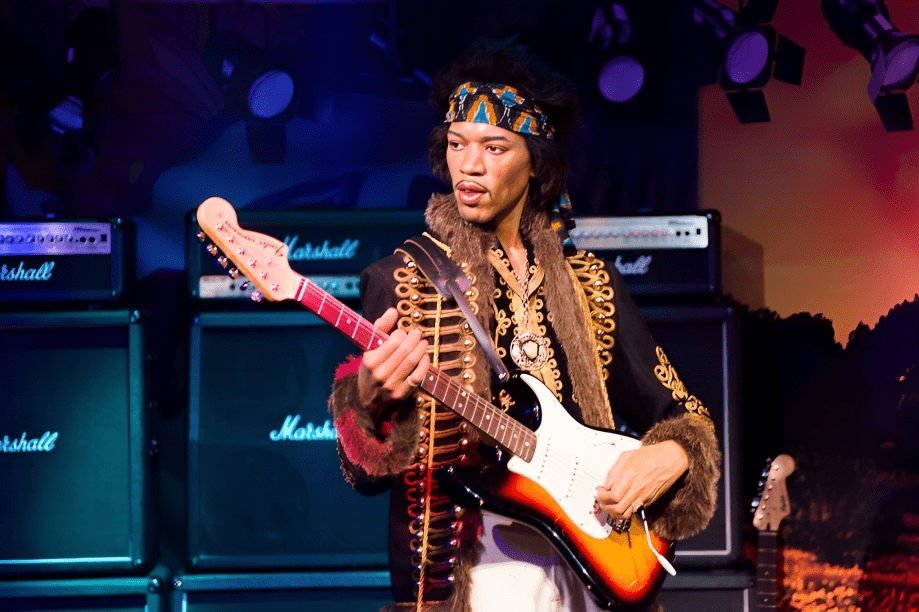 Jimi Hendrix & The Monkees
In 1967, The Jimi Hendrix Experience joined The Monkees on their North American tour. While Hendrix was undoubtedly a musical genius, the reception from The Monkees' fans was less enthusiastic. Hendrix quit the tour after a concert in New York, where the contrast between his iconic guitar skills and The Monkees' pop sound was too apparent.
The Ramones & Toto
In 1979, The Ramones, pioneers of punk minimalism, decided to support Toto, known for their cheesy commercial pop/rock hits like "Rosanna" and "Africa." The clash between punk and yacht rock couldn't have been more apparent, and Toto's singer, Bobby Kimball, even called The Ramones a "horrible band." Joey Ramone later described it as "the weirdest show," where The Ramones felt like aliens to the audience.
The Jam & Blue Öyster Cult
The Jam, a British mod punk-pop band, opened for the hard rock and prog-psych outfit Blue Öyster Cult during their 1978 American tour. The Jam was reportedly booed off the stage by the long-haired BOC fans, but they went on to achieve great success in subsequent American tours.
The Doors & Simon & Garfunkel
In 1967, The Doors and Simon & Garfunkel shared a stage in New York. At the time, both acts were considered leading exponents of different trends in popular folk-rock music. Though there was a delay due to equipment issues, this was a huge hit.
The Doobie Brothers & T.Rex
The Doobie Brothers opened for T.Rex in 1972, with The Doobies playing louder than usual to make an impact. Marc Bolan's glitter superstardom and The Doobie Brothers' "Listen to the Music" created an interesting contrast in the audience's memory.
Showaddywaddy & Einstürzende Neubauten
In 1987, the rockabilly band Showaddywaddy appeared alongside Einstürzende Neubauten, who were known for being quite experimental in their music. The combination left many bemused Goths in the audience.
U2 & The Fall
The Fall, known for their underground rock cred and punk rock sound, opened for U2 during their Joshua Tree European tour in 1987. The contrast between The Fall's punk and U2's anthemic arena rock made for an unconventional lineup that likely didn't appeal to many.
Bob Seger & Queen
Bob Seger & the Silver Bullet Band did opening acts for the UK band thrice in the '70s in the United States. While these acts may seem mismatched, both went on to achieve great success in their respective genres.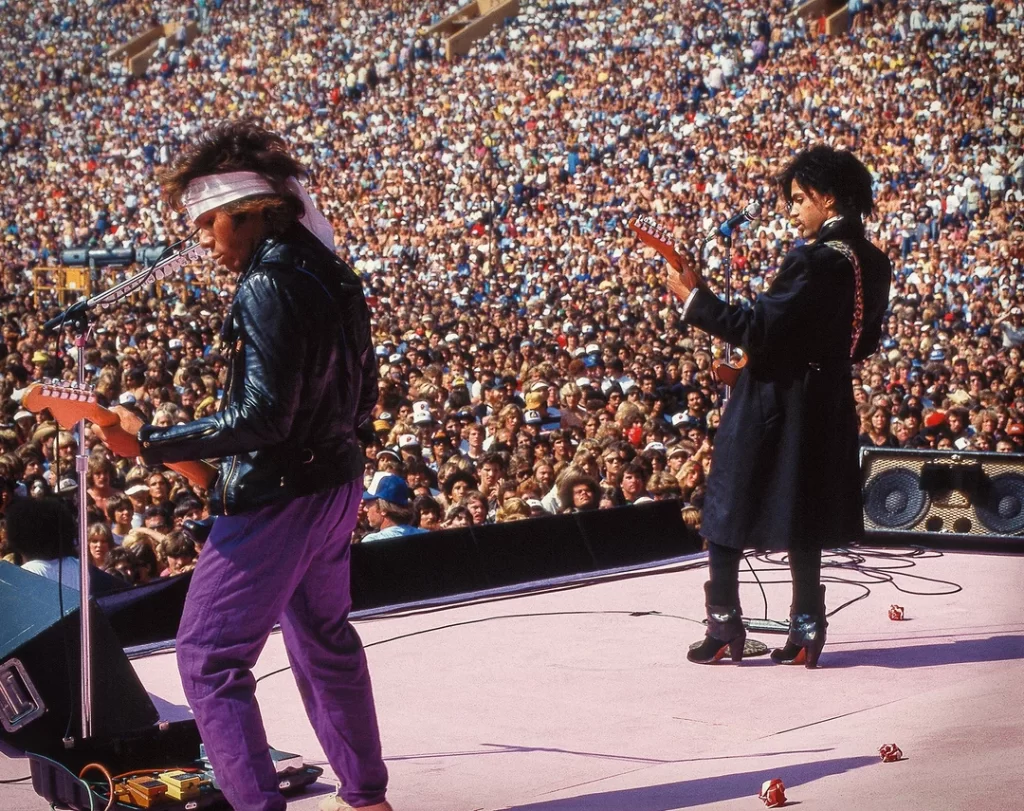 Prince & The Rolling Stones
In 1981, Prince opened for The Rolling Stones, but the crowd's response was less than enthusiastic. However, Prince went on to surpass his former headliners, proving that he had the last laugh.
The Who & Herman's Hermits
In 1967, The Who opened for this UK pop group both in the States and Canada. The Who's explosive performance contrasted sharply with Herman's Hermits' pop sound, leaving the audience stunned.