10 Music Quotes That Every Melomaniac Must Know
By Divya G September 10, 2022
---
If you are looking for some of the best music quotes, you certainly don't need to comb through the internet; you can check this list right here! All you need to do is go through our best picks below and uncover some of the wise words along with their mystique and purpose. Of course, all these music quotes came from those individuals who possess extensive knowledge regarding the ins and outs of the emotive power of music.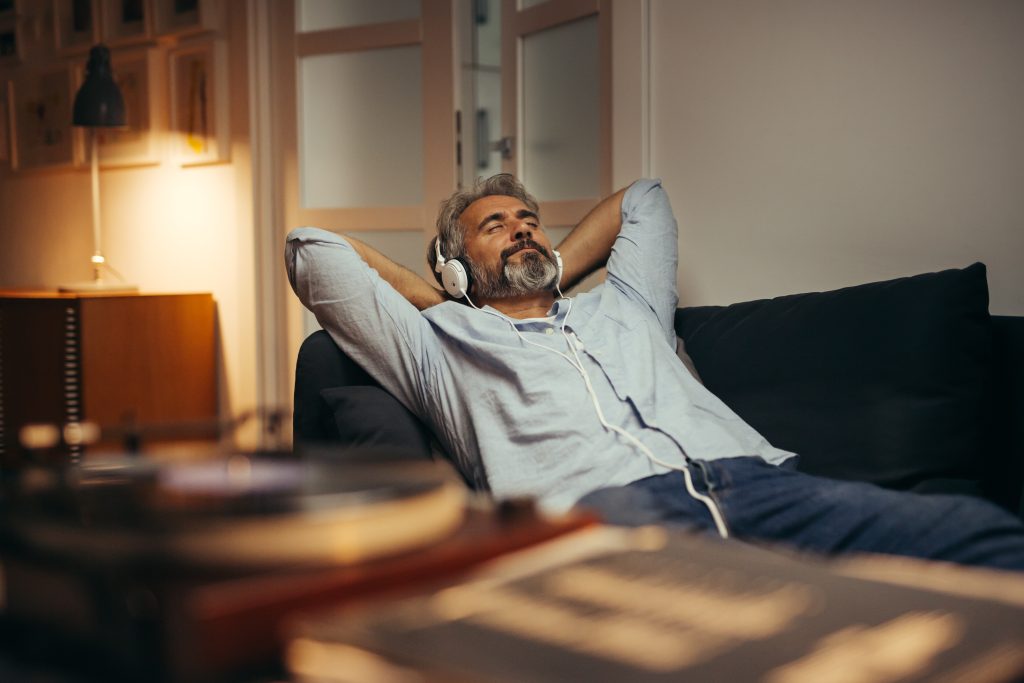 While some of the lines are stated by famous composers and musicians, the other quotes came from famous personalities who are able to deliver their thoughts in an effective and understandable way. Keep scrolling to take a quick look at some of the quotes below.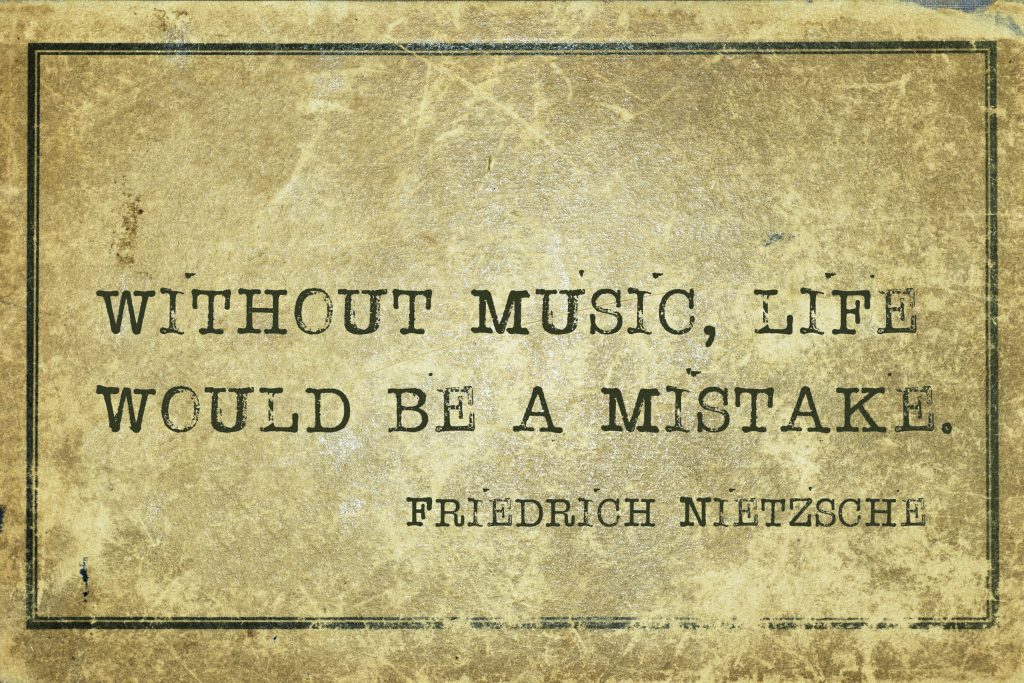 'Music touches us emotionally, where words alone can't.' – Johnny Depp
'You can cage the singer but not the song.' – Harry Belafonte
'Even if you can't sing well, sing. Sing to yourself. Sing in the privacy of your home. But sing.' – Rebbe Nachman
'Music is a weapon in the war against unhappiness.'- Jason Mraz
'When we listen to music, we are not listening to the past; we are not listening to the future, we are listening to the expanded present.' – Alan Watts
'Life is like a beautiful melody; only the lyrics are messed up.' – Hans Christian Anderson
'My idea is that there is music in the air, music all around us; the world is full of it, and you simply take as much as you require.' – Edward Elgar
'The world's most famous and popular language is music.' – Psy
Ask someone why we need music, and they probably won't be able to give you an answer. But everyone can agree that we do need it. These quotes are a testament to that fact.