10 Songs From Animated Films That Deserve More Love
By Divya G October 2, 2021
---
From winning Academy Awards to becoming chartbusters, the soundtracks of animated musical films win many hearts. Here are a few severely underrated songs from them.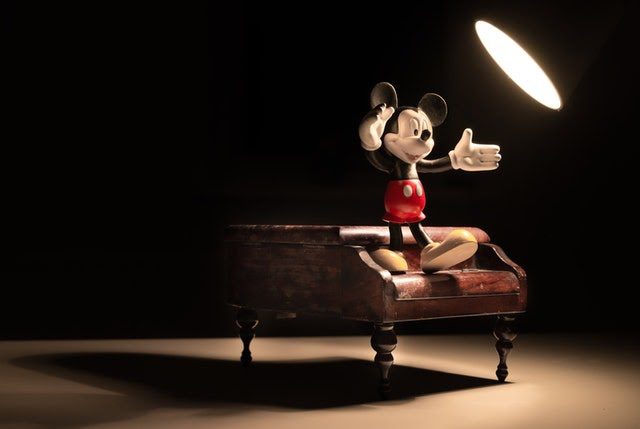 1. "Great Spirits" – Brother Bear
Brother Bear opens and closes with this soul-soothing number composed by Phil Collins and sung by Tina Turner.
2. "I See The Light" – Tangled
Sung by Mandy Moore and Zachary Levi, this romantic song has won many awards, including a Grammy.
3. "Deliver Us" – The Prince of Egypt
This powerful song sung by Ofra Haza and Eden Reigal sets up the story for the film.
4. "When We're Human" – The Princess And The Frog
With a catchy tune and soothing lyrics, this song is one of the underappreciated gems.
5. "Lost in the Woods"- Frozen II
Belted out by Kristoff (Jonathan Groff), this true blue 80's ballad is a surprise break from the other tracks in the movie.
6. "I'll Make a Man Out of You" – Mulan
A truly inspiring one, this song is sung by Donny Osmond & chorus. It plays when Mulan and her army are transformed into warriors.
7. "When She Loved Me"- Toy Story 2
This song by Sarah McLachlan is a tearjerker that accompanies one of the most heartbreaking moments in the movie.
8. "Immortals" – Big Hero 6
An infectious number by Fall Out Boy, the "Immortals" was an instant favorite with its release.
9. "I Won't Say (I'm In Love)" – Hercules
Performed by multiple artists, this pop ballad carries the flavor of the songs of the 1950s.
10. "You'll Be In My Heart" – Tarzan
This Phil Collins number won an Oscar and Golden Globe for Best Original Song.