3 Hit Records That Make Reference To Literary Classics
By Divya G February 18, 2023
---
Most people are aware that artists have always been taking inspiration from others' works and that musicians are no exception. However, lots of people have no idea that some artists find inspo in literary classics and even quote some iconic lines!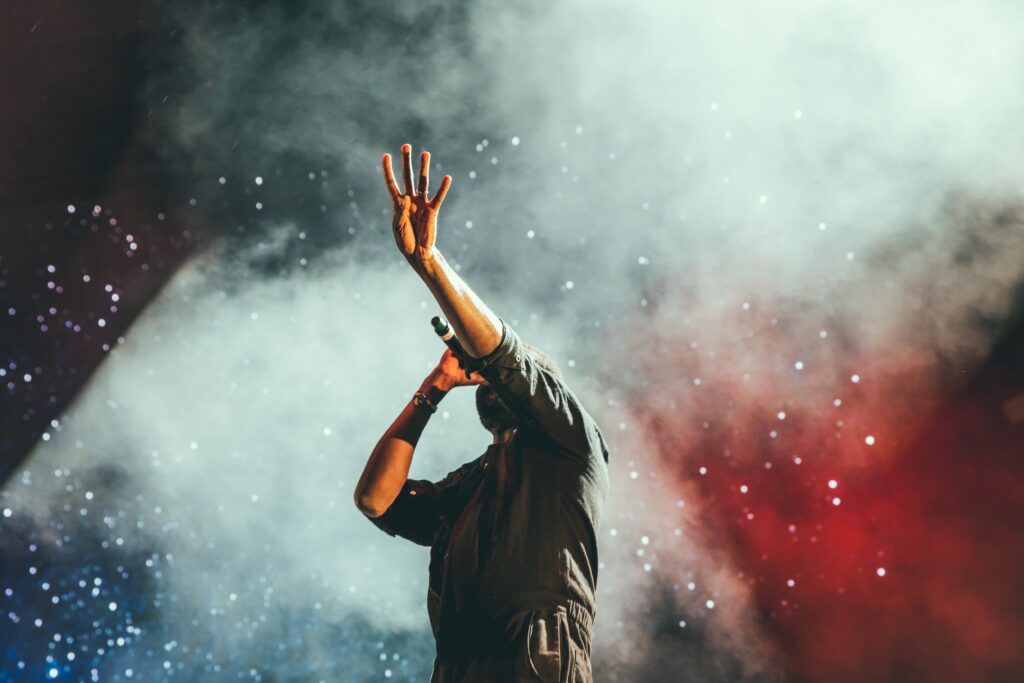 Here, we have listed a few hit classic rock and hip-hop songs that take their reference from literature.
Happiness by Taylor Swift
Swift, quite frequently, refers to renowned books in her songs. And this time, she adapted a famous line from Fitzgerald's The Great Gatsby in evermore's "Happiness." Taylor's song goes like this, "I hope she'll be a beautiful fool / Who takes my spot next to you." This echoes the hopes of Daisy Buchanan for her daughter Pammy.
She also refers to a "green light" in Happiness by recalling the green light on Tom and Daisy's dock in The Great Gatsby. In Taylor's Reputation, she also referenced the same novel.
100% Dundee by The Roots
The fourth studio album of The Roots was named after Chinua Achebe's novel Things Fall Apart. And their song "100% Dundee" clearly refers to both the novel and the author by name.
How Soon is Now by The Smiths
Works of The Smiths contain a plethora of literary references. Their most prominent homage is the 1984 B-side "How Soon Is Now." The song starts with the lines "I am the son / And the heir" and goes to refer to Eliot's popular novel Middlemarch.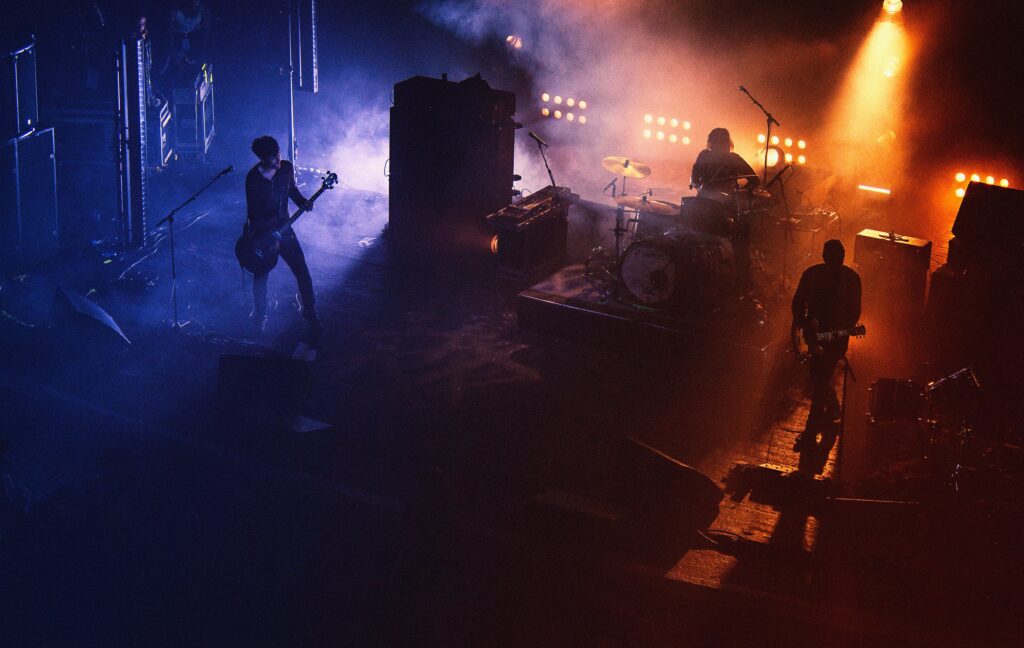 The title of the song also has been adapted from Marjorie Rosen's Popcorn Venus: Women, Movies & the American Dream.