3 Of The Most Memorable Super Bowl Halftime Shows
By Victor O October 22, 2022
---
Over the years, the Super Bowl has grown from just men tackling each other for a trophy. It is now a spectacle seen by over 112 million viewers online and offline. This global interest in the season's final game is partly due to the halftime show.
It started with university marching bands. But has now become a show that has seen legends such as Madonna, Beyoncé, Lady Gaga, and others. Yet, these are not the best performers ever. Sit back and read about some of the most memorable halftime shows.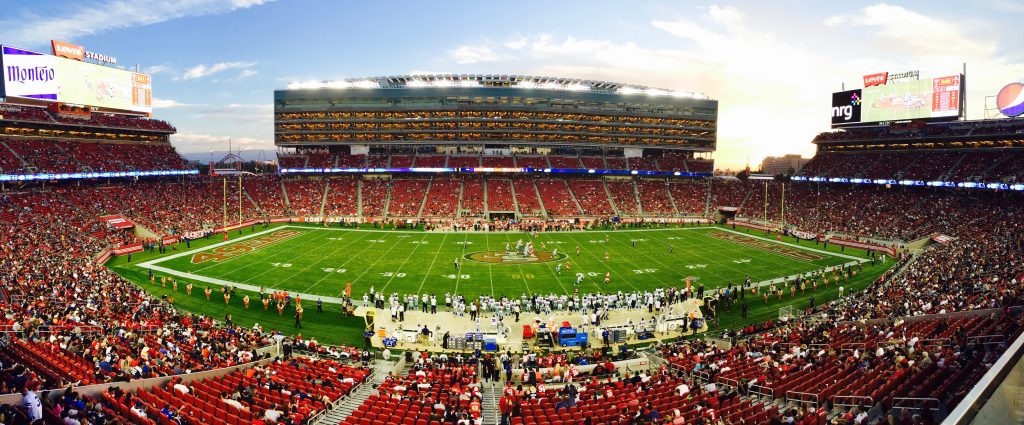 1. Super Bowl XXVII – 1993
The 27th final was held at the Rose Bowl, Pasadena, California. Even though it's been years, it's still considered one of the most iconic halftime shows. It was headlined by the King of Pop himself, Michael Jackson. He wowed the audience with his majestic entrance as he catapulted to the center stage and stood frozen.
This left his fans in a frenzy for over two minutes. The highlight was when he was on stage with a choir of over 3,000 Los Angeles children singing "Heal the World" in unison. The show signified worldwide humanitarian efforts to eschew poverty and war.
2. Super Bowl XXX – 1996
The 30th-anniversary halftime show was a checkpoint in the game's history and the show alike. It featured the delectable American entertainer Diana Ross. She started her performance standing on a crane and slowly lowered onto the stage. And a brilliant display of pyrotechnics surrounded her. The show ended on a blast when she looked up and said, "Oh my, here comes my ride." A helicopter descended and picked her up.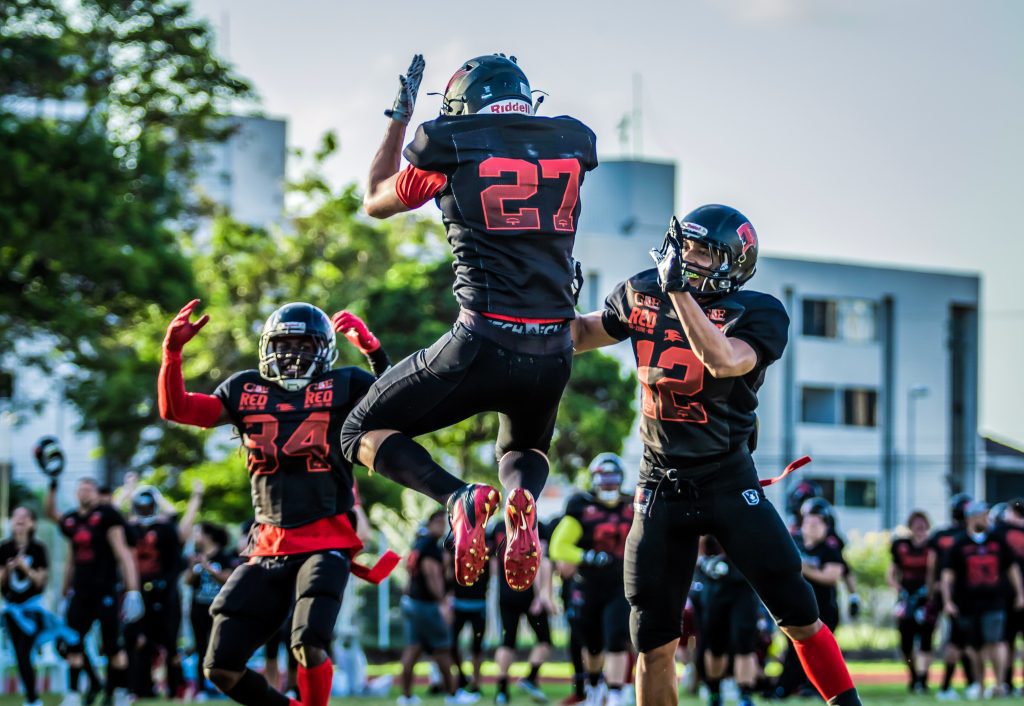 3. Super Bowl XL – 2007
It was not only a shower of tunes and melody at the 40th halftime show. But a literal rain that started before the show. It spanned through Prince's excellent performance. Even though it rained, it didn't deter the legend, who performed on a large, love-shaped stage. He sang some of his top hits, including "Let's Go Crazy," to which the audience gleefully sang.