A Lesson From The Greatest Musicians Of The 20th Century
By Kanyi M May 21, 2022
---
If you're a new artist, you have many things to be anxious about. You're concerned about your musical credibility, live performance abilities, and lyrics. But it's essential to take a step back and consider one of the greatest lessons in music: the 20th Century was defined by two giants, Beethoven and Jimi Hendrix. Louis Armstrong and Stevie Wonder followed that example, while Miles Davis and Electric Light Orchestra were the actual rebels of their times.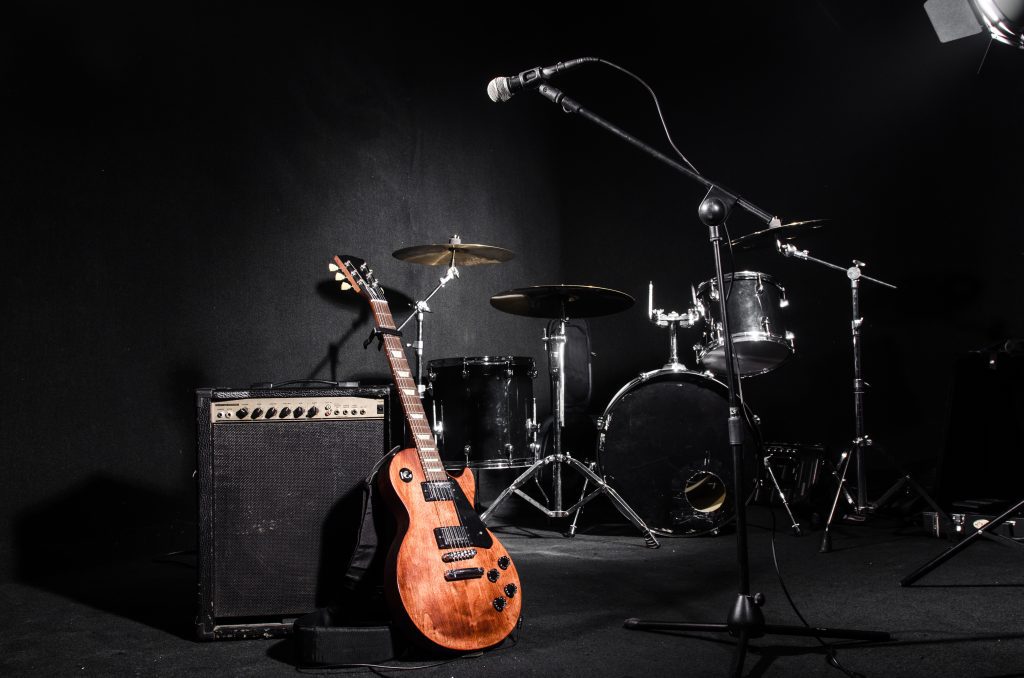 The lesson? Your innovation is what will make you outstanding in any era, no matter how many other artists dominate at the time. In the 20th Century, it was much easier for performers to gain recognition because there was so much more room for them all than today's oversaturated market. With Spotify, TikTok, YouTube, SoundCloud, and other outlets for musicians to gain recognition, new artist needs to consider how to differentiate themselves from everyone else.
How can you keep getting better, even if everyone else is sitting around? You'll have to push the envelope. You can do this by constantly learning new techniques. It's essential to focus on your craft and become consistently better. If you're starting today, focus on quality over quantity. Then put yourself out there by using social media to get your name out even if you're not being rewarded with immediate fame or stardom.
You can also consider connecting with other artists and performers who are struggling as well. Knowing that someone has experienced what you're going through can make it much easier to deal with the ups and downs of trying to be a musician in today's world. You'll find that being a part of a supportive community will make you a stronger artist in the long run.
You should also remember that there's no absolute "best" time to be an artist. As Steve Jobs once said, "Your time is limited, so don't waste it living someone else's life." If reaching stardom isn't your purpose, but you're still passionate about music and want to focus on honing your craft and releasing music when you feel it's right at the moment, that's okay. We recommend giving up on fame entirely because the pursuit of it can only distract you from what makes you truly special.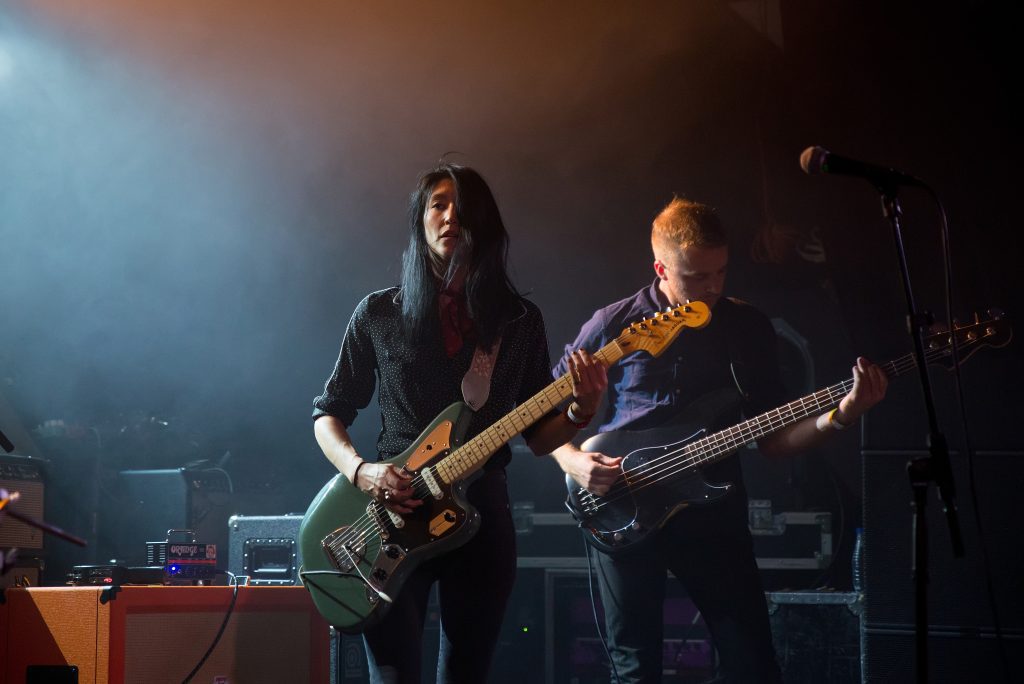 Controversial opinion alert: We encourage everyone to take a step back, consider where you're at in your career, and make a plan to get better.