Ain't No Sunshine: Unearthing Forgotten Music Gems
By Victor O July 29, 2023
---
Bill Withers was in his element when he sang the classic song Ain't No Sunshine in 1971. Produced by Booker T. Jones, the song featured various musicians working on the bass guitar to the drums. The song was released and was an instant hit.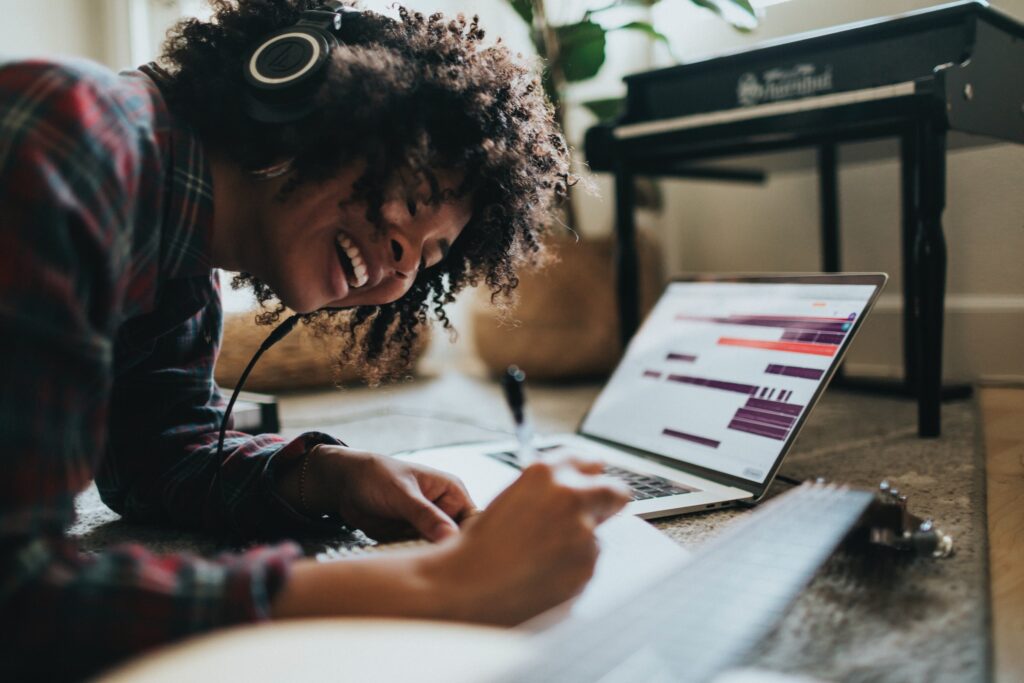 The reception in the United States spiraled the song to the 6th spot on the U.S R&B Chart and was number 3 on the Billboard Hot 100 chart. In fact, due to its virility and acceptance on radio, T.V., and other media, Billboard rated it the top 23rd song of the year!
Outside the U.S., the song entered international and local charts in different countries. It debuted on the Kent Music Report in Australia and was on the Canada Top Singles chart. Interestingly, the song proved it was indeed a classic when it resurfaced back in the 2000s.
In an amazing turn of events, the song peaked at 40 on the U.K. singles chart in 2009. Even up to 2020, Wither's songs entered charts like the Official German Charts, Irish Recorded Music Association charts, Official Charts Company in Ireland, and Swiss Hitparade in Switzerland.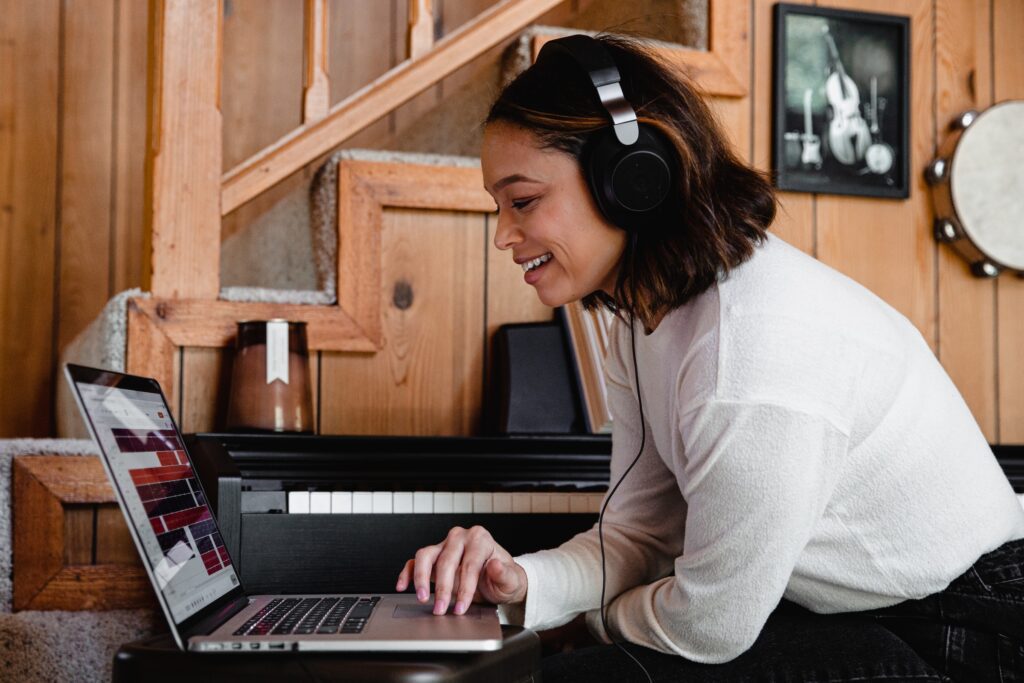 Seeing the song's success, it is natural to wonder what inspired such a hit jam. According to Withers, he got his inspiration from the 1962 movie Days of Wine and Roses, which bordered on alcoholism and how you can actually crave the things that were not exactly good for you.
He was working as a factory attendant when he wrote the song. The company worked with bathroom facilities, and when his music went gold, he was given a golden toilet seat. This unusual gesture might have secured his seat in the Hall of Fame.