Alex Winter's Documentary On Frank Zappa's Life
By Kanyi M April 2, 2022
---
Zappa is a sprawling, 2-hour documentary covering the many incarnations of Zappa's music and personality. It goes back to his roots in avant-garde composer Edgard Varèse, through his years finding fame with the Mothers of Invention and producing one of the most instantly recognizable bodies of work across musical genres.
Winter, who was close enough to Zappa that he often had him play himself in his movies, had full access to the trove of Zappa's personal and professional life. From the earliest notes on the Edgard Varèse influence to hundreds of hours of work in his home studio, Winter's film is a celebration of a mind incubated in formal music but embraced pop culture in all its glory.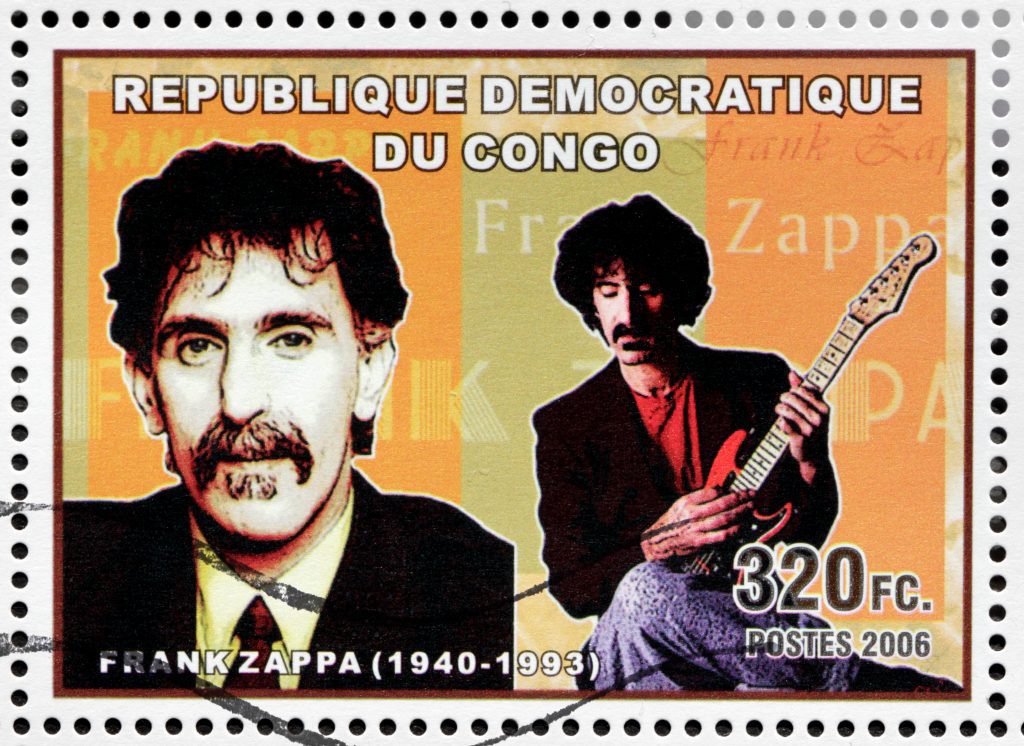 Zappa was a consummate intellectual whose music included references to everything from Greek mythology and literature to doo-wop and truckin' songs. He would turn a guitar solo into a rant against a station manager he didn't like or deliver blistering versions of "Louie Louie" while sitting on the edge of the stage.
"It was a living thing," said Alex Winter "he'd work on the vault like he'd work on his music" Frank Zappa had a vault of material he remained intensely proud. There are recordings of long, conversations between Zappa and friends, journalists and family many of which were turned into the movie's narration.
His genius was in combining these with music to produce something so different from anything else available at the time.
Zappa's two-decade marriage to Gail revealed his zigzagging nature, while his obsession with cars and racing was both dangerous and daring. According to Gail, Frank cared about orchestral music and opera, while she was a fan of country music.