Anthrax: A Few Facts About Base Player Frank Bello
By Anthony K August 13, 2022
---
Frank Bello has worked to make a name for himself from humble beginnings, including sharing the stage with the industry's finest. As a bass guitarist for Anthrax, there is much to learn from the life of such a talented individual. Additionally, sources close to him claim that the guitarist's optimism is infectious.
Like a rose that grew from concrete, his autobiography reveals that he has trod some rocky roads. Despite having a rough background, Frank Bello believes there is a life out there that needs living. In his book, Frank reveals some secrets about his upbringing and explains his love for what he does.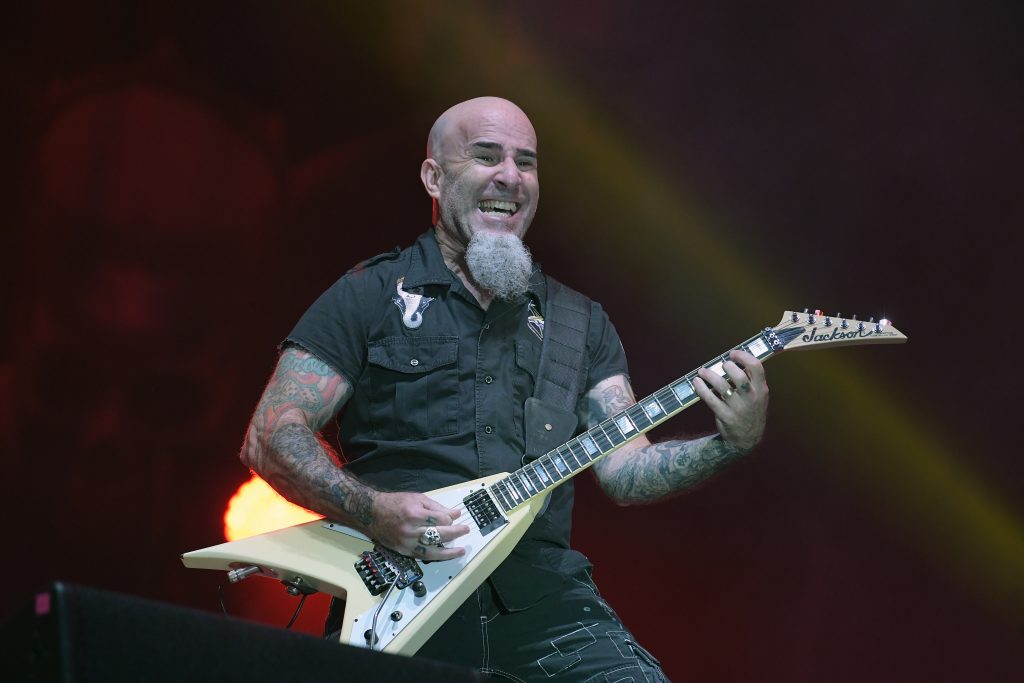 As a band member, Frank is the lead bassist for the band Anthrax. After releasing their 40th anniversary YouTube series, fans had the chance to learn a lot about this band. Frank Bello shares some uplifting insights and words of encouragement in his book. In a nutshell, Frank argues that regardless of what you have been through, you can still redefine your future and come out even stronger.
The biggest story in the book is about neglect. After their father took off, there was only so much he could do to turn things around. Luckily, he found his grace in music. In addition, he had to face bullies and constant ridicule.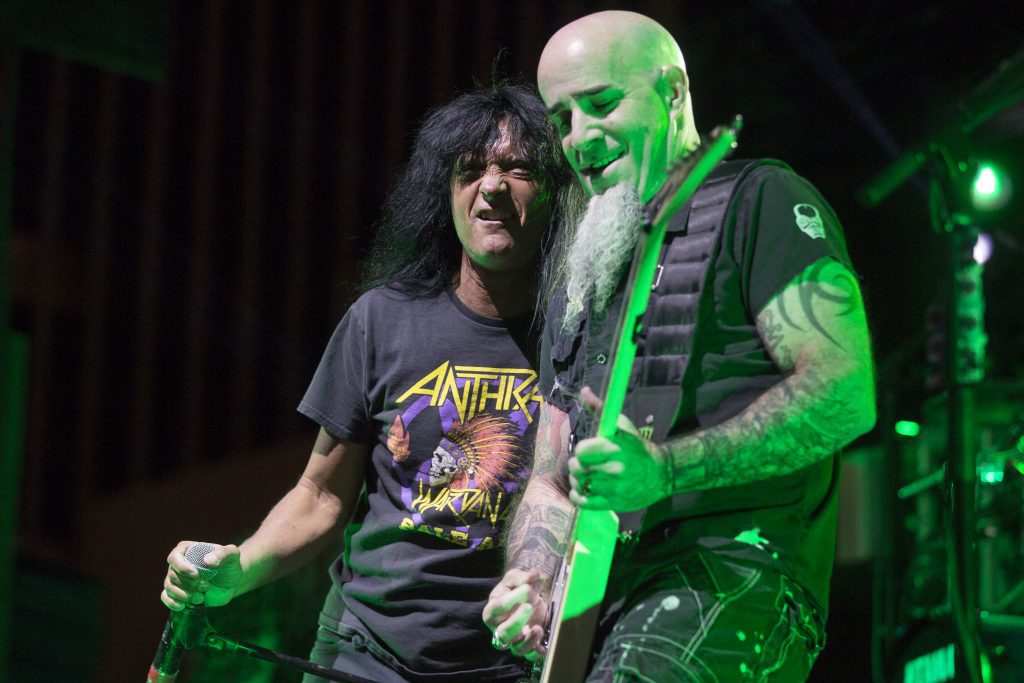 These challenges prompted him to go live with his grandmother. Frank continues to be a diehard music fan which is understandable considering what music has done for him.
Despite numerous challenges and endless complications, as a dream chaser, Frank Bello is today an icon in the music industry with a particularly uplifting story that confirms that tenacity, resilience, and patience can change one's life.