Check Out The Awesome Bands Named After Bugs
By Divya G July 22, 2021
---
Over the decades, we have seen that bugs prove to be inspiring for naming bands. Several great bands are named after bugs. Moreover, this group of musicians took their bands' names from any type of insects, such as flies, roaches, bees, butterflies, and even locusts. The exact number of bands having insect band names will undoubtedly blow your mind. If you go looking for bands named after bugs, you will get them from various musical genres, but mostly in rock music.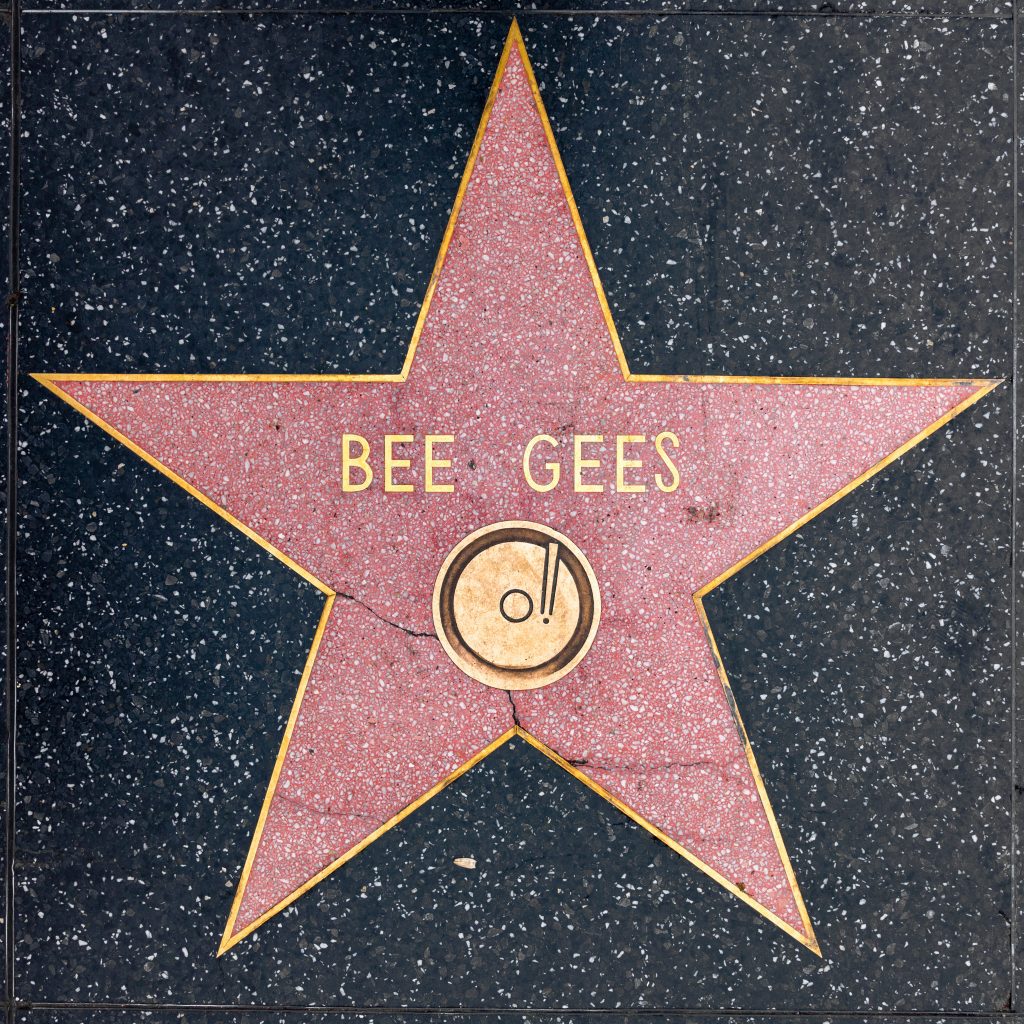 To be precise, some specific liberties have been considered for the list. It's uncertain that the Bee Gees had named their band by keeping bees in mind, but bees are indeed an insect, so they go straight into the list. Similarly, The Beatles have been included in the list. However, there are no chances of having doubt on some of these artists to be named after a bug, though. Below are a few famous brands, including Papa Roach, W.A.S.P, and Iron Butterfly.
So, check all of these bands named after bugs and decide who are your favorites. For some new bands, explore their songs and indulge in their world of music.
The Beatles
The Crickets
Bee Gees 
Iron Butterfly
Scorpions
Adam And The Ants
W.A.S.P
Papa Roach
Alien Ant Farm –
The Kingbees
The Hives
The Bees
Moth
Black Moth Super Rainbow
Centipede
Spider
Angry Young Bees
Royal Monarchs
Katydids
Halo Of Fires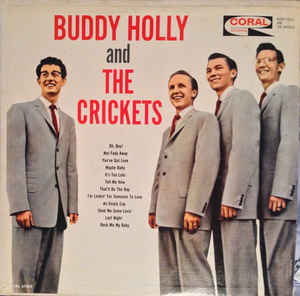 There are more bands with bugs in their names, but the ones mentioned above are truly amazing since the evolution of musical genres. Check the songs from these bands if you want to.