Cher's Take On Censorship And The US Navy
By Divya G April 30, 2022
---
American singer Cher is someone who is always pushing her boundaries. She decided to film one of her song's music videos in a Navy vessel. The song is none other than If I Could Turn Back Time. The Navy agreed to it, thinking that it would influence youngsters to join the Navy. Let's find out what happened on the shooting floor.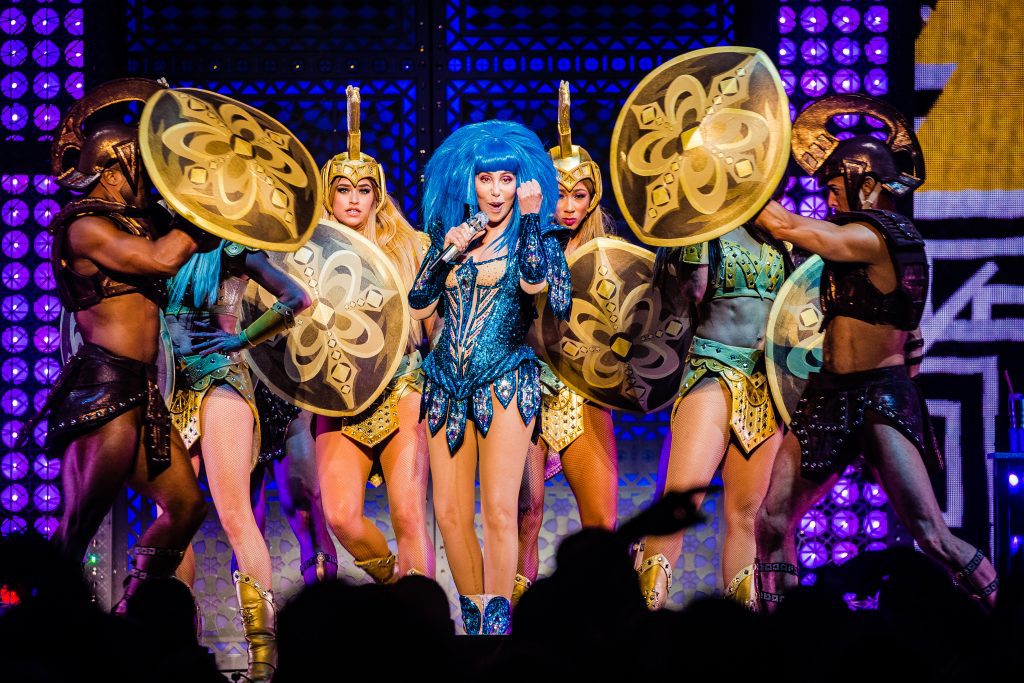 Reaction Of Naval Officers
On the day of the shooting, some of the naval officers regretted their decision to allow Cher on board. They saw the artist moving around in a mesh bodysuit. It was an astounding music video outfit that triggered the sexual repression of many naval officers on board.
One of the officers asked the director if Cher could change into an outfit that was a little less revealing. They complained that they were not informed about the revealing nature of Cher's attire. After the release of the video, the Navy received quite a few complaints from the public.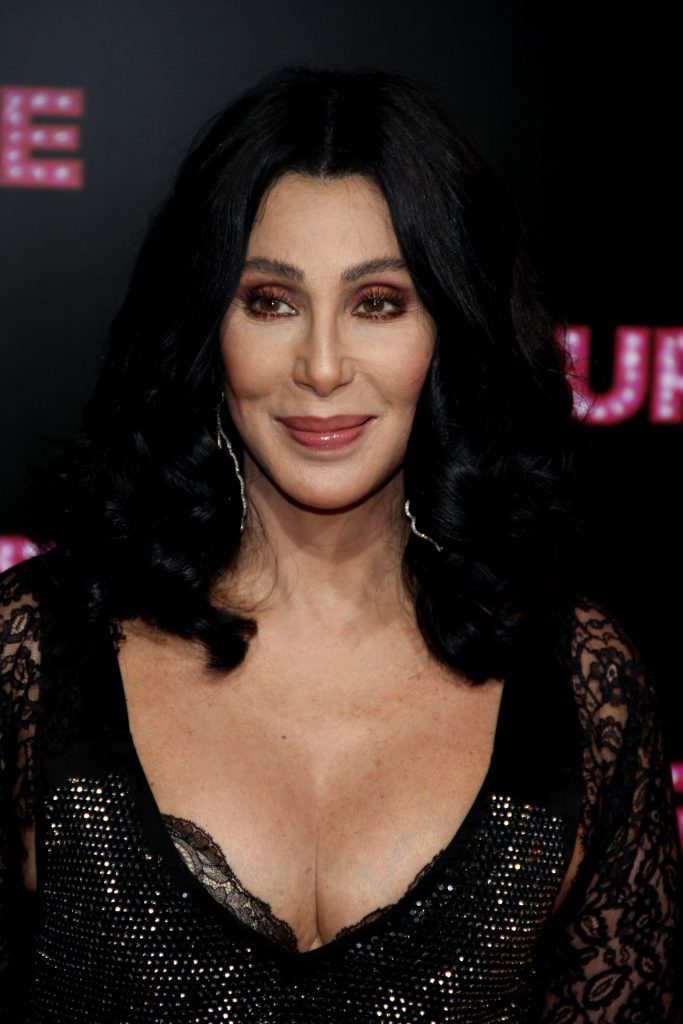 Some complaints were even sent to then-President George H.W. Bush because MTV broadcasted such "trash." Texarkana made several attempts to remove MTV permanently from cable. But MTV decided to change the time slot of Cher's video on their own. They shifted the video to the 9 pm – 10 pm slot.
Ending Note
You should know that the incident happened the same year when the broadcaster began putting black labels on body parts in music videos. Aerosmith's Love In An Elevator is one video that faced such censorship.