Christmas With The Vocal Bible: Brandy Releases Holiday Album
By Divya G November 18, 2023
---
Brandy, the R&B legend who recently graced us with the chart-topping b7, surprised fans with her eighth studio album, but this time, it's a festive departure from her usual repertoire. Christmas With Brandy, released on the Motown Records label via Brand Nu, Inc., marks her first-ever holiday album.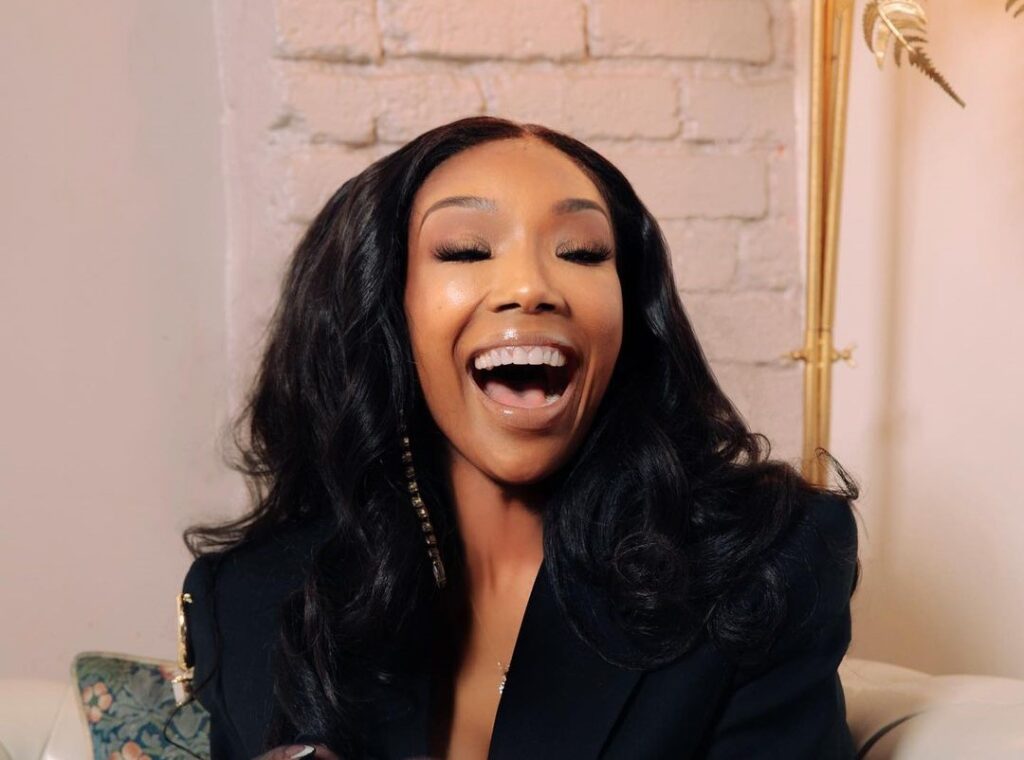 After hinting at a desire to explore different musical styles beyond R&B, Brandy swiftly delivered on her promise, manifesting a holiday album that showcases her versatility. In a relatively short 38-minute collection, Christmas With Brandy features both updated Christmas classics and original compositions, showcasing her willingness to experiment.
Theron "Neff-U" Feemster, known for collaborations with Mary J. Blige and Ne-Yo, contributes significantly to the album, particularly on the lead single, "Christmas Party For Two." The song narrates a clandestine escapade between Brandy and Santa, adding a touch of adult contemporary R&B to the Christmas soundtrack.
Feenster and Brandy create magic with "Feels Different," as their beautiful vocals blend seamlessly with different instruments to reflect a tune that's inspired by soft rock. Throughout the album, Brandy's renditions of classic Christmas songs, such as Stevie Wonder's "Somebody At Christmas" and Nat King Cole's "Christmas Song," showcase her vocal prowess and respect for timeless tunes.
"Deck the Halls" presents a fresh take on a classic, demonstrating Brandy's ability to reinterpret familiar elements. Amidst the album's festive cheer, "Shine Out Your Light" stands out as a beacon of hope and gratitude, leaving a lasting impression that could serve as a fitting finale not just for this album but for future festive films.
A notable feature is Brandy's daughter, Sy'Rai, joining her on "Christmas Gift," adding a familial touch to this jaunty and swinging tune. Camper, a familiar collaborator from b7, contributes to "Somebody's Waiting," a joyous chestnut that captures the spirit of unexpected holiday visitors.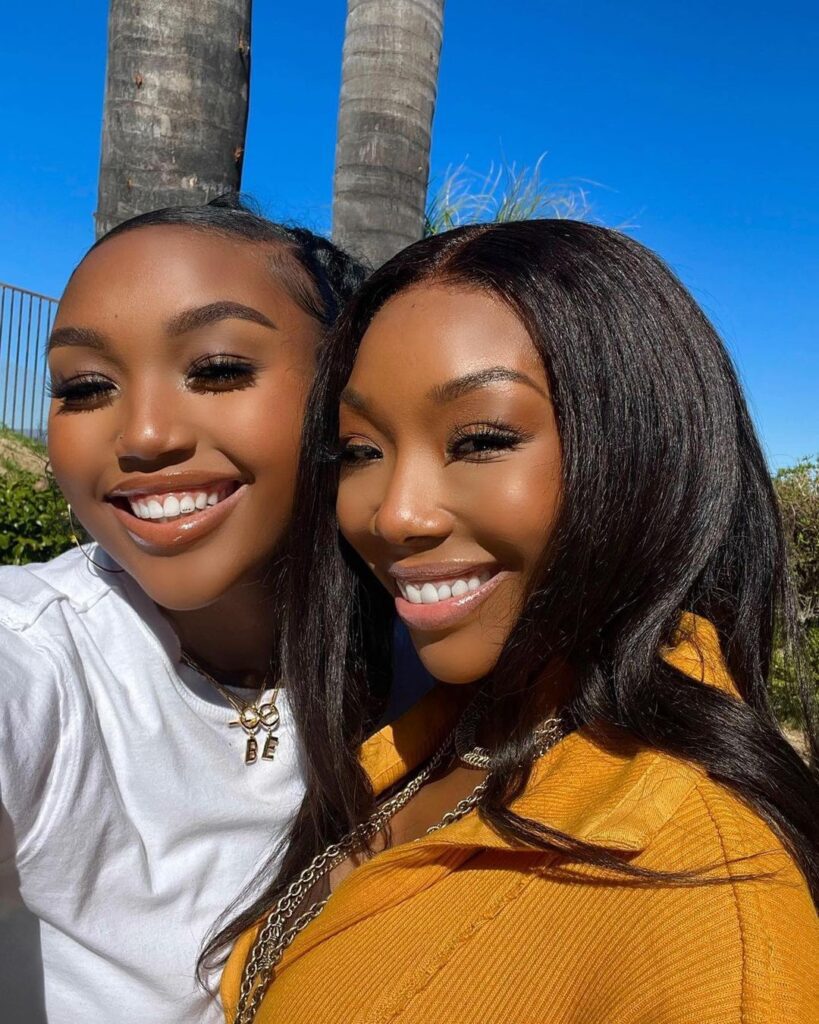 While Christmas With Brandy may not be the album fans were hoping for, it still hits the spot and upholds Brandy's reputation as the Vocal Bible. Brandy's assured imagination and warm vocals unveil a deeper musical personality, proving that her venture into holiday music is a gift that will keep on giving for years to come.