Criminals Who Launched The Successful Career Of Musicians
By Divya G May 7, 2022
---
Have you heard the expression "crime does not pay?" You will be surprised to know that criminals launched the successful careers of a few world-famous musicians.
Jim Gordon
He was a drummer in the 1970s and had his name associated with countless records. He created a drum break in Bongo Band's cover of Apache. The cover was sampled hundreds of times and almost became a universal drum brake for all hip hop songs. DJ Kool Here played a massive role in popularising "Apache." Another musician who benefitted from the drummer's beat was Grand Wizard Theodore.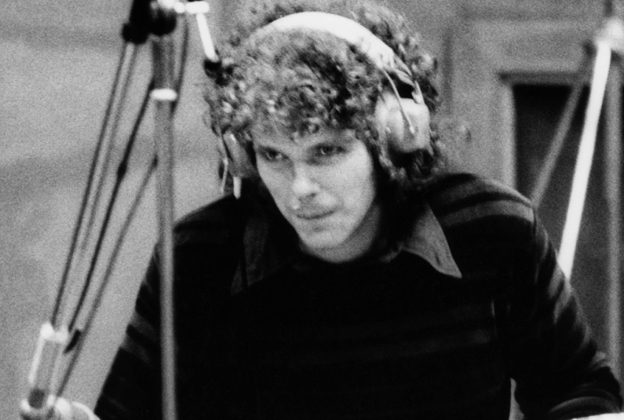 Gordon's drumbeat has shaped the music industry for almost 40 years. But Gordon himself left the industry after he became a victim of substance abuse. After a certain point, he was sent to a mental hospital. When he was released from the mental hospital, he stabbed his mother to death. He was convinced that his mother was sending him messages to torture him. Jim Gordon is still at a mental hospital undergoing treatment.
Sabrina Jackson's Killer
The alleged killer of Jackson could not be caught. After the death of Sabrina Jackson, her son became quite lonely. Her son Curtis was left with his grandmother. The boy felt like a burden on the elderly. He slowly began trading drugs to make some quick cash. After a few stints in prison, he started focusing on his musical career. He chose his name as 50 Cent to commemorate his career marred by death.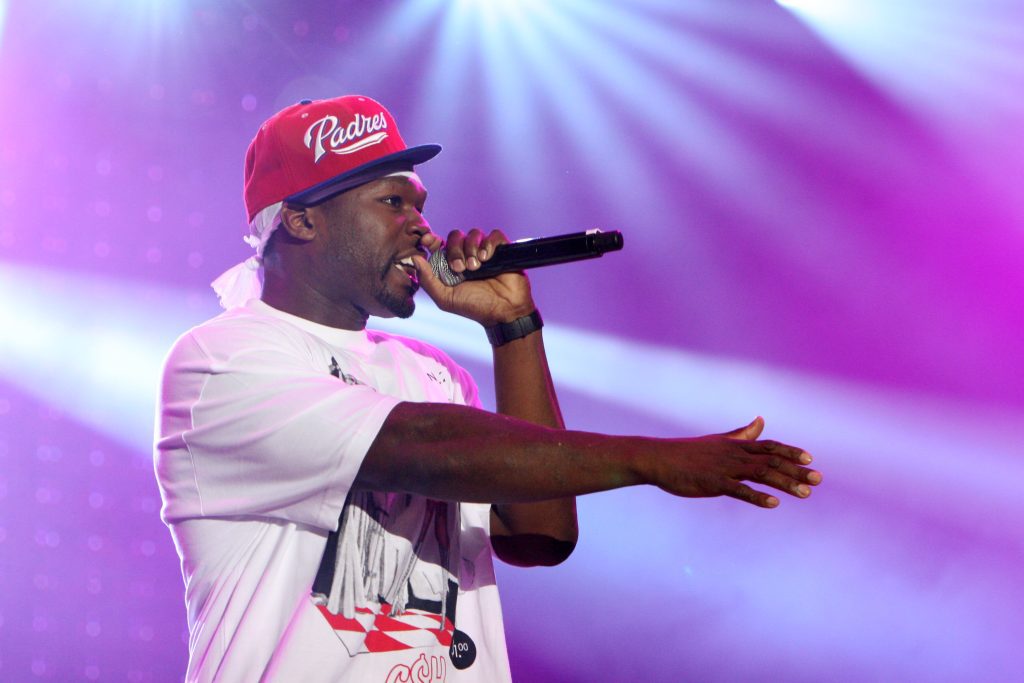 Closing Thoughts
The criminals quite unknowingly helped these artists to flourish. Today, these musicians are some of the brightest stars in the industry.