Cure For Insomnia: Classic Rock Songs That'll Help You Doze Off
By Victor O November 5, 2022
---
Sometimes, falling asleep can be a tough sport, especially after a long day. Where ASMR and other forms of relaxation fail, you can put together a playlist to get you sleeping in no time. Rock 'n Roll will most likely not be your go-to option when picking songs to guide you to Dreamland.
Yet, it'll shock you to know that classic Rock songs can get you to sleep. They offer soft tunes that can soothe and calm you in their dynamic way.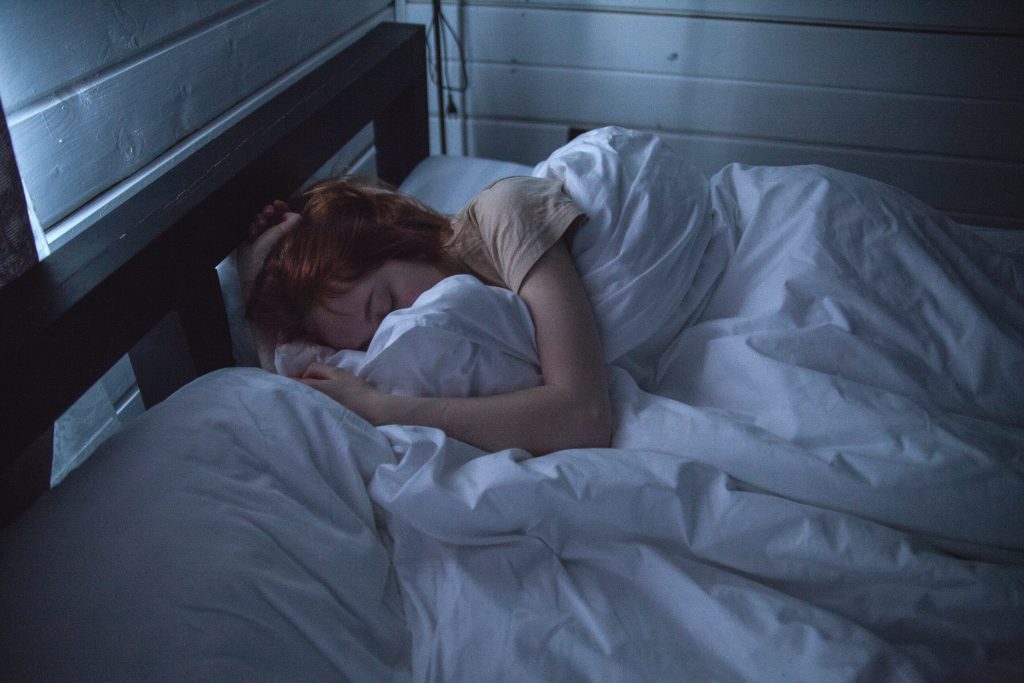 A newspaper carried out the research, and they identified rock songs that fit in this category. The songs were assessed on different parameters, from time signature (number of beats per bar), tempo, and scale, to vocals, among other things.
The more of these metrics a song possessed, the higher the score. They placed the songs on the "sleep song scale." Here are the Classic Rock songs with the highest scores.
Led Zeppelin – Going to California
This song got 80 points. The exquisite ballad needed only two guitars and a voice alone. The songs set you in a tranquil mood enhanced by Robert Plant's gentle and tender voice. At the start of the track (0:01 to be precise), you can hear someone taking a deep breath. All components of the song are pointers to its calming nature.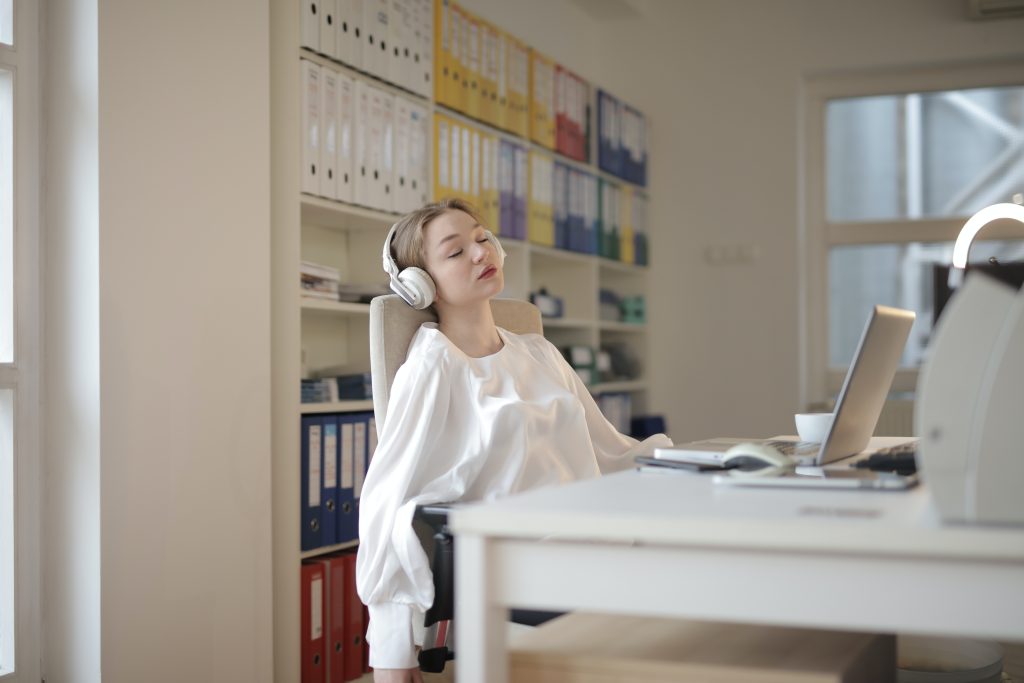 The Beatles – Golden Slumbers
The Beatles' masterpiece comes in the top four on the list. It's not that shocking that this song would make it to the list. Paul McCartney sang, "Sleep, pretty darling, do not cry/ And I will sing a lullaby."
Elton John – Your Song
According to the research results, Elton John's hit song ranked first on the scale. It had 81 out of 100 points. This is not surprising for one of the sweetest ballads of all time. The soothing melody and simple lyrics are not jarring. Hence, it won't interrupt the flow of your sleep.