Curious Facts In The Making Of Guns N' Roses' "Appetite for Destruction"
By Moureen N December 3, 2022
---
Thirty-five years after the band's debut album on the Billboard 200 chart at No. 182, Guns N' Roses' Appetite for Destruction has now sold over 30 million copies worldwide. It is, by far, their most popular and commercial album.
The first year was indeed a slow burn, only managing to sell 200,000 copies between July and December of 1987. The video for "Welcome to the Jungle" was deemed not fit for MTV and was not released at the same time as other videos. To top it all the original album cover was censored by retail outlets that covered it with brown paper.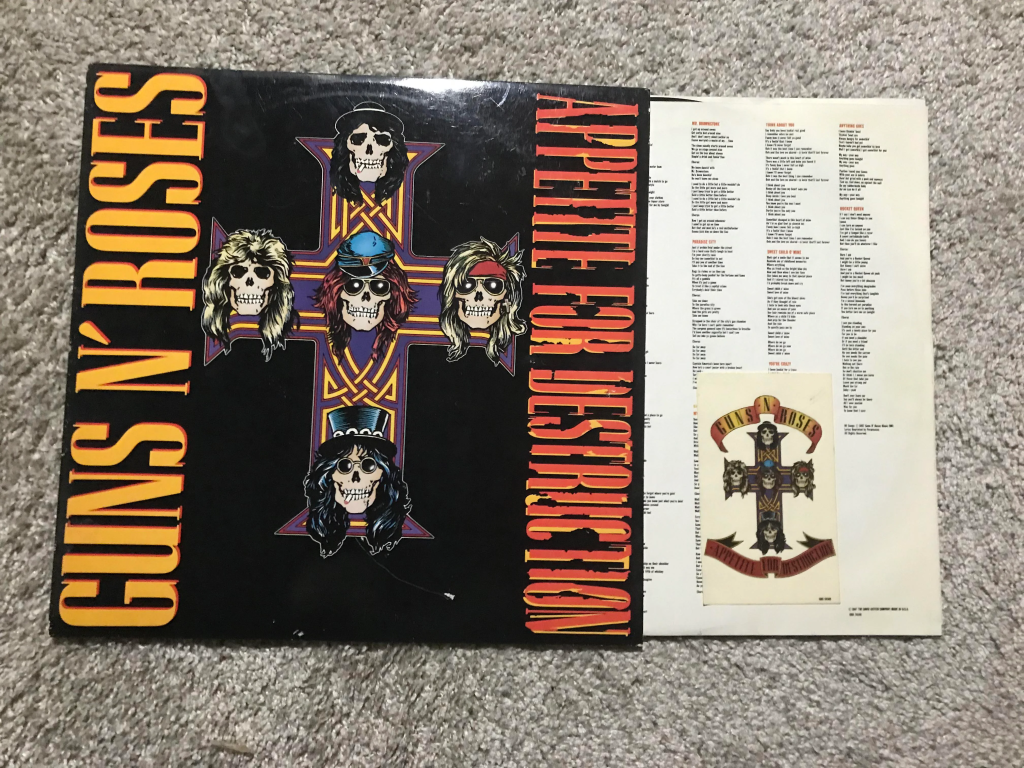 Later in the fall, David Geffen of Geffen Records managed to convince MTV to play in it during the off-peak slots of 4 a.m. EST and 1 a.m. PST. The video was a hit, and the song quickly became popular.
Call-in requests in stations carried the album to new heights and the band to superstardom. By September of 1988, Appetite for Destruction was the bestselling album in America.
Song Titles
"Nightrain" was the name of some cheap wine the band drank during one night out. "Sweet Child O' Mine" started out as a love poem lead singer Axl Rose wrote to his then-girlfriend, later wife, and later ex-wife. The interesting juxtaposition of rural Seattle against its urban concrete jungle inspired Rose to pen "Welcome to the Jungle" while visiting the city.
Producing The Songs
A lot of things were done reminiscent of the sixties during the production, including the use of classic instruments and classic amps.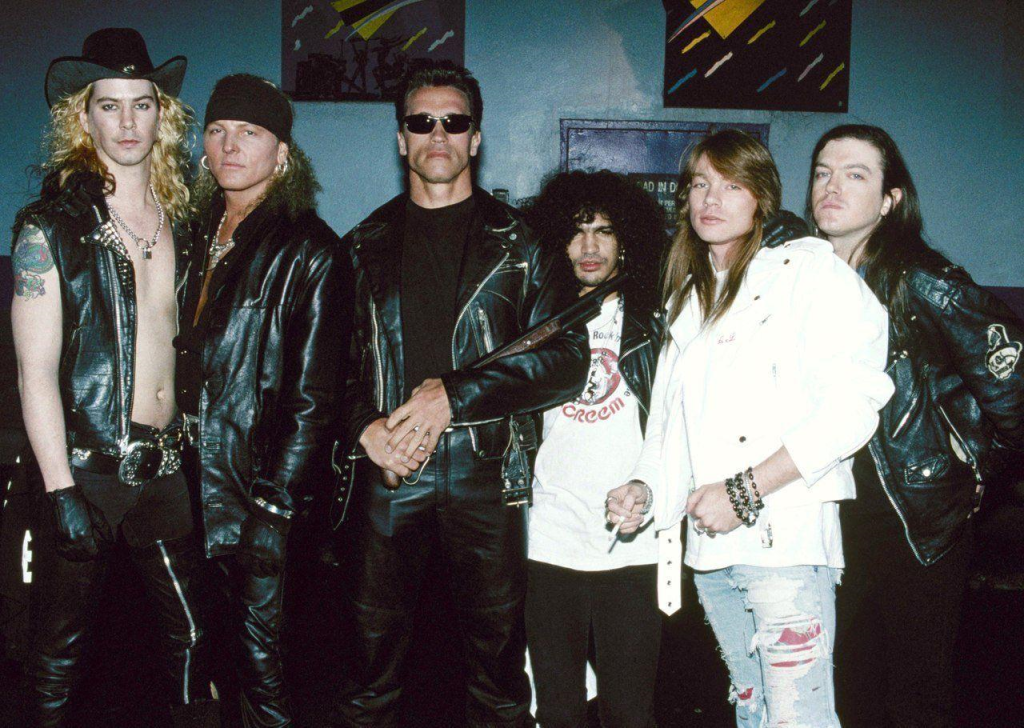 KISS guitarist Paul Stanley could have produced the album had he not suggested to Rose to add an extra hook for "Nightrain" during the listening session.