Elton John And Eminem's Unlikely Friendship Saved The Rapper's Life
By Victor O November 19, 2022
---
For someone who has been in the trenches and at the top of the music industry, it is not surprising that Elton John has risen to be a father figure for many in the entertainment industry. His experiences with substance abuse and destructive behavior even place him higher on that pedestal to guide others after him.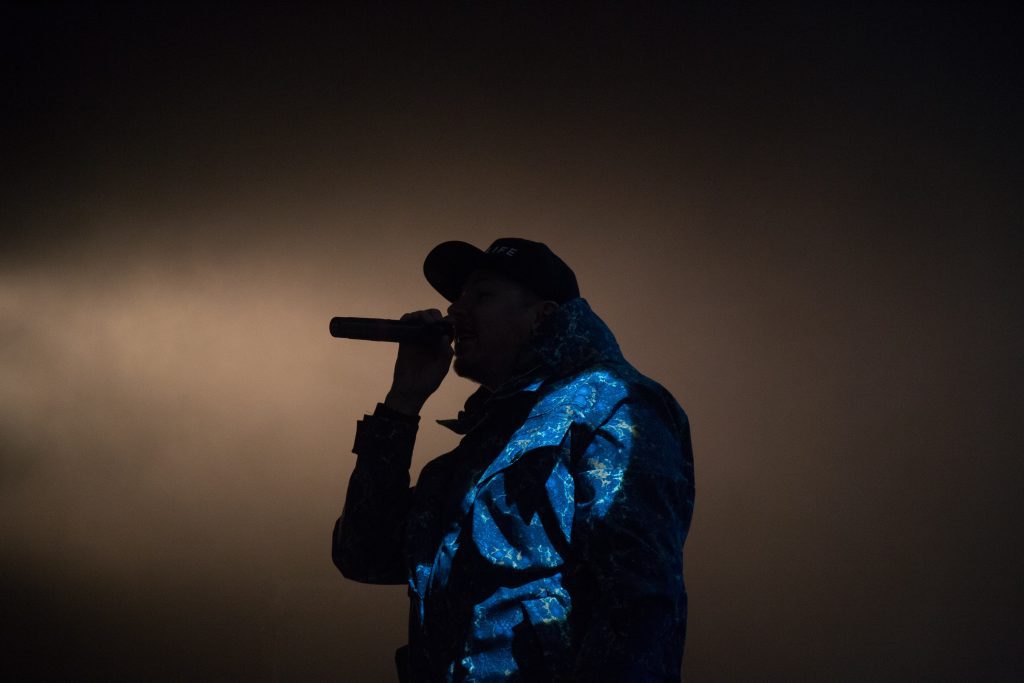 This mentorship birthed one of the most unlikely friendships in the industry. The duo attracted a lot of controversies due to the rapper's past of homophobia. However, it was later revealed the lyrics were written "in mockery." And eight years after that, the two became good friends.
The reason for their closeness is not far-fetched. They had lived similar lives and related because of their experiences. This made them get along pretty well. And the relationship was a life-saver for Eminem at some point.
If you are even remotely a fan of "Slim Shady," you would know he came from a rough background. He struggled with addiction for most of his pre-fame years and even when he came to the limelight. Things got a lot worse when he released his 2004 album Encore. Although it was a popular project, Eminem was under a lot of pressure. He resorted to medications that he almost overdosed on.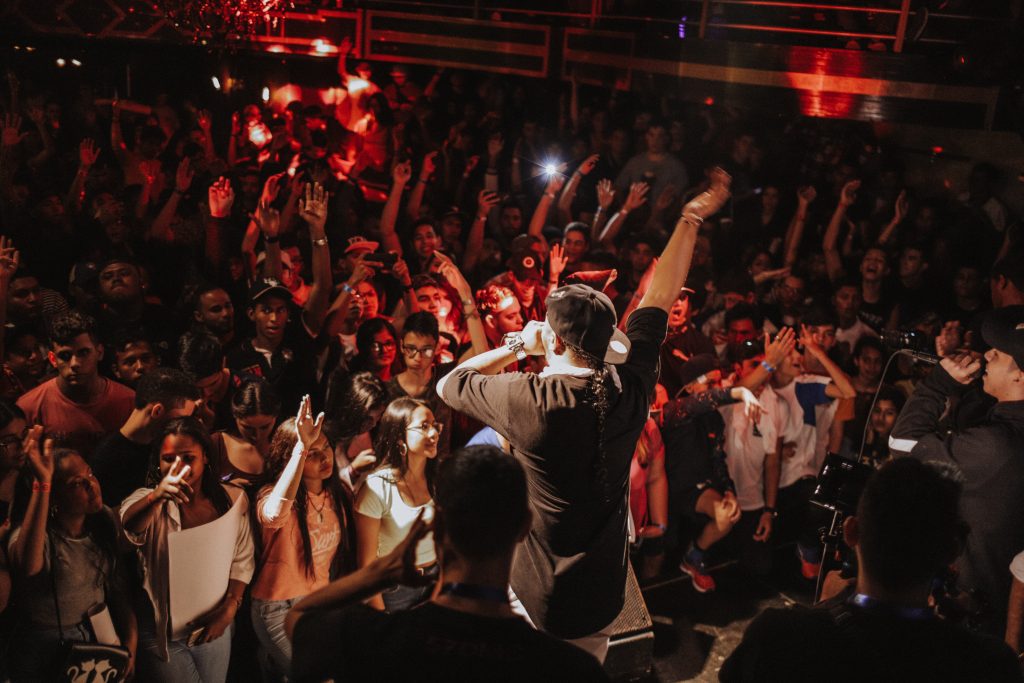 The rapper later revealed that, when he decided to sober up, he gave Elton John a call and chatted with the legendary performer about his struggles. To him, John was the right person to approach as someone who's been in the business and dealt with substance abuse. He could relate to how hectic the industry and lifestyle can get. Luckily for him, Elton John was very receptive. Eminem has been clean for over a decade.