Experts Pick The Top 3 Legendary Guitarists Of All Time
By Victor O October 15, 2022
---
Several talented guitarists have graced our screens and concert stages worldwide, from Eddie Van Halen to Carlos Santana. The industry is saturated with these legends with unique styles and appeal. So much that it is an arduous task to narrow this long list of legends to the top three. But we have gone through history, and these guitarists stand out from the rest.
1. Jimi Hendrix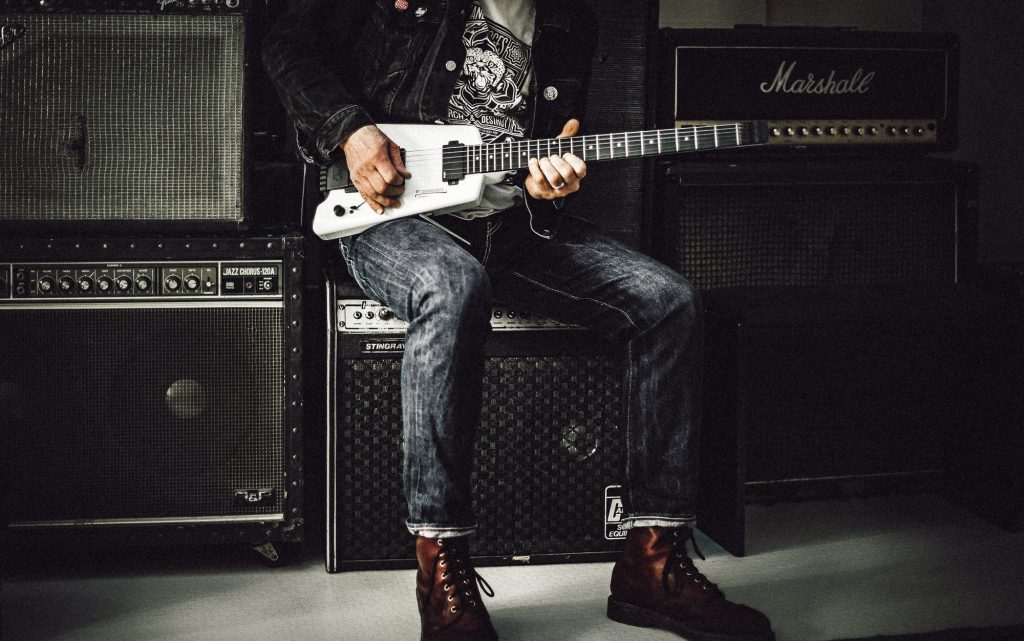 It's a no-brainer why Jimi Hendrix tops this list. He disrupted the world's idea of rock music by finding a brilliant overlap between stroking his strings. He also encompassed the stage with his smooth charisma. 
What strikes most about Hendrix is the effortless manner in which he played. You could see he truly loved what he did for a living. His hit songs like "Machine Gun" and "Voodoo Chile" were testaments to his genius.
2. Eric Clapton
What stands out about Eric Clapton is how he redefined the basics. He did this with the simplicity of his style and sound. His guitar solos in his band performances stood out for the audience. 
They were melodic and beautiful; they could be songs on their own. Clapton is the sole musician installed multiple times into the hall of fame, once as a solo artist and then twice with two of his bands.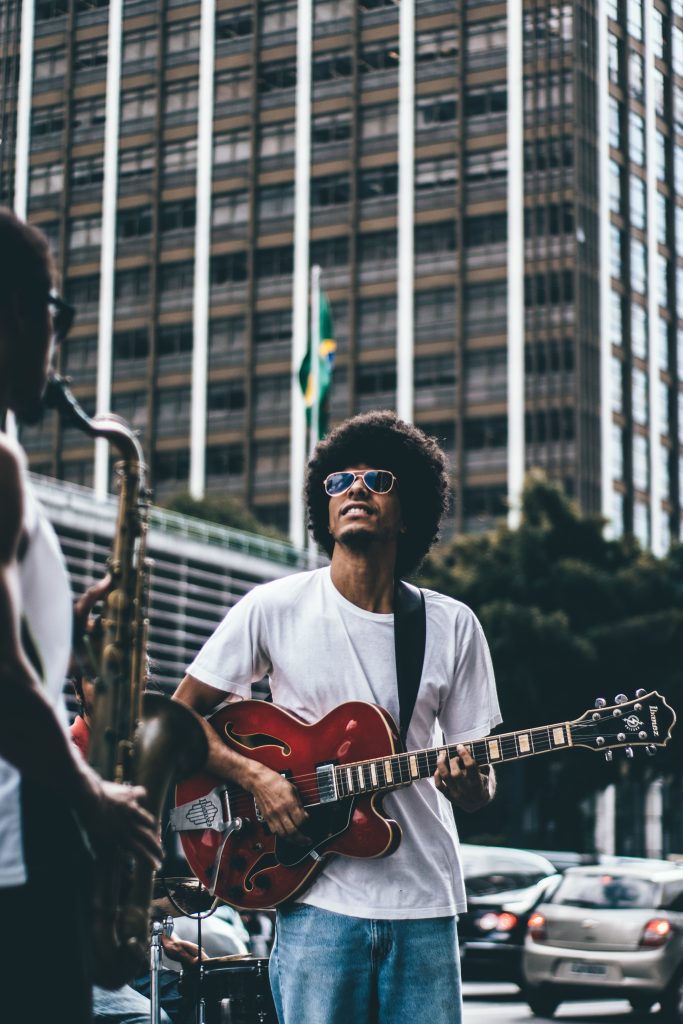 3. Jimmy Page
Page created wholesome music with the guitar. He shattered the stereotypes around what guitars can do. His hit song "The Song Remains the Same" accurately depicts his rhythmic range. It goes through various changes – loud, soft, quiet, and loud again. 
As the lead player, he always knew the right things to play. Page modulated his band's performance. Jimmy's legacy is his influence on the generation after him. Eddie Van Halen, Ace Frehley, and Joe Perry drew their inspiration from Jimmy Page.