Exploring The Popularity Of Boy Bands Over Girl Groups
By Victor O April 22, 2023
---
The period spanning from the late 1990s to the early 2000s was characterized by a tumultuous ride of male vocal groups and female musical ensembles. They were interchanging positions at the top of the pop music charts. During that time, the music industry was graced with the melodious tunes of several bands such as 'N Sync, Destiny's Child, TLC, Backstreet Boys, and Spice Girls.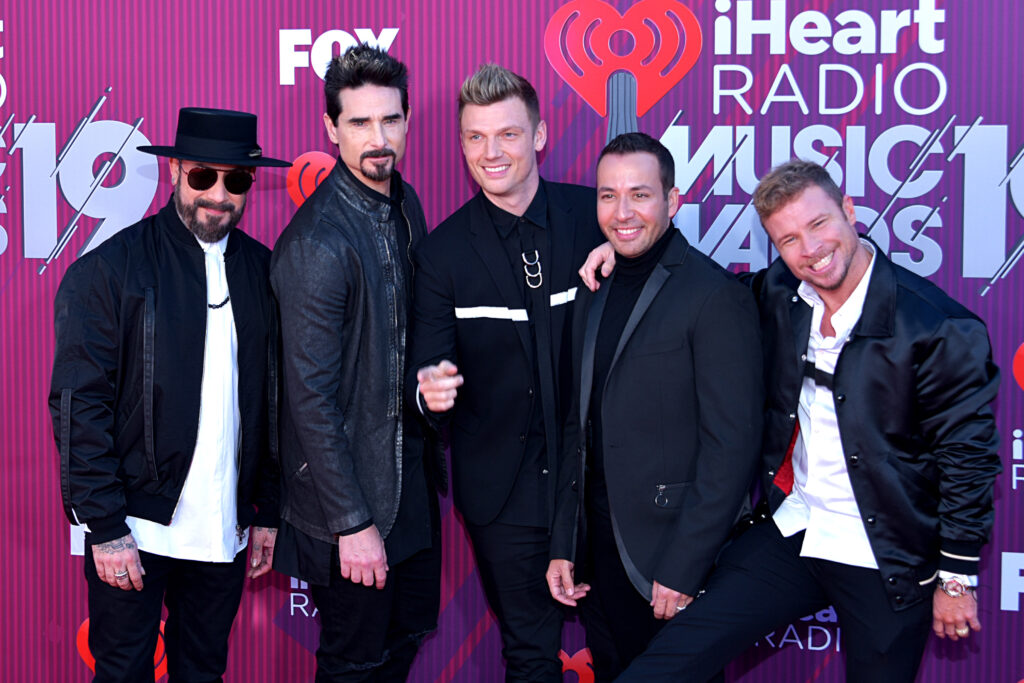 Despite coming to the limelight before the YouTube and streaming era, they got everyone glued to their cable TVs. All these groups had their fair share of overzealous fans. But all of a sudden, things went sideways.
Many of the powerhouse girl groups that thrived alongside the boy bands soon faded away and disbanded. Unfortunately, there has not been a groundbreaking replacement since then. Within the same industry, newer bands such as the Jonas Brothers and One Direction have emerged. These boy bands replaced the older groups that were no longer in vogue.
Fast-forward to today, the frenzy of the K-pop boy band BTS has taken over the entertainment industry. They achieved a significant milestone in 2019 by becoming the first band since the Beatles to reach the summit of the U.S. pop charts in the same calendar year. Their music videos broke records.
Many factors have caused this problem.
According to music commentator Evelyn McDonnell, girl groups represent the aspirations of their followers rather than possessing a mere artistic appeal. Also, girl groups and female artists have always been victims of sexist attacks and systemic oppression that mars their growth.
An example McDonnell pointed out was the raving girl band called The Runaways, which had an icy press reception. The sum of these isolated events might be why girl groups no longer shine as boy bands.