Hidden Talents: Five Actors Who Found Their Voices On The Silver Screen
By Victor O October 21, 2023
---
In the world of cinema, actors often stretch their boundaries to deliver extraordinary performances, and this sometimes means venturing into unfamiliar territory. Singing onscreen is one such challenge that many actors have embraced for the sake of their art.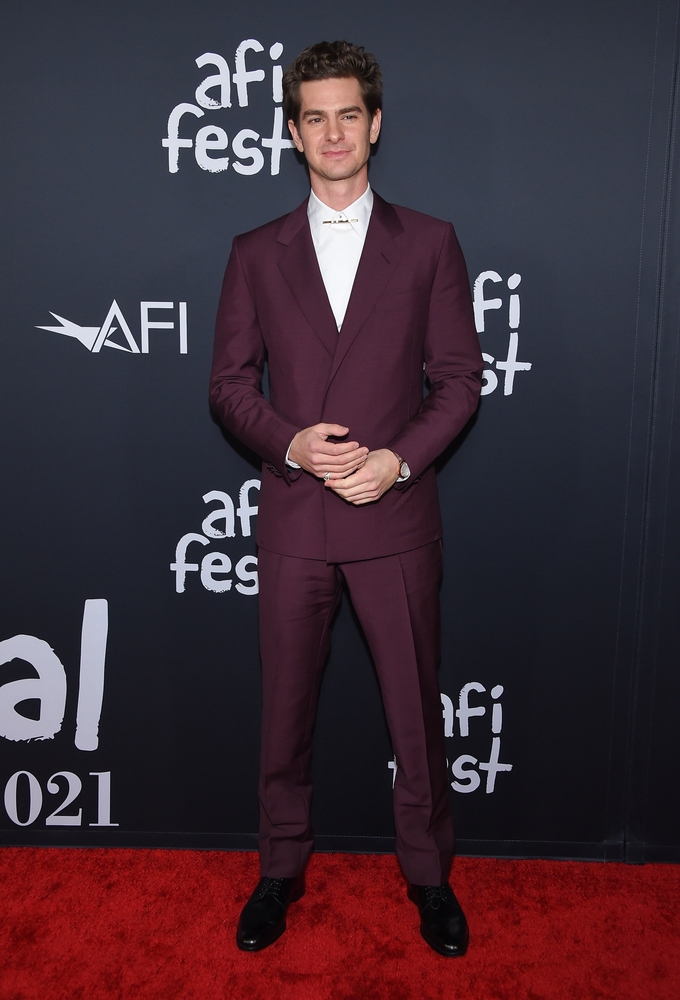 From heartfelt ballads to lively tunes, they've transformed themselves into vocalists to bring their characters to life.
Andrew Garfield: A Tick, Tick… Boom! Sensation Andrew Garfield's journey into the world of song began with his role as Rent creator Jonathan Larson in Tick, Tick… Boom! Garfield not only learned to sing but also received a Golden Globe Award and an Oscar nomination for Best Actor. He says he was only able to do this thanks to the incredible vocal coach, Liz Caplan, and the musical genius Lin-Manuel Miranda.
Matthew McConaughey: A Shower Singer Turned Star in "Sing" Before taking on the role of Buster Moon in Sing and its sequel, Matthew McConaughey's singing experience was limited to showers and car rides. Nevertheless, he embraced the challenge, working diligently to nail his performance, even recording multiple takes to get it right.
Emily Blunt: Unwavering Commitment to "Into The Woods" Before playing the Baker's Wife in Into the Woods, Emily Blunt had barely ever sung in public. But when she got another chance to work with Rob Marshall and Meryl Streep, she underwent six months of singing lessons and recording. Her dedication paid off with a memorable performance.
Bradley Cooper: Singing Live with Lady Gaga Bradley Cooper's transformation into a singing sensation for A Star Is Born was a journey filled with challenges. He spent over a year and a half in vocal lessons and relied on superstar Lady Gaga, who played his co-star. Gaga's insistence on singing live added authenticity to their performances, as they sang at real festivals for an unforgettable experience.
Reese Witherspoon: From Zero to Country Crooner With a role like June Carter Cash, Reese Witherspoon had her work cut out for her. She spent six months in voice lessons and recorded an album under the guidance of vocal coach Roger Love for Walk the Line. Her co-star, Joaquin Phoenix, also had lessons to prepare for the role of Johnny Cash. With newfound talents, she also lent her voice to the animated movies Sing and Sing 2.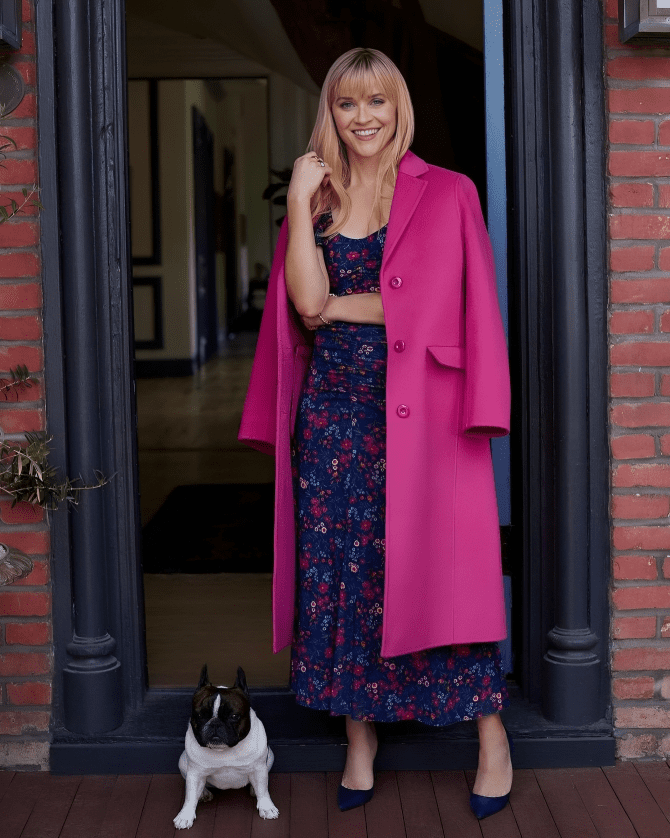 In the world of cinema, these actors remind us that with dedication and a willingness to step outside their comfort zones, they can turn silence into song, creating memorable cinematic moments that resonate with audiences around the world.