Iconic Movie Characters With Peculiar Side Missions In Music Videos
By Divya G February 19, 2022
---
Artists create music videos that are pretty unique and extraordinary. They also invite some of the most legendary movie characters to make a cameo in their MV. But sometimes, they do take things to a whole new level. Look at the information below!
1. Diddy's Concert Features Godzilla
Diddy's song "Come with Me" featuring Jimmy Page shows Diddy getting comfy with a woman, and suddenly the room starts to shake. He switches on the TV to see that "Godzilla" is attacking the city, and he goes towards his window to check it out. He spotted that huge lizard, which threw a massive bus at him. At the concert, instead of firebombing, Godzilla was seen returning to the ocean after getting dissed by Diddy, and the entire midtown Manhattan went "DAMN."
2. Terminator At The Guns N' Roses Concert
Terminator: Judgement Day is one of the best action movies of all time. So, the Terminator decided to check out the Guns n Roses Concert. As the band kept playing, Arnold Schwarzenegger [a.k.a The Terminator] entered the concert. He had the shotgun and the leather outfit, which might be after the incident at the bike bar. Even though its presence in the music video was pretty weird but well it was worth it.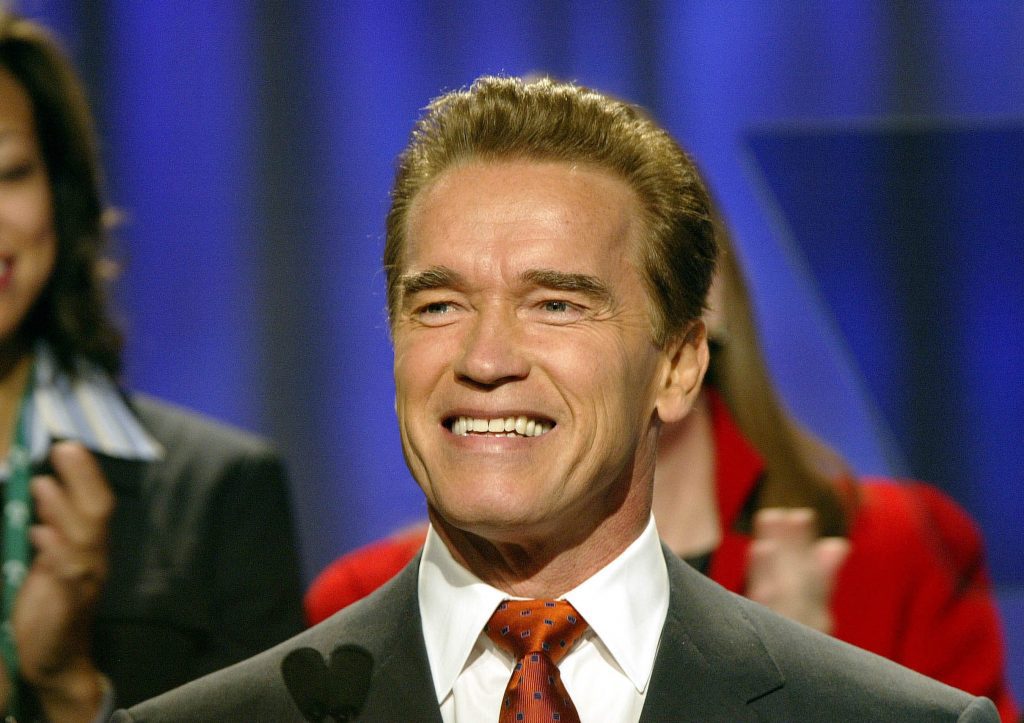 3. Big Worm & Smokey Steals A Plane For Dr. Dre
Smokey [Chris Tucker] and Big Worm [Faison Love] from the movie Friday were featured in Dr. Dre's music video for "Keep Their Heads Ringin'." In the music video, Smokey and Big Worm stole an airplane. But where was Craig? Well, probably grounded back home.
4. Cyndi Lauper And The Goonies Saving A Gas Station
Goonies is a 1985 movie about seven pretty foul-mouthed children. But these kids were featured in Cyndi Lauper's "The Goonies are Good Enough" MV. The video showed that the kids helped the singer save a gas station from the Evil Professional Wrestlers.
Ending Note
Even though these MVs are weird, they are still loved by the fans.