Is TikTok Giving New Artists A Chance?
By Kanyi M August 19, 2021
---
Tik Tok is a new social media network that has already captured nearly 200 million users worldwide, and if you're on the platform, you've probably noticed that many of your friends are totally addicted to it. TikTok is just one example of a modern trend that's changing the way we listen to music. The rise of streaming services such as Spotify and Pandora has led to a decrease in physical album sales. In addition, traditional record companies have been struggling due to the expensive production costs of albums which can be sold at a loss with streaming services.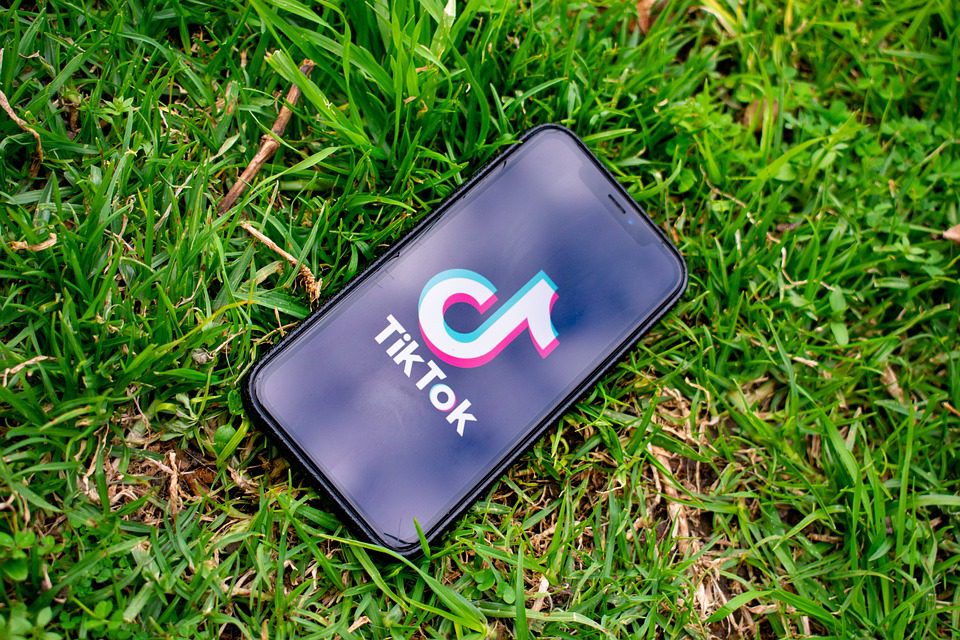 Tik Tok Musicians are making a killing
PinkPantheress, P4rkr, and Ppcocaine are some of the artists that have found great success on the platform through the use of lip-sync videos. These videos are monetized in a unique way. Users can choose to add an extra dollar to their subscription fee which will add cash to the artist's wallet. As a result of this monetization scheme, there is no longer any incentive for these musicians to upload original songs on YouTube if they are already making money from lip sync covers.
Budding artists have a platform to be discovered
One positive trend is the fact that budding artists can now use Tik Tok to build a following and market their music. Many of these artists are able to gain traction on the platform without the help of a big record company or marketing team. Some artists are even managing to sign contracts with other companies based on their Tik Tok success.
Hidden talent is finding its way into the music industry
Many of these Tik Tok artists were previously unknown to the entertainment world. The result is that people who may not have been able to get exposure in the past are now getting attention. This allows for great exposure to be spread throughout the music industry and exposure to a whole new audience.