Lee "Scratch" Perry's Contribution To Reggae
By Kanyi M March 5, 2022
---
Interestingly, an artist's work tends to be more valuable when they die: 2 Pac, Biggie, Elvis, and even Michael Jackson, for example. Regardless of how much time has passed since their death, what you think of them at the moment doesn't mean anything when it comes to their legacy because they can't speak for themselves. The same goes for reggae musician Lee "Scratch" Perry.
Born in Jamaica in 1936, he became one of the most influential musicians in Jamaican music history by playing guitar and creating innovative soundscapes that changed the genre forever. His career spanned decades, including musical experimentation with dub during his punk rock phase in the 1970s, through to producing legends like Bob Marley's "Get Up Stand Up."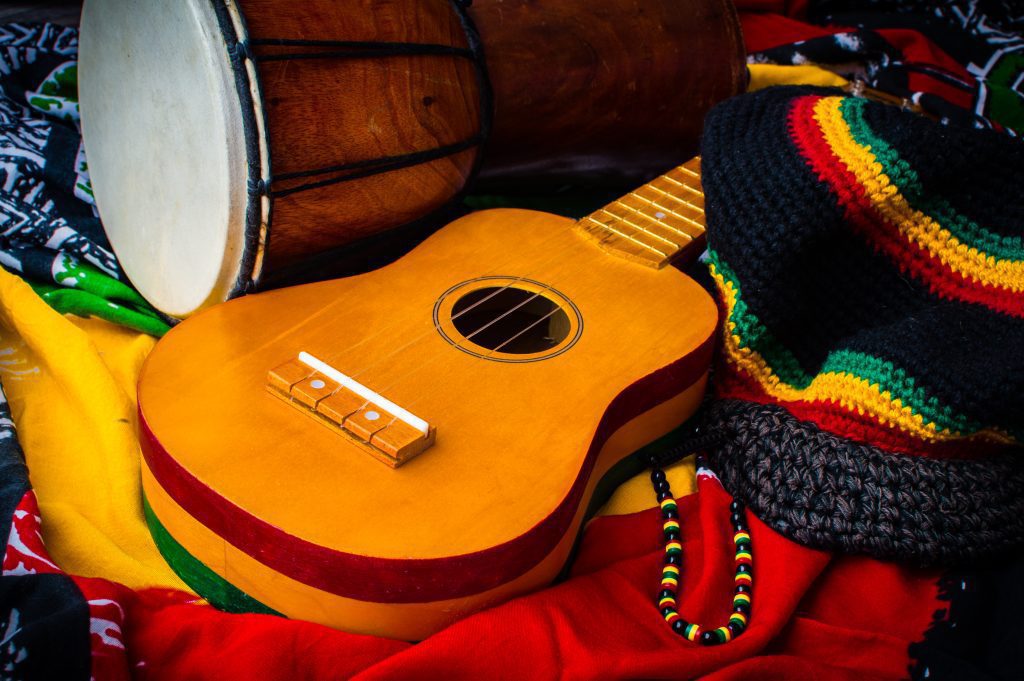 He has been known to wear fun costumes, paint his face during performances, and be seen singing in the moonlight. His musical eccentricities are well documented, but his influence on Jamaican music cannot be understated.
Roots reggae is essentially based around one key concept: communication. This communication can be positive or negative, but it's vital to the process of it being reggae music. And you have to remember that Jamaican music has roots in Africa, where communication is essential to their culture.
There are many ways that you can communicate musically but what makes reggae so interesting is that it takes the sounds of Africa and combines them with European music. The most obvious example of this is rhythm, which has almost completely taken over the genre due to legendary drummer Count Ossie. Count Ossie was a significant influence on Scratch Perry's music because he helped him discover his talent for percussion.
Perry played an essential role in developing the sounds that have been so vital to reggae music over the years. One of the most exciting things about reggae is that it is based around sounds that were not originally musical. Scratch Perry was famous for playing with objects to create new sounds that would help him produce his songs. He would record these sounds and then loop them into rhythms that foundation his pieces. It's pretty similar to sampling but without any kind of computer technology involved at all.