Make Your Halloween Playlist Amazing By Adding These Songs
By Divya G October 30, 2021
---
As you all know, Halloween is the spookiest season that brings the best time of the year. Nothing can beat the fun of baking pies, going on hayrides, wearing costumes, and watching scary movies on Halloween. With the unique decoration in your place displaying skeletons, pumpkin faces, and ghosts, you will need the right playlist to match the vibe of the season. It's time for you to rhythm into the amazing songs and gets into the Halloween vibe. Here's a list of the perfect Halloween playlist that will spellbind your guests. This is just five songs out of hundreds of spine-tingling tunes that would really get you and your partygoers in the proper holiday spirit.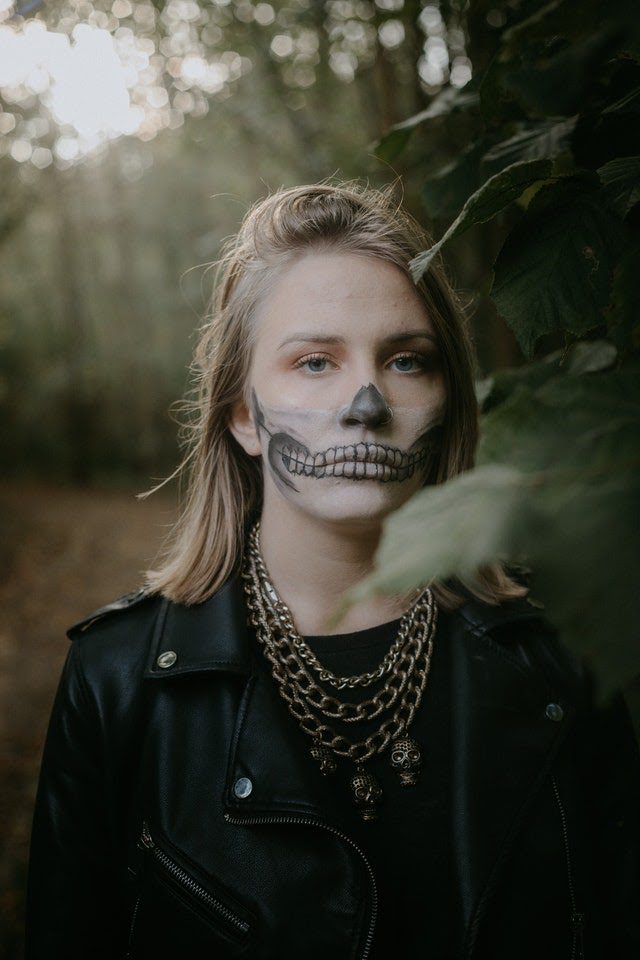 Monster Mash
This song was a big hit in 1962 and performed by The Crypt Keepers and Bobby Pickett. This has been running as the ideal song at Halloween parties for the past decades.
Pet Sematary
This song was written for the movie based on Stephen King's novel Pet Sematary and released in 1989. The song was performed by Ramones and hit the Billboard charts.
Highway To Hell
This song by AC/DC was a big hit when released in 1979, and it still rocks even after the past four decades since its release.
This Is Halloween
This song is the perfect blend of fun and spooky. Danny Elfman wrote the song for Tim Burton's iconic movie, The Nightmare Before Christmas.
HALLOWEEN Theme Song
This song by John Carpenter has left the audience in fear for years as it was so well-written and well-performed. However, he wrote the song too fast, which is in 3 days.