Music At Its Finest: The Best Speakers To Buy Right Now
By Moureen N December 31, 2022
---
Do you appreciate sound quality, good music, and instrumentation? A 'yes' to any of the questions means you just don't buy any random speakers without a checklist in hand. Lots of people, especially the older ones, don't notice any difference in the quality of sound when listening to music.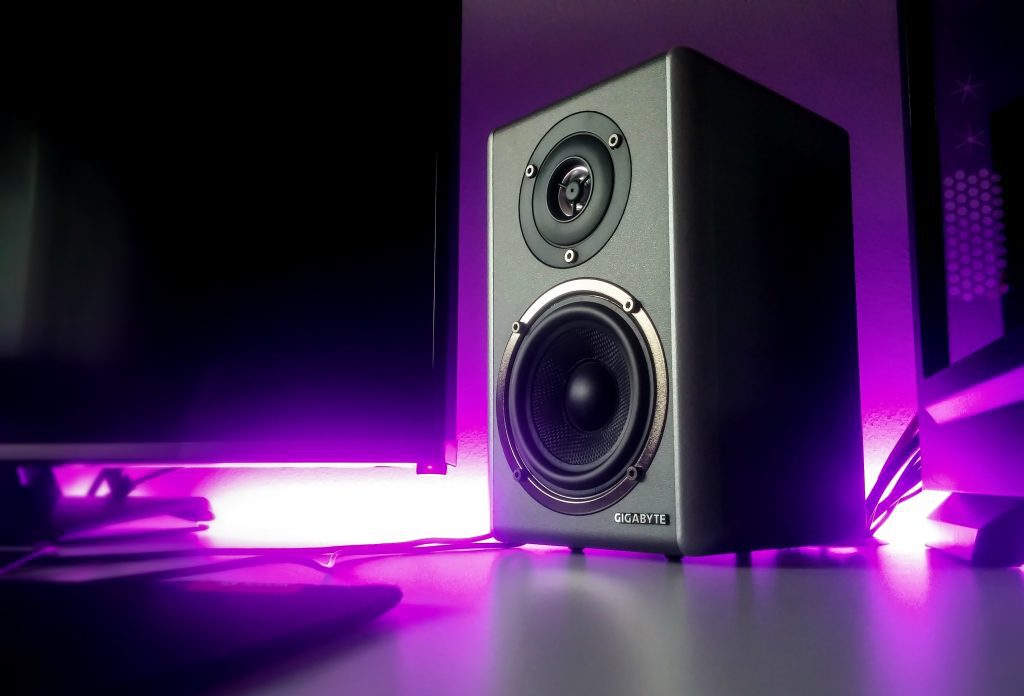 However, if you can spot the difference, you probably have a hard time finding a high-quality headphone or speaker that will allow you to listen to every detail of your favorite tunes.
In case you're looking for the best home speakers, here are some questions to ask before you buy them.
1. Sound Quality
Are you comfortable with stereo sound, or do you prefer surround sound? Do you want the speakers more for media or for music?
2. Budget
It's essential to check your savings account before you buy the speakers. What can you afford?
3. Physical Space
Do you have enough room to install these speakers you're interested in buying?
4. The big word: wattage
How high do you want your volume before noise distortion rears its ugly head? For most home environments, 50 Watts is sufficient.
5. How about additional features?
If you're really worried about the quality of the sound, you'll need to look at other types of products as well. Do you need a richer, more expansive bass? Consider a sub-woofer.
The Best Wireless Speakers To Buy Right Now
Starting with budget prices, Logitech has a four-piece combo of two speakers, a subwoofer, and wireless control at $115.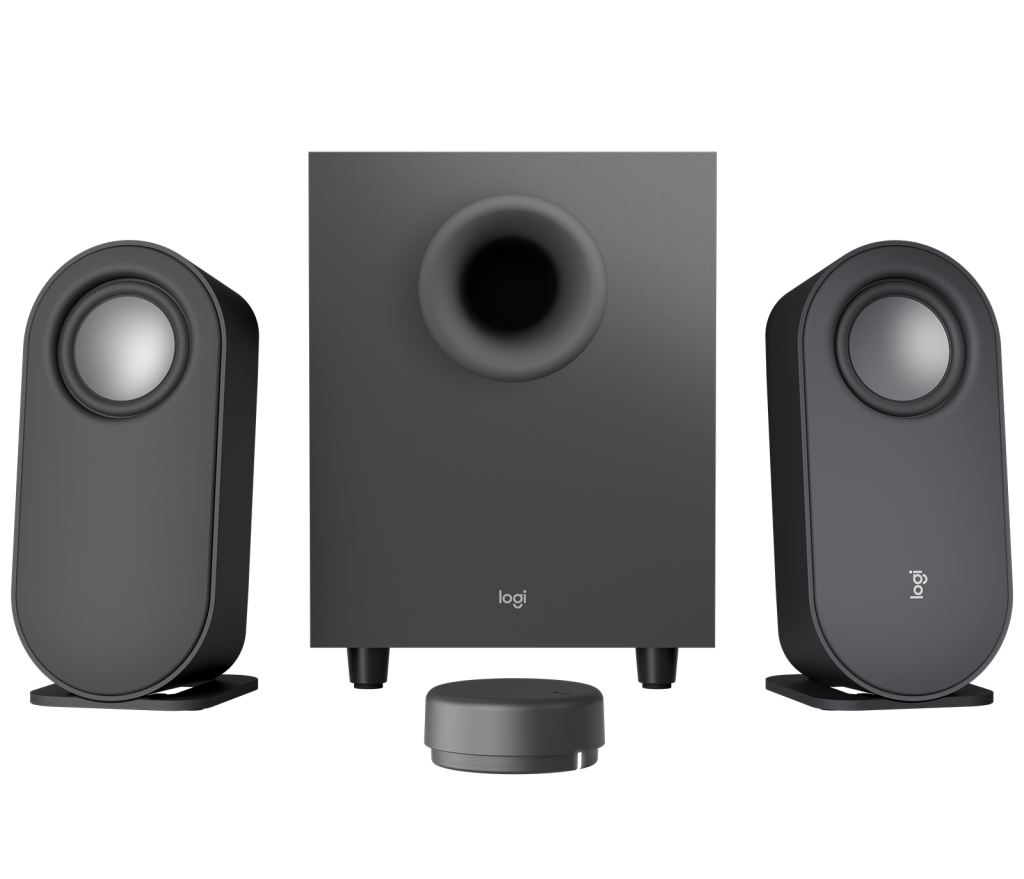 At $399, the Sonos Move is a ruddy speaker for those who want to listen to music anywhere. It is outdoorsy and has robust quality sound. Its 11-hour battery life and easy Bluetooth pairing make it a great purchase.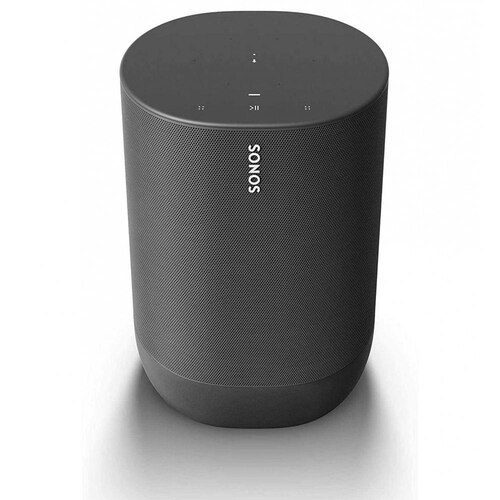 At $800, the Sony SRS-RA5000 offers 360 Reality Audio. It works with Alexa and Google Assistant, rendering an immersive yet traditional experience through a combination of seven precisely-spaced speakers.
If you have space, the Polk Audio signature series S60 at $500 is among the best floor-standing speakers with high-quality sound balance and competitive pricing for their size.