Musical Movie Actors Who Can't Sing In Real Life
By Divya G March 4, 2023
---
People who are not usually into musicals might be tempted to see their favorite superstars singing their hearts out just to support their idols. And that is exactly why producers try to cast at least one or two big names in their musical projects in an attempt to entice audiences.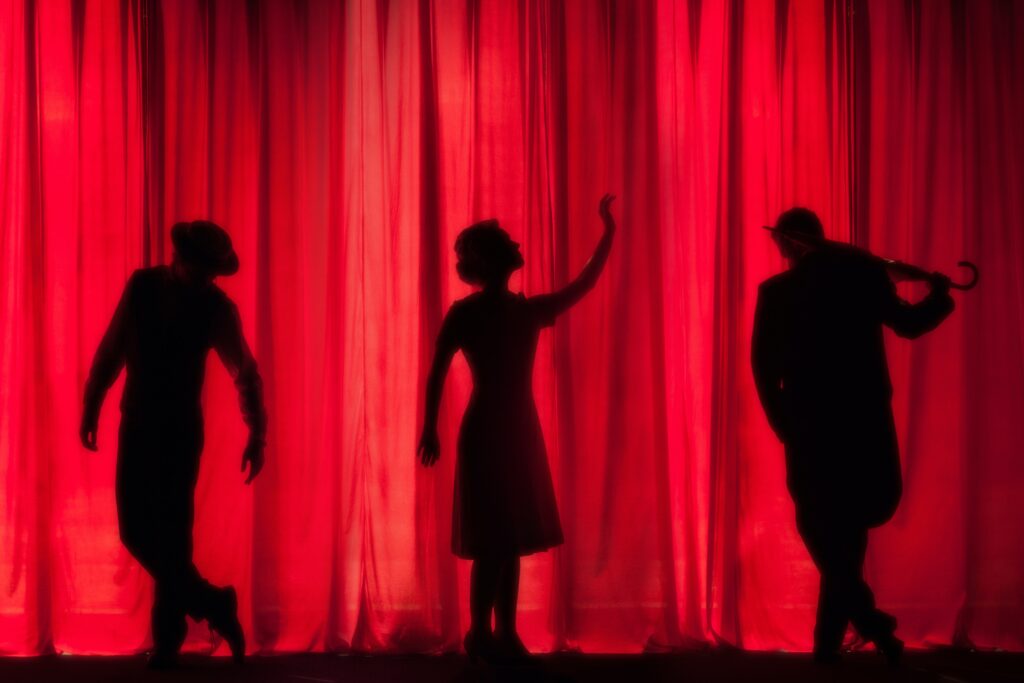 Nevertheless, there are times when studios end up choosing actors who are not good singers but will definitely interest the masses. Some actors are entirely out of their element, whereas some add sufficient personality to their performances. Thus, it seamlessly enables them to offset their vocal inexperience.
While some of the performances are endearing, they are most likely to warrant a wince from the fanbase. For instance, Emma Stone is not that strong of a singer. In La La Land, her vocals were too shaky. In The Prince Of Egypt, Ralph Fiennes wasn't quite capable of keeping up with Amick Byram in a duet.
Gerard Butler's performance in The Phantom Of The Opera wasn't quite like that of the opera level and didn't even compare to the original Broadway version of the musical. Meryl Streep had humble musical beginnings in Mamma Mia, but she eventually grew her confidence in singing and did much better in the sequel.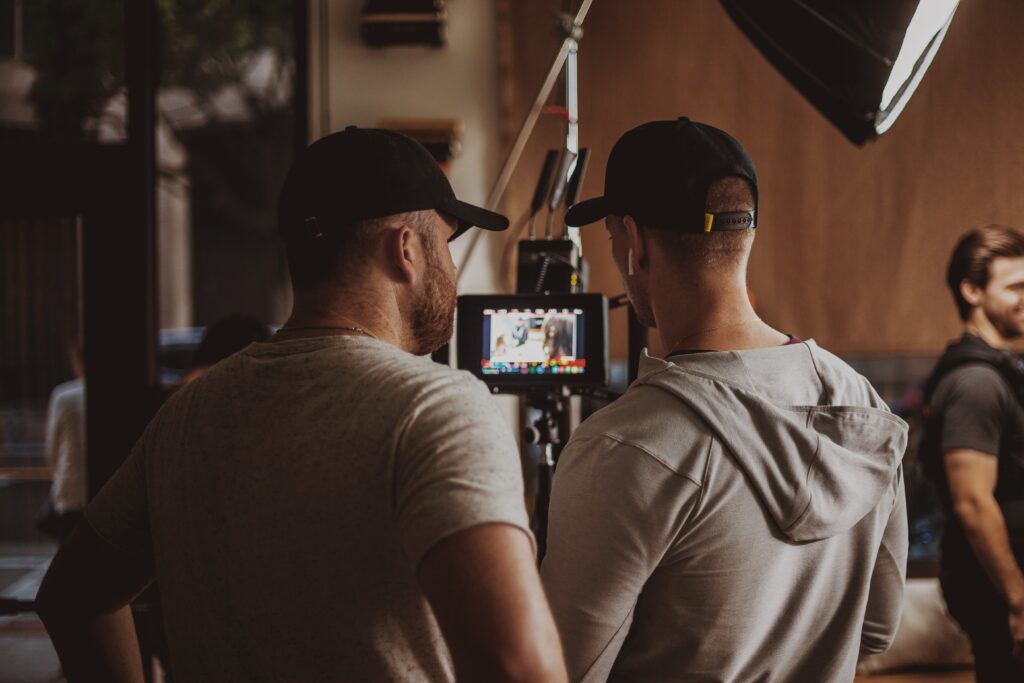 Christopher Walken gave a solo music performance in The Jungle Book 2016, which was equally bizarre yet entertaining. Dwayne Johnson is definitely not a singer. But his fun-filled performance did make up for his vocals in Moana.
In Encanto, John Leguizamo's voice undoubtedly sticks out, especially when all of his castmates are so talented.