Pedro Eustache: The Man Behind The Flute
By Victor O May 6, 2023
---
In an interesting turn of events, The Game Awards, which started as a mundane affair, was raved up when Paul Eustache gave an exhilarating performance. Paul has played almost every wind or reed-made instrument throughout his career.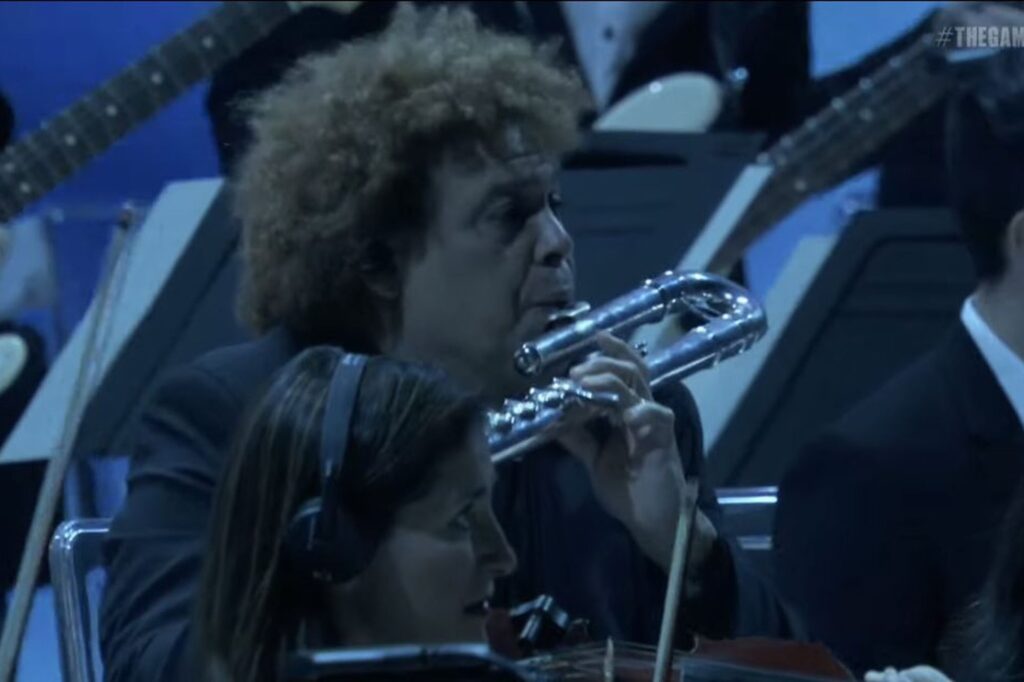 The artist has a wide collection of unique instruments, from nature-inspired ones like flutes from flower pots to ostrich eggs. Maybe this background was a subconscious preparation for the glorious moment at The Game Awards that got him the tag 'The Flute Guy.'
During the performance, instead of playing several of his peculiar flutes, he modified one to fit all the sounds for ease of use. He said this was not tough on the hands as he didn't need to constantly change the flutes.
He rendered a performance of all the theme tunes of the games nominated for the year. Interestingly, he featured music from Xenoblade Chronicles 3. This game is known for its extensive use of the Japanese flute in its soundtrack.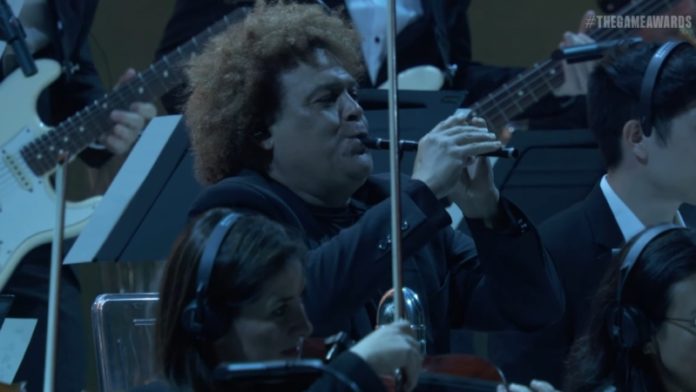 However, despite the beautiful performance, Pedro has had to apologize to some of his fans. One of Xenoblade's soundtracks was originally performed with a traditional Japanese Shinobue, but he used his modified flute. Some fans didn't like that, and the artist promised that he'd honor them next time.
Fortunately, he has another chance to prove himself to his fans. After his viral moment and social media fame, Game Awards Maestro, Geoff Keighley, has mentioned that he'll bring Pedro back for the next edition coming up in June, which is also known as the Summer Game Fest.