Popular Songs That Were Ripped Off From Video Games
By Divya G April 16, 2022
---
Video game musicians often added vibrant theme music to the game titles. Musicians of today take inspiration from these game themes. It is almost like a tribute to their gamer roots and a return ticket to their childhood. Some of the most popular songs ripped off from video games are as follows:
"Money, Cash, Hoes" By Jay-Z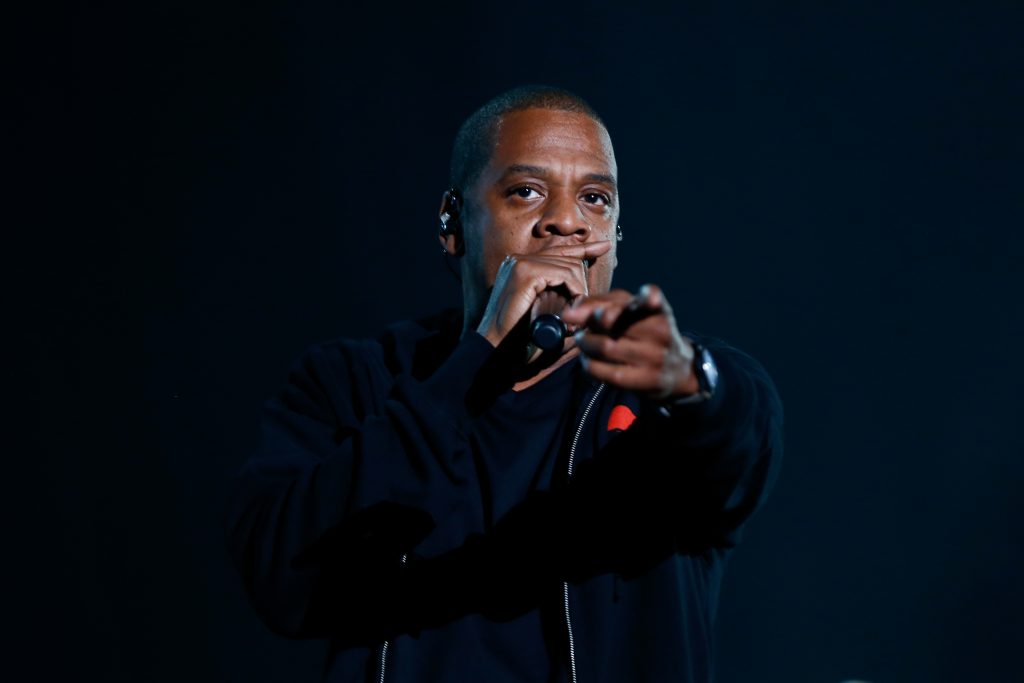 Jay-Z's DMX-assisted song was released in 1998. It is inspired by the 1989 arcade game Golden Axe's "Theme of Thief." The first few seconds of the theme form the crux of the song. The song was remixed by Jay-Z later. Beanie Siegel and Memphis Bleek provided the additional lyrics of the song. Swizz Beatz assisted in the production of the remix.
"Cha Cha" By DRAM
"Cha Cha" became an infectious hit after its release in 2015. It has been inspired by the "Star Road" theme in Super Mario World. The track drew a lot of attention due to its similarity with Drake's "Hotline Bling," which was released around the same time. But the song with tuneful beats became a favorite dance number for many in the spring of 2015.
"Boys" By Charli XCX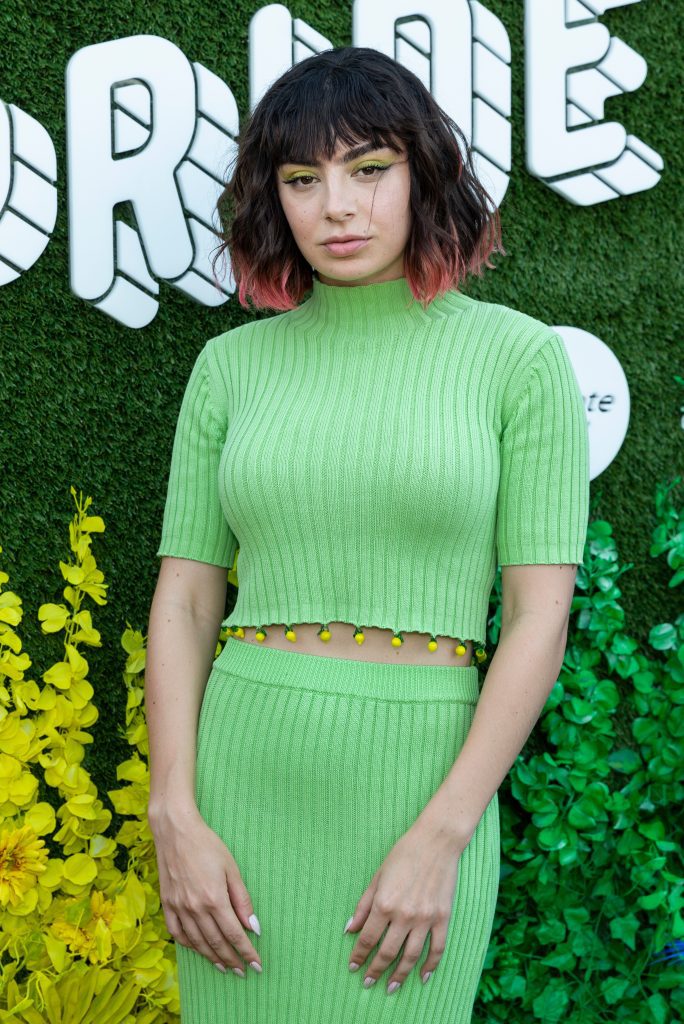 The bouncy number released in 2017 boasted off iconic celebrities in the video. It was inspired by a coin-collected sound effect from the 1985 classic game Super Mario Bros. The artist has collaborated with Galantis to flip the theme song for another track called "We Are Born To Play."
Ending Note
Can you suggest a few other tracks that drew inspiration from video game themes?