Queen Bey's Pen: Three Songs You Didn't Know She Wrote For Other Artists
By Victor O October 7, 2023
---
Beyoncé, a global icon known for her incredible talents in music, has made quite the mark on the industry and our hearts. While she's celebrated for her chart-topping solo career, her prowess as a songwriter extends beyond her own catalog. Here, we delve into three instances where Beyoncé lent her songwriting genius to other artists, demonstrating her versatility and collaborative spirit.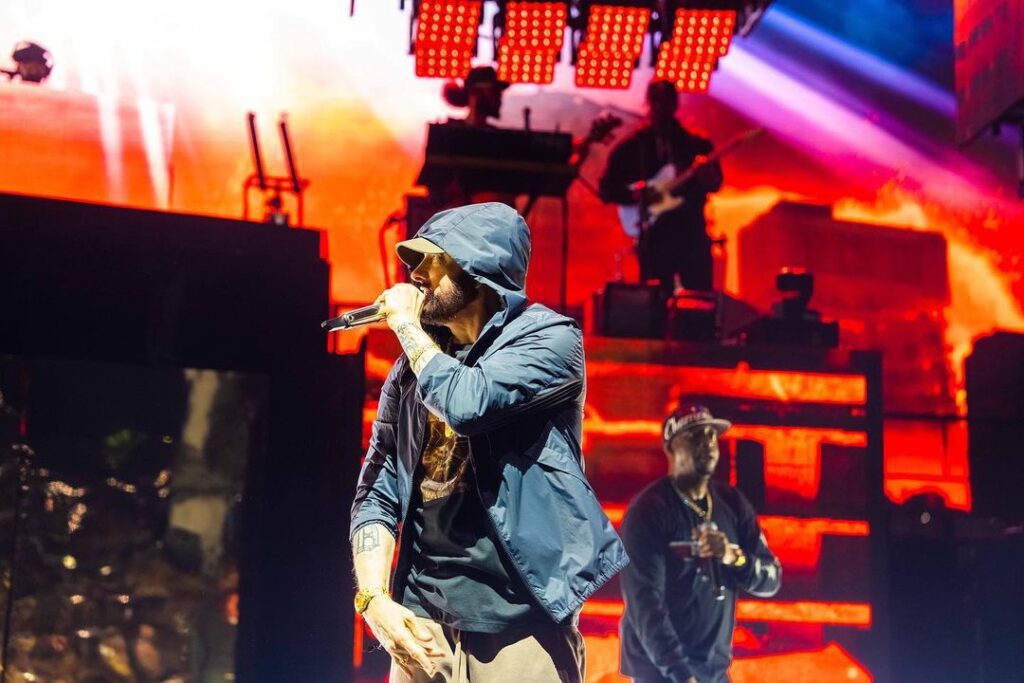 1. "Walk on Water," Eminem (2009)
Co-written by Beyoncé, Eminem, and Skylar Grey, "Walk on Water" served as the lead single on Eminem's ninth studio album, "Revival." The track not only features Beyoncé's mesmerizing vocals but also showcases her songwriting talent. In the music video, we see Eminem in various settings—commanding the microphone, commanding the stage, and even walking across a frozen landscape. Beyoncé's involvement added a layer of depth and emotion to this iconic track, proving her ability to elevate the work of fellow artists.
2. "Telephone," Lady Gaga, featuring Beyoncé (2010)
In 2010, Beyoncé teamed up with Lady Gaga for the chart-topping hit "Telephone." Originally intended for Britney Spears' album, the song found its perfect home with Gaga and Beyoncé, becoming a pop culture phenomenon. The accompanying music video, nearly 10 minutes long, became a visual spectacle and marked the sixth No. 1 hit for both artists on the Billboard Hot 100 chart. "Telephone" exemplifies Beyoncé's collaborative spirit and her knack for crafting catchy, unforgettable tunes.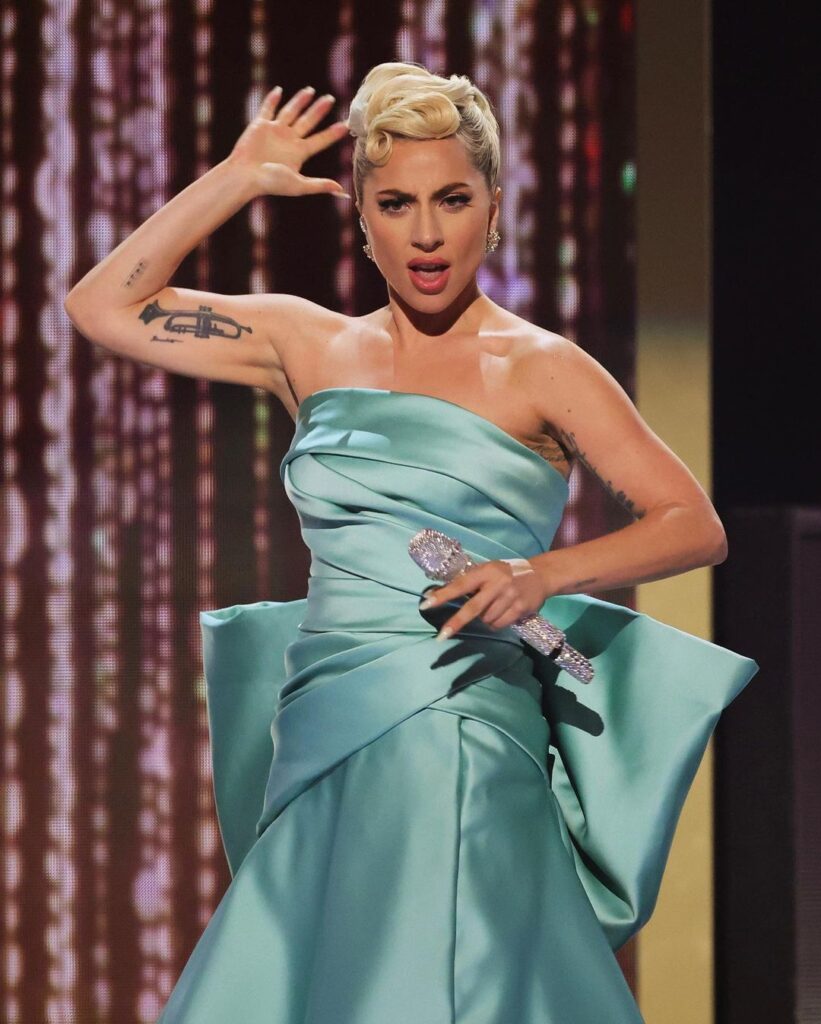 3. "Runnin' (Lose It All)," Naughty Boy (2015)
British DJ and producer Naughty Boy enlisted the talents of Beyoncé and Arrow Benjamin for "Runnin' (Lose It All)," the lead single from his album "Bungee Jumping." Beyoncé's soulful vocals intertwine with Arrow Benjamin's in this powerful ballad, creating a harmonious blend of voices. The song resonated with listeners, climbing to No. 4 on the U.K. charts. Naughty Boy, initially taken aback by Beyoncé's interest in collaborating, found their discussions about the song to be refreshingly ordinary, a testament to her humility and dedication to her craft.
These instances showcase Beyoncé's exceptional songwriting abilities and her willingness to collaborate with diverse artists, transcending boundaries and genres. While she continues to shine as a solo artist, her contributions to these tracks remind us of her multifaceted talents and her ability to elevate the music industry as a whole.