Remembering David Bowie
By Kanyi M March 12, 2022
---
Bowie had always seemed on the cusp of some great innovation—whether that meant turning to more bizarre sounds or newer, more political directions. But over the last 15 years, becoming a legend seemed to be his goal. And he became one of pop music's greatest legends in the previous five, finding new ways to reinvent himself while appearing on the biggest stages in creativity and commerce. Through all of it, he remained David Bowie at heart. Blackstar should be so eerily brilliant—a nightmarish mix of gothic sci-fi and existential dread—because Bowie was always best when he was engaged in the bleakest corners of his imagination.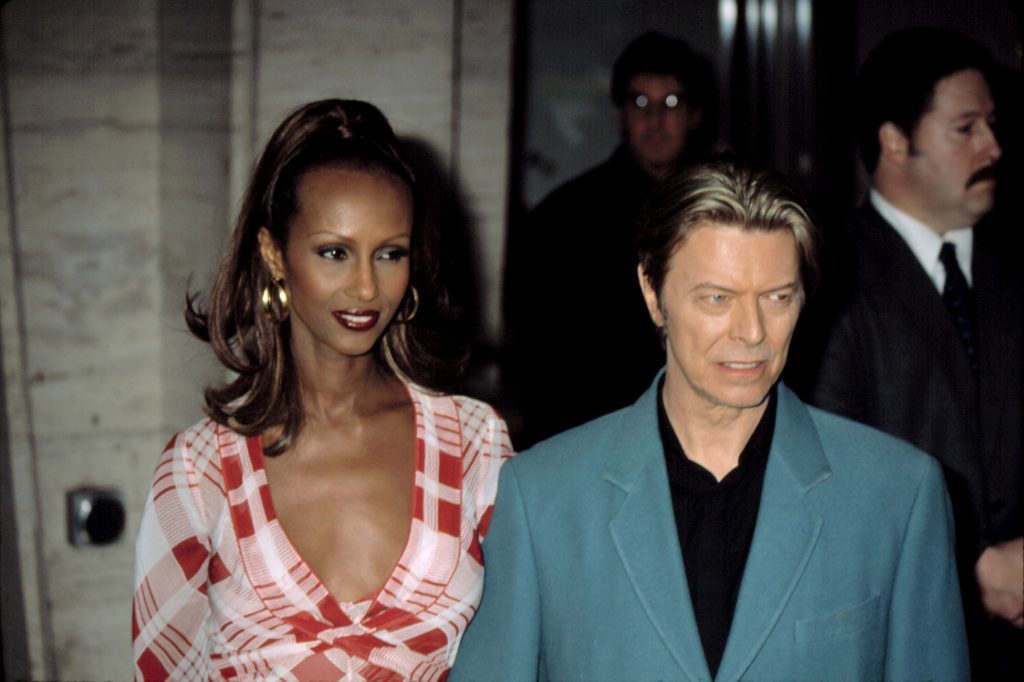 David Bowie's career came to an end two days after releasing his final album "Blackstar." Cancer took his life, and it spread rapidly through his blood system. Bowie died on January 10, 2016. It's both a tragedy and a celebration of the life he lived, and so many of his fans should share their memories of him online once he's gone. Bowie had always fostered a sense of community through the Web, making that place more than just an online marketplace for music. It became a canary in the coal mine for what was happening in global culture: if you're not involved in some way with electronic pop and rock and roll and art on some level, you're hopelessly behind.
"I find only freedom in the realms of eccentricity."
The legend of Bowie is as big as rock and roll itself. A musician par excellence, his influence will live on for decades to come. The singer, artist, and actor has been keeping the world on edge for over 50 years now, and shockwaves from his presence will continue to reverberate through popular culture. Bowie was Britain's first teen idol: a dapper young man who stood six feet tall with a shock of black hair that changed colors drastically from one performance to the next. He looked like a young Jimmy Page, but he played guitar like no one else in the world at that time—and could write songs unlike any other person either.