Road Trip: The Best Songs To Add To Your Playlist
By Victor O November 12, 2022
---
With modern means of long-distance transportation becoming more mainstream, such as rail and air travel, the road trip tradition might appear to be fading away. However, the great American road trip culture is still very much alive. Planning to go on a road trip soon? You know it'll definitely feature a sing-along, and your podcasts or audiobooks aren't a perfect fit for that.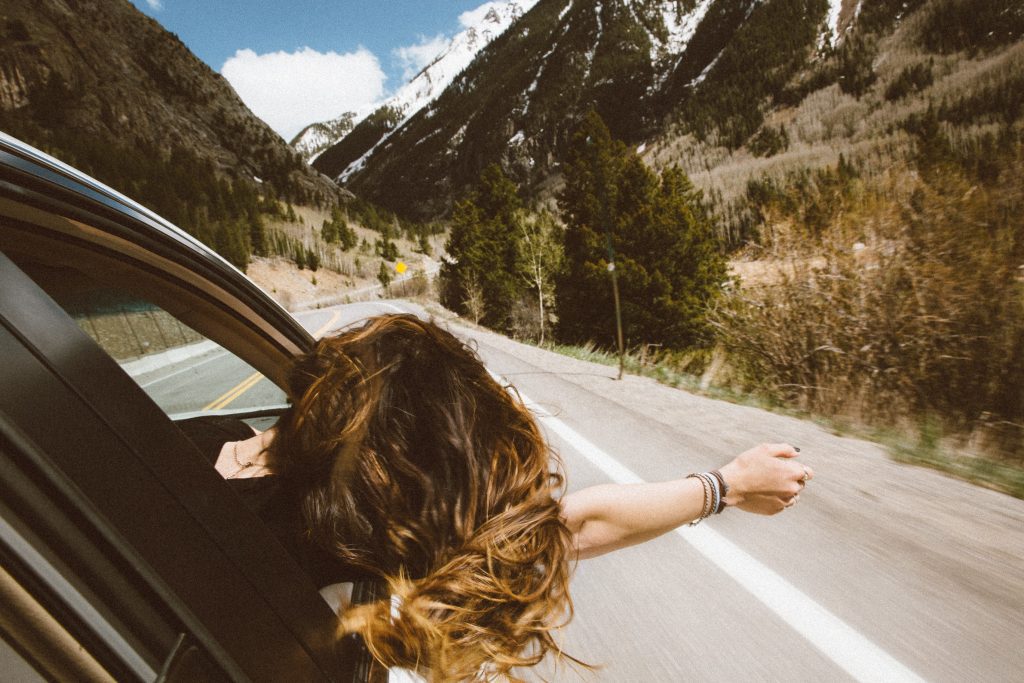 Big Domain is an expert in large group holidays and holiday properties. They analyzed 50 "road trip" Spotify playlists from different users. The holiday rental website spotted other recurring themes in the playlists, from '80s power ballads to pop hits from the 2000s.
Journey's Don't Stop Believing ranks first on the list. It was the most featured on several Spotify playlists considered. It is no surprise this "anthem" song comes first on the list.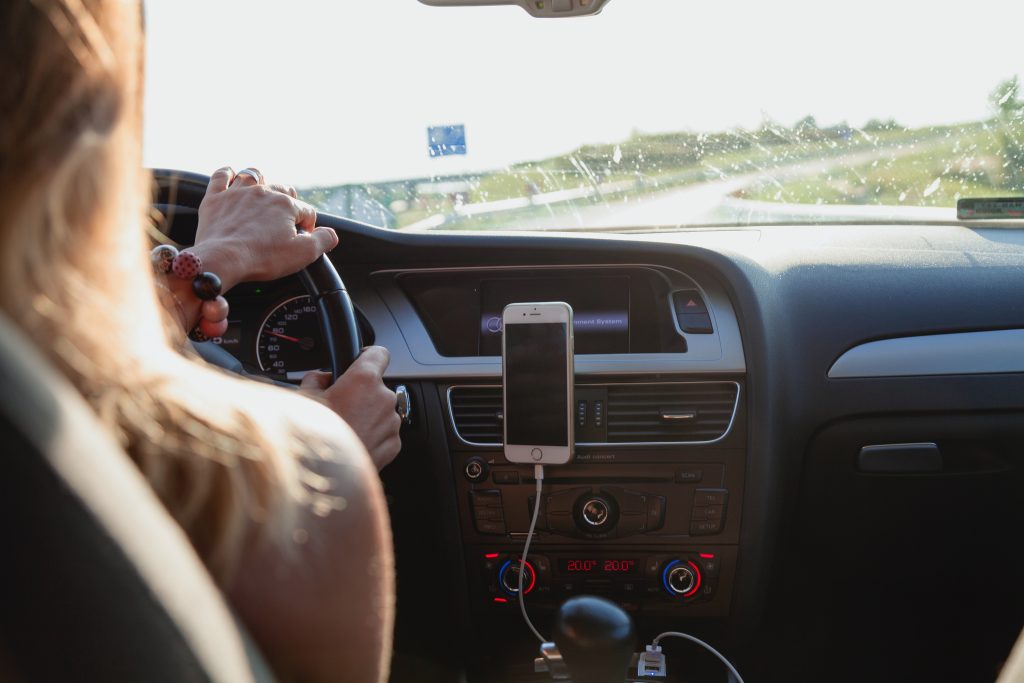 Lynyrd Skynyrd's iconic Sweet Home Alabama comes second on the list of the most played road trip songs. This funky and upbeat song has several road trippers on a rave, and you can't get tired of jamming it all the way. It's been reported that a group of friends played the song on repeat for 7 hours on a road trip from Illinois to Alabama.
Interestingly enough, The Weeknd's Blinding Lights is also featured on the list. As a top song from 2020, it is only right it secures its place on the list. Other songs featured were: Riptide, Pumped Up Kicks, and Mr. Brightside.