Rolling Stones In Their Homes In 1965
By Divya G July 8, 2021
---
Bent Raj, the Danish photographer, had snapped some of the lifetime preservings moments when he began taking pictures of the Rolling Stones. When the band arrived in Denmark for their first performance in the country, Raj was able to follow them throughout Scandinavia as he was friends with the promoters.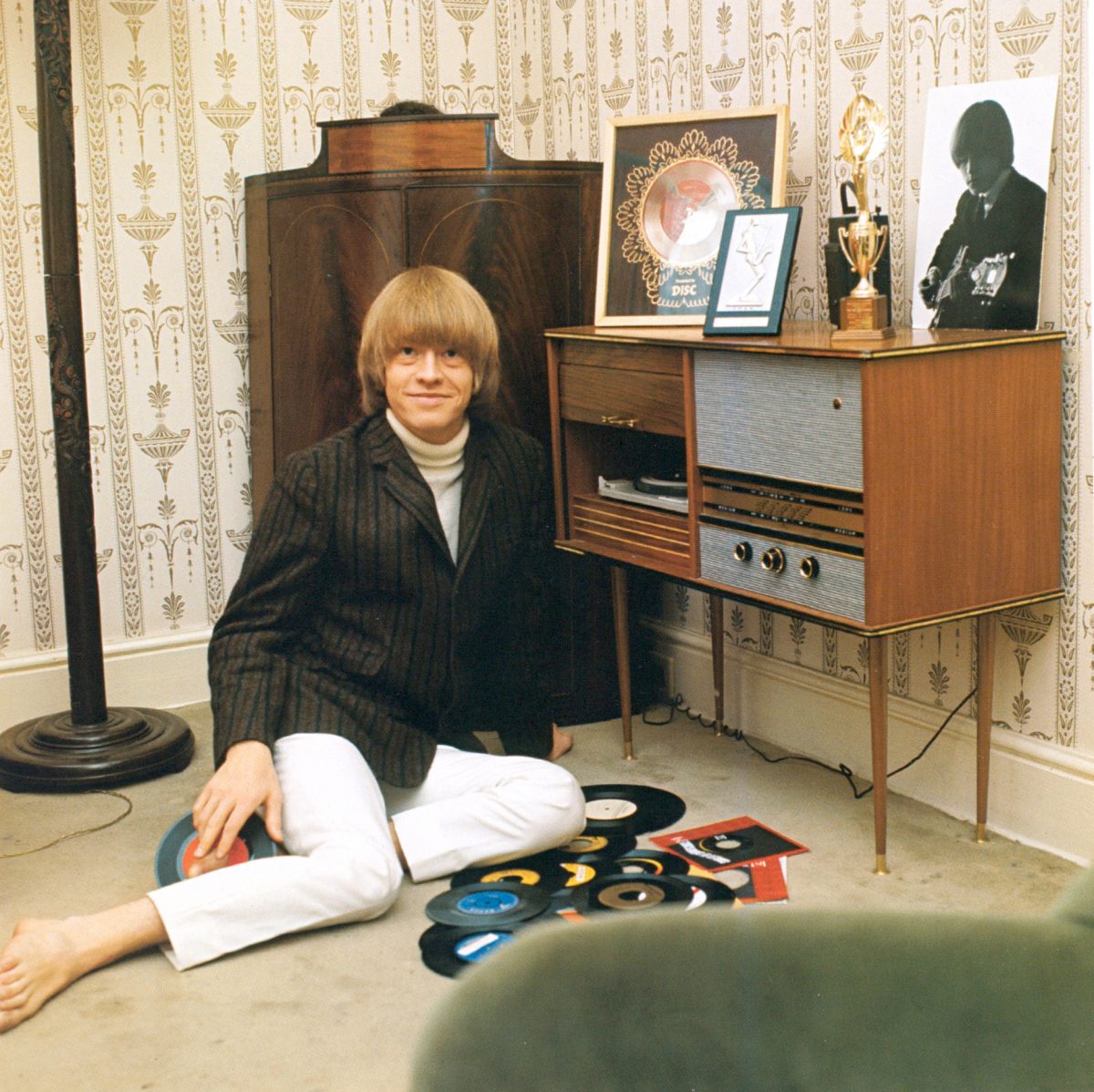 Soon Raj became close friends with Brian, and within days, the guitarist was found spending time in Copenhagen to get away from the fast-track Rolling Stone treadmill. At the time Stines went for their Germany tour in 1965, they only accepted Bent as a photographer saying, "Bent is a part of our family."
Raj stayed over at Brian's house in Chelsea and started taking his pictures. After he found good results of exceptional snaps at home, he thought, why not try it with all of them. Bill and Charlie came on board as soon as they heard of it. Richards didn't have a home, so they rented a suite at the Hilton and Jagger and allowed Raj into his house only when Bent told him he could do well with the pictures only if he were a part of it.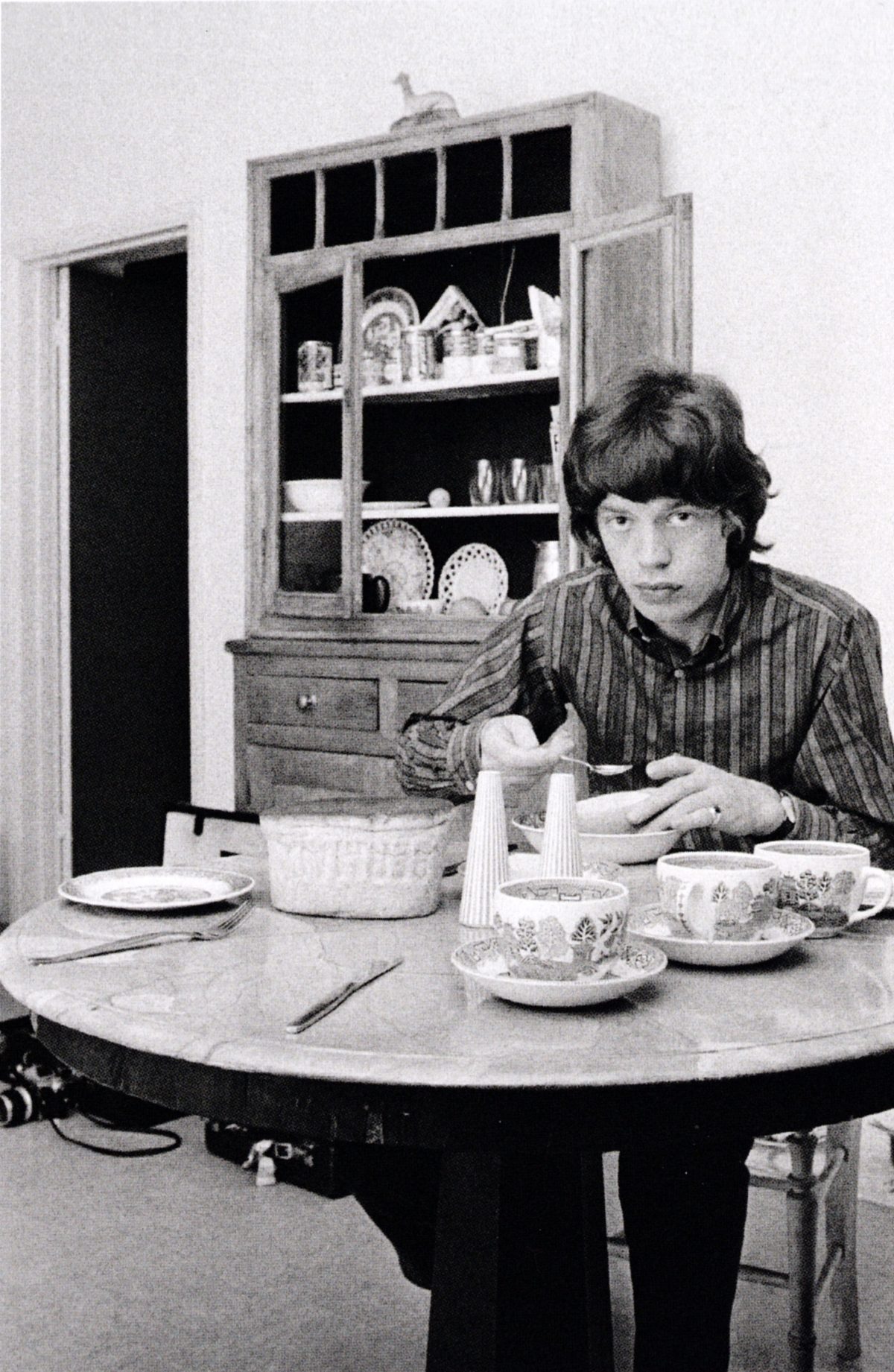 After Brian's stay in his Copenhagen house, Raj went to stay at his rented home in 14 Elm Park Mews in Chelsea. Over the following years, Raj stayed at Brian's whenever he visited London. Bill used to live in a flat in Penge when Raj came there to take some photos of him. Charlie and Shirley's apartment was at Ivor Court in Gloucester Place, just above the Andrew Loog Oldham's office. Mick and Keith used to live with Brian but later moved to Northwest London.