Run-DMC And Aerosmith's Collab Changed The American Music Scene, And Here's Why
By Divya G January 14, 2023
---
Back in the 1980s, the entire world watched the destruction of two walls, which completely changed the course of events. One was the Berlin Wall, that got demolished on November 1989.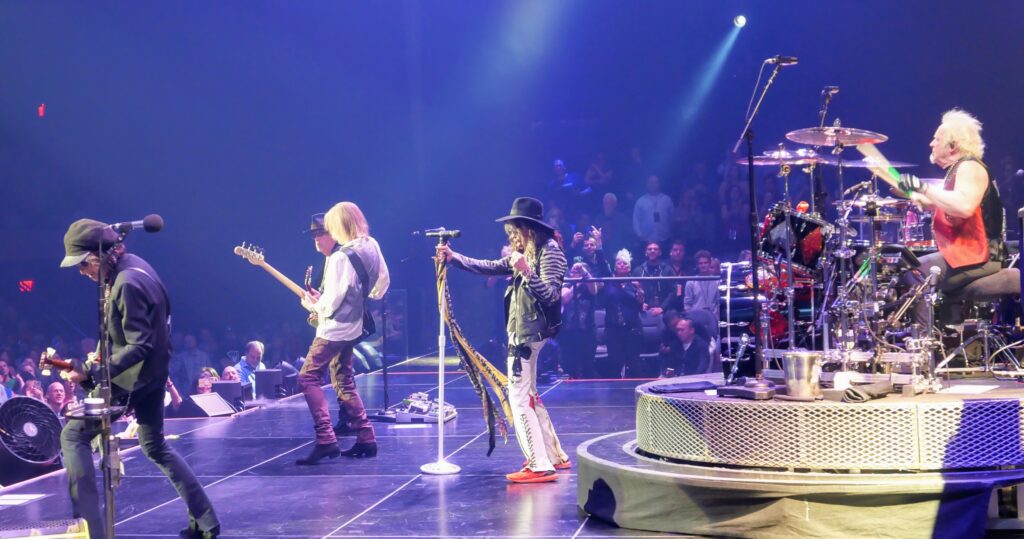 The other wall was the one between Aerosmith and Run-DMC in the "Walk This Way" music video, which was released in 1986. When Steven Tyler, the frontman of Aerosmith, smashed right through the wall with the microphone podium, he put the two groups face-to-face.
Through this, he conveyed a powerful message about hip-hop and rock being two equally valid genres that didn't exist individually. The symbolism was blatant but was also extremely effective.
For their historic collaboration, both Run-DMC and Aerosmith showed up at NYC's Magic Venture Studios on March 9th, 1986. But both of these groups were from two different worlds. Run-DMC already had two successful albums, which were released in the two years before the collab.
This group, hailing from the Hollis area of Queens, wore the crown of being the best hip-hop act globally at the time. On the other hand, Aerosmith was sacked from their 70's glory. When the lead guitarist, Perry, left the band, Aerosmith struggled greatly during the first half of the 80s.
The rock band was desperate for a comeback, and the collaboration with Run-DMC was the best option. This alliance was the idea of the co-originator of Def Jam Records, Rick Rubin. Rubin believed that this collaboration would be good for both groups and for the respective music genres.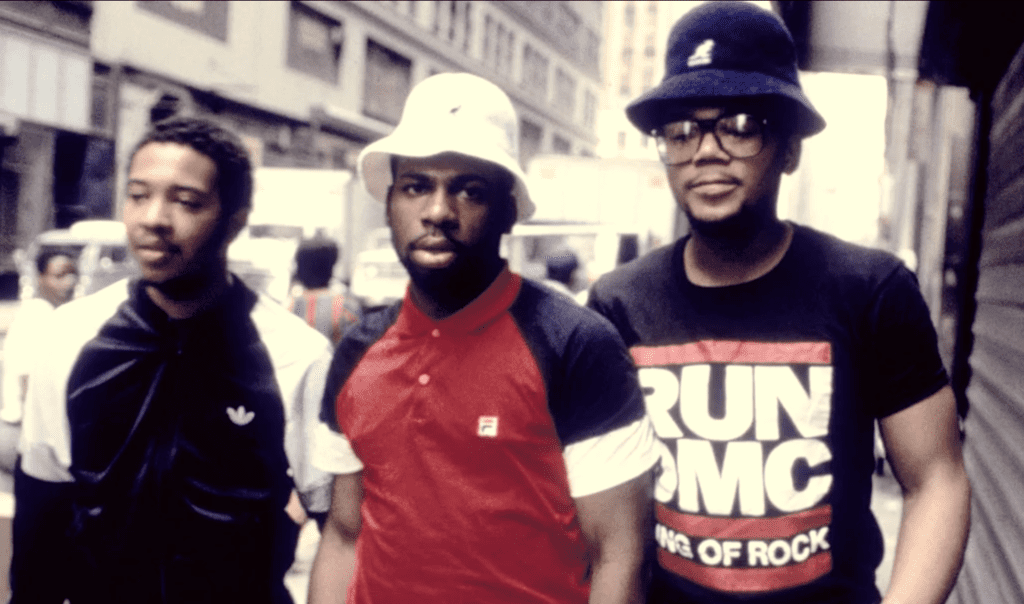 The collaboration between Aerosmith and Run-DMC to produce "Walk This Way" got placed at No. 3 on the Billboard Hot 100. After this collaboration, both groups gained plenty of success. They did change the scenery of American Music forever.