RZA on 2Pac: "Maybe He Was More Lethal Than The Notorious B.I.G."
By Divya G July 1, 2021
---
R.Z.A. shared with the media that he thinks 2Pac was a way more "lethal" rapper than The Notorious B.I.G. while comparing the deceased icon to Malcolm X regarding his views on rappers.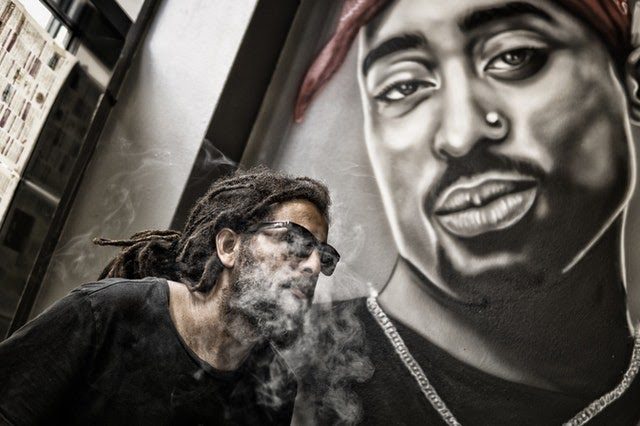 The hip-hop platform The Art Of Dialogue had recently interviewed the Wu-Tang Clan rapper, where he shared some unique comments on the age-old question among the rapping community: 2Pac or Biggie?
"You listen to Pac, what a pristine voice, but what Pac really had was a way to touch and connect to all of your emotions," said R.Z.A. "Pac had the ability to incorporate your emotional thoughts into his composition like 'Brenda has a Baby,' or 'Dear Mama,' but again he had the power to bring the rebel in you too."
"For those two things, I consider him more dangerous or lethal than the B.I.G. Pac was moving into the Malcolm X factor, making the society more frightened for him." He added.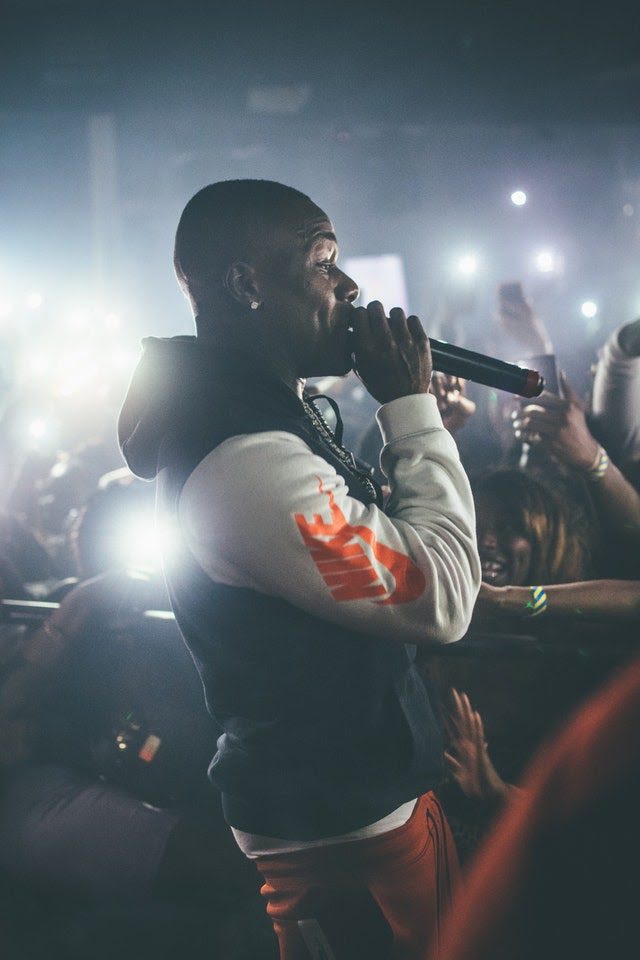 R.Z.A. went on sharing his views that "B.I.G. was good at communicating love, but he wasn't bringing any sort of revolution through his raps." "It's funny to find out that my keeps two pictures hung over the fridge door, where one is me in Atlanta volunteering to protest the killing of Trayvon Martin, and the other one is of Pac, most probably from when he was 18," Malik said.