Spice Girls: Interesting Facts About The Iconic Girl Group
By Divya G February 25, 2023
---
The Brits have given the world some of the greatest artists in all fields of art, from literature to music. And it looked like Beatlemania was finally going to get outdone when Spice Girls came into inception. The ultimate feminist quintet might have been laughed at a few times for some of their failed music.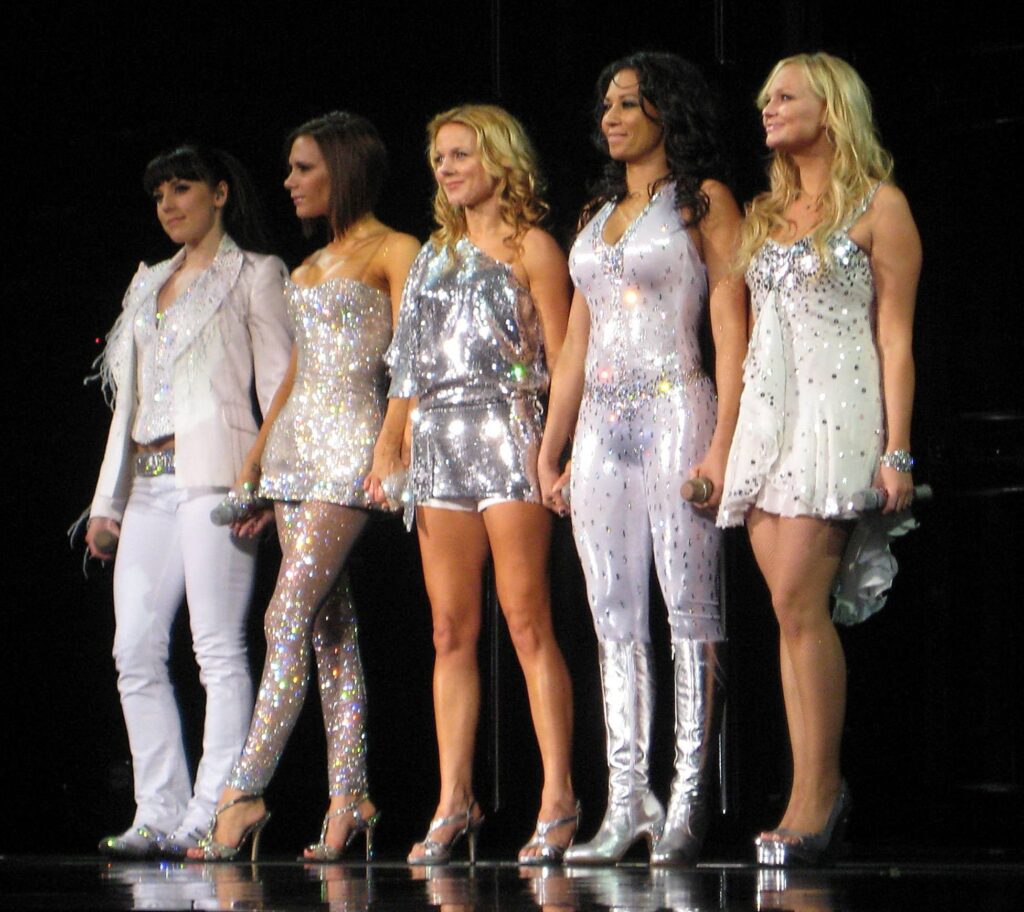 But they did real justice with their performance at the opening ceremonies of the 2012 London Olympics.
Not quite long ago, the Spice Girls were a prevalent global phenomenon. Starting from fashion to the British elections, they had been influencing almost everything with their unique girl power. They also set their performing platforms on fire every time they draped those leopard-printed bodysuits.
In spite of their global fame, lots of people still don't know some facts about the band. For instance, the unforgettable nicknames for the members of the Spice Girls were neither chosen by them nor by their management. Instead, it was given to them by Peter Lorraine, the Top of the Pops magazine writer.
Another interesting fact is that the term "Girl Power" was deliberately chosen by Ginger Spice as she did not enjoy the word "feminism." Once a popular British magazine revealed the most conservative tendencies of the Spice Girls, the liberals literally started freaking out.
On another occasion, Ginger Spice gave credit to Margaret Thatcher for being the original proponent of "Girl Power." You'd also be surprised to know that the iconic Union Jack dress that Ginger Spice wore was nothing but a dish towel.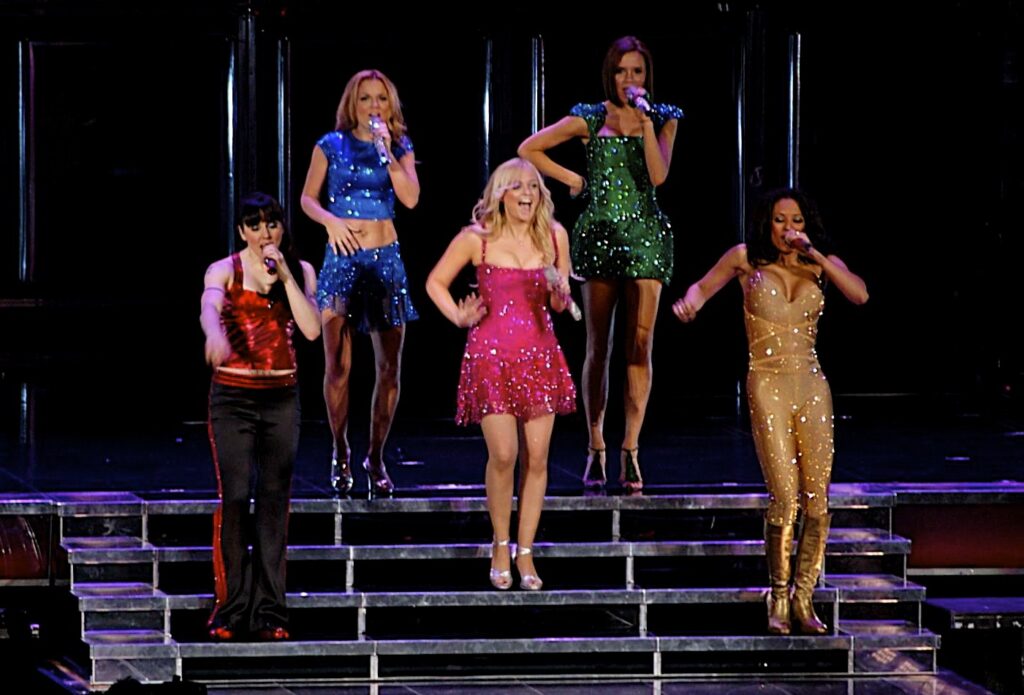 It's also interesting to note that the team who brought the Spice Girls together was not behind their success or behind making them stars. And the most interesting fun fact is that Nelson Mandela was a complete fanboy of the Spice Girls!