Memorable Or Mediocre: 35+ Musicians Fans Can't Always Agree On
By Ekhama O May 18, 2023
---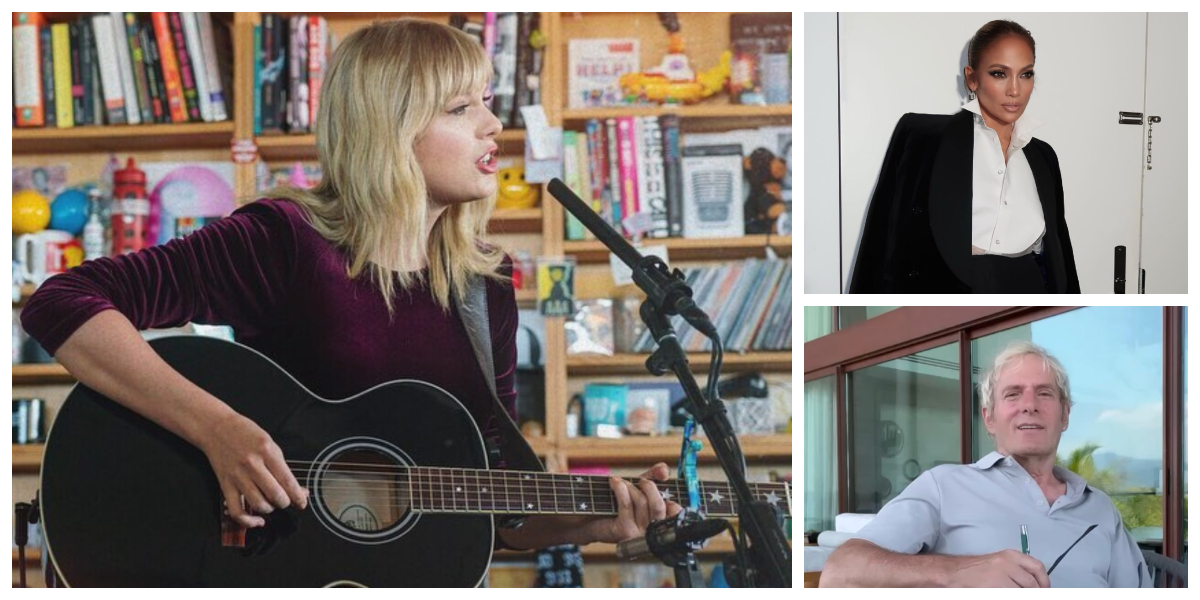 We once thought that becoming a celebrity and making it big in the entertainment industry was some nearly unattainable feat. You needed to have the look, charisma, and talent. But with the rise in the kind of 'artists' we've seen in recent years, we might have to rethink the concept of being a celebrity. Nowadays, anyone can become a 'star' simply by doing something controversial to get attention and earning some silly cult following. People today are getting sick of these so-called celebrities, and they decided it was high time they questioned the status these stars don't rightfully deserve. This list will be controversial, to say the least, and others may disagree with us, but we bring you 40 personalities considered overrated.
Beyonce
We know what some of you think, but hear us out first. Sure, Beyonce has outstanding vocals, and she's a consummate artist with over-the-top and electrifying musical performances, but her status as a music god is a little too much.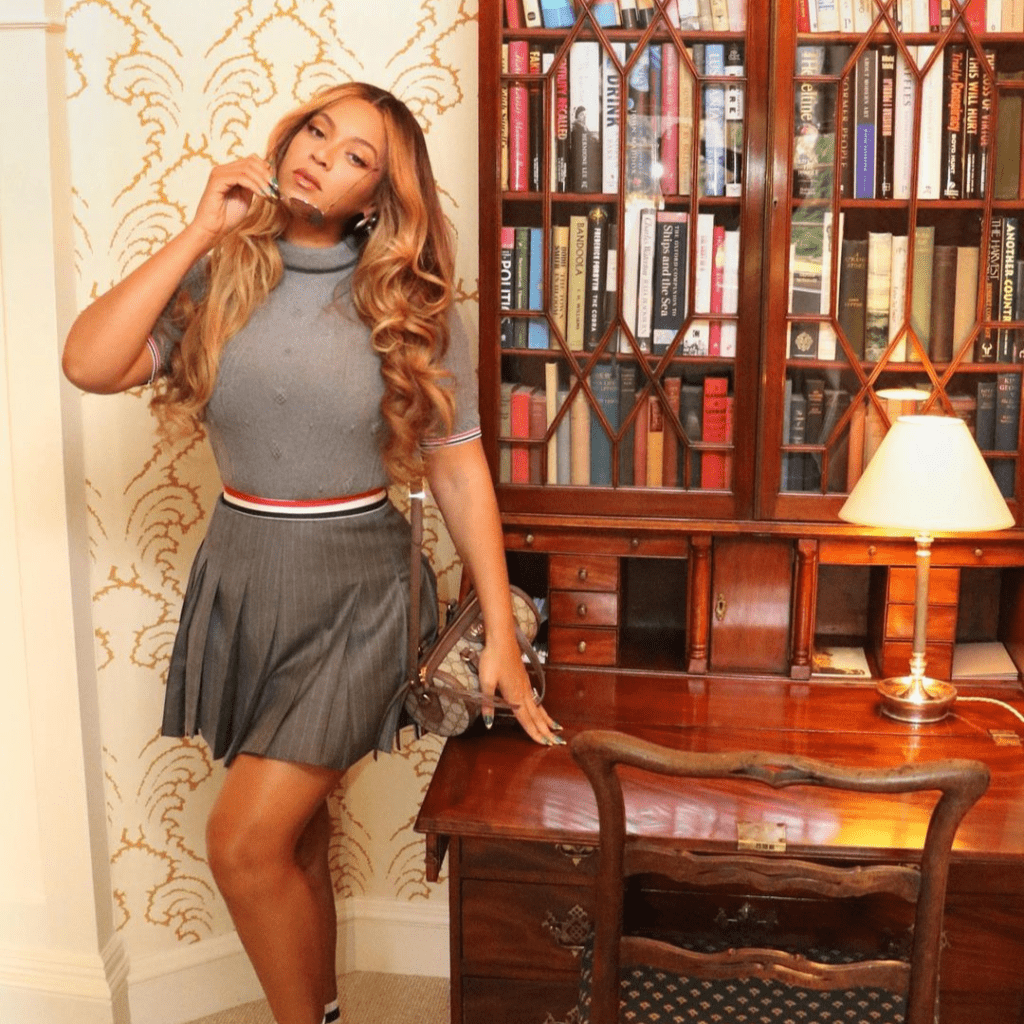 Like many K-pop groups, Beyonce needs a fanbase that doesn't go overboard when hyping their fave. So, even though she's a fantastic artist and a charismatic performer, there are some people out there who can't help calling her overhyped because her fans make too much noise. Is this fair? We will let you deicde
Camila Cabello
Once a member of one of the best-selling girl groups of all time, Fifth Harmony, Camila left her girl squad in 2016 to find success as a solo artist. Her debut studio album topped the charts and even got platinum recognition.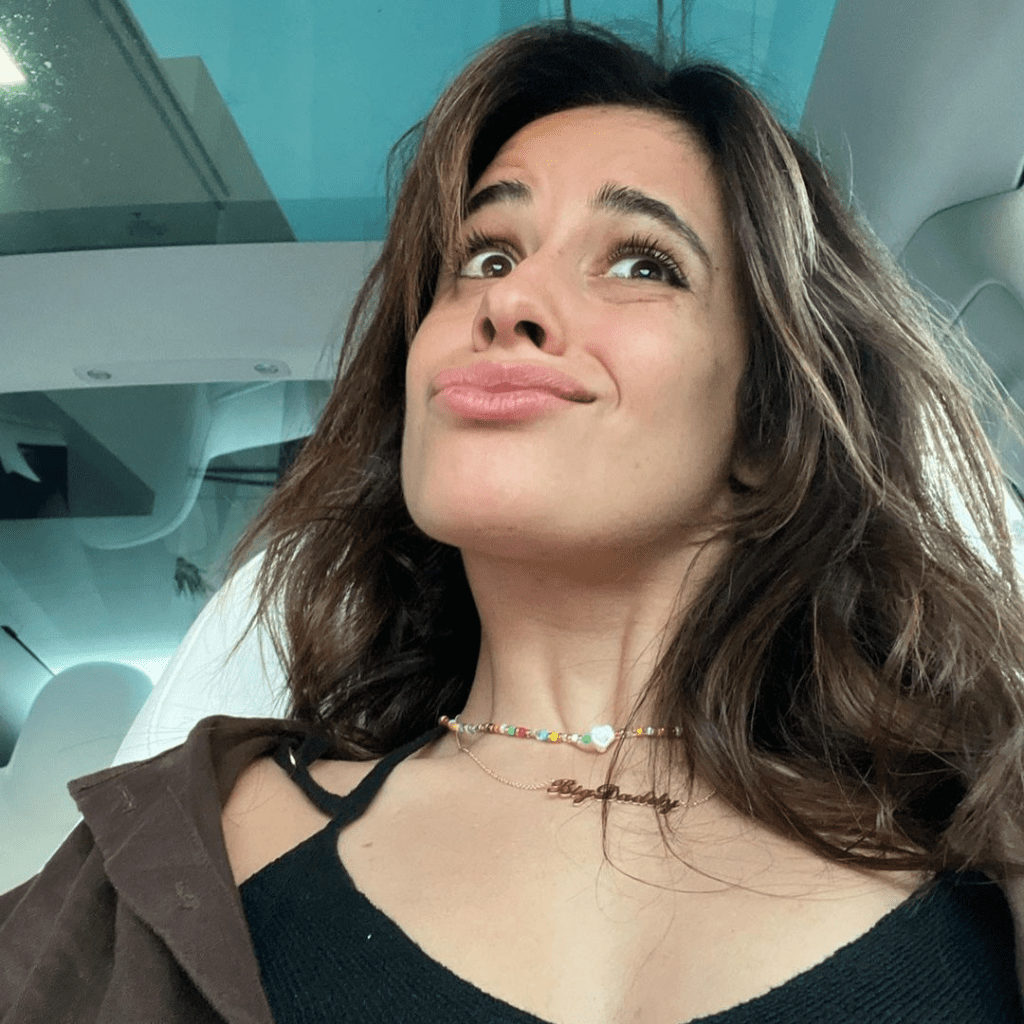 Many people argue that the star is overrated because the songs she releases lack dimension. Everything is pop music but with Latin influences; more is needed for her to be unique. She doesn't deserve all the praise people give her.
Machine Gun Kelly
At this point, it's impossible to have a sound knowledge of the music scene without knowing who Machine Gun Kelly is or hearing about "MGK." His music mixes pop, rap, and hip-hop, and he mostly sings about what he's done.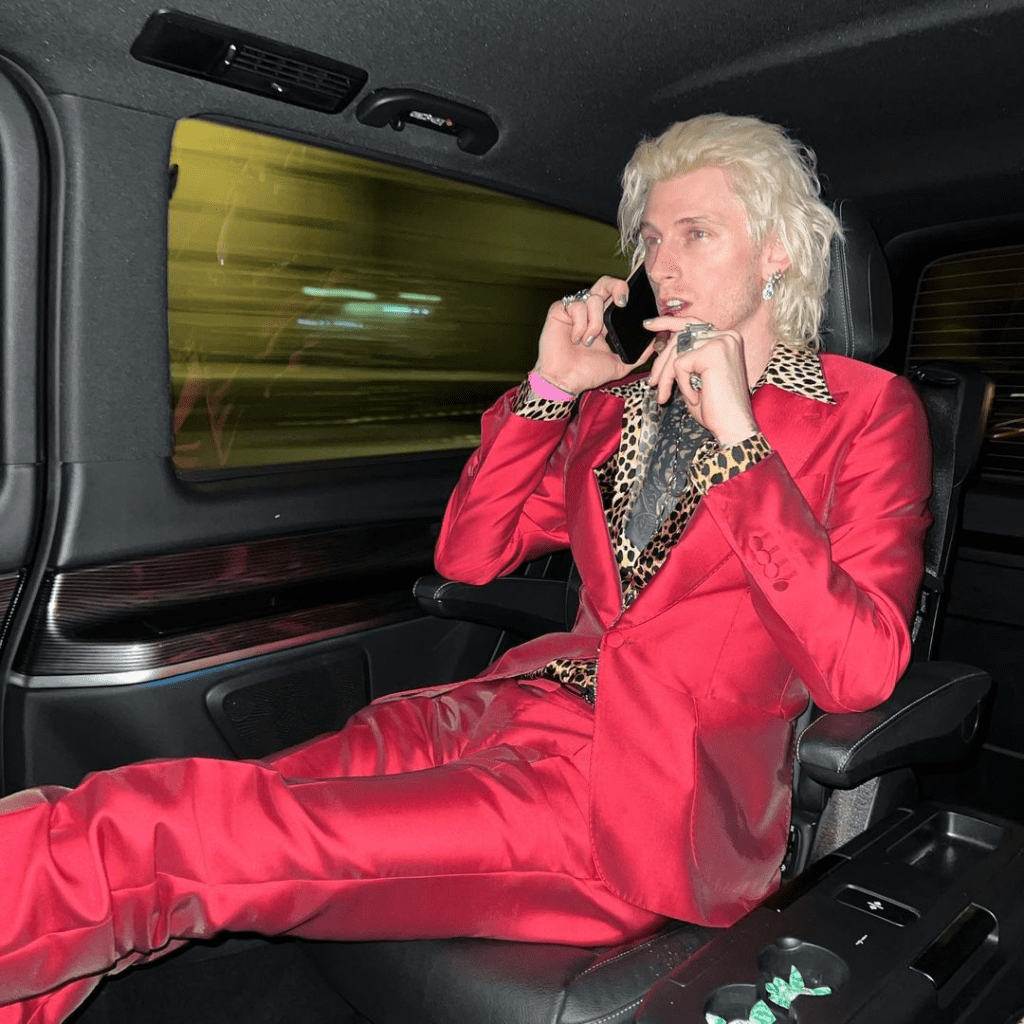 The rapper and actor was once the fiance of the actress Megan Fox and his music has been described as mediocre at best by people online. Many are also upset about his feud with the legend Eminem and think he doesn't deserve the attention he gets.
Ariana Grande
Most of these opinions about stars are entirely subjective because not everyone has the same preferences when it comes to music. There are as many people who love the artists on this list as there are who loathe them.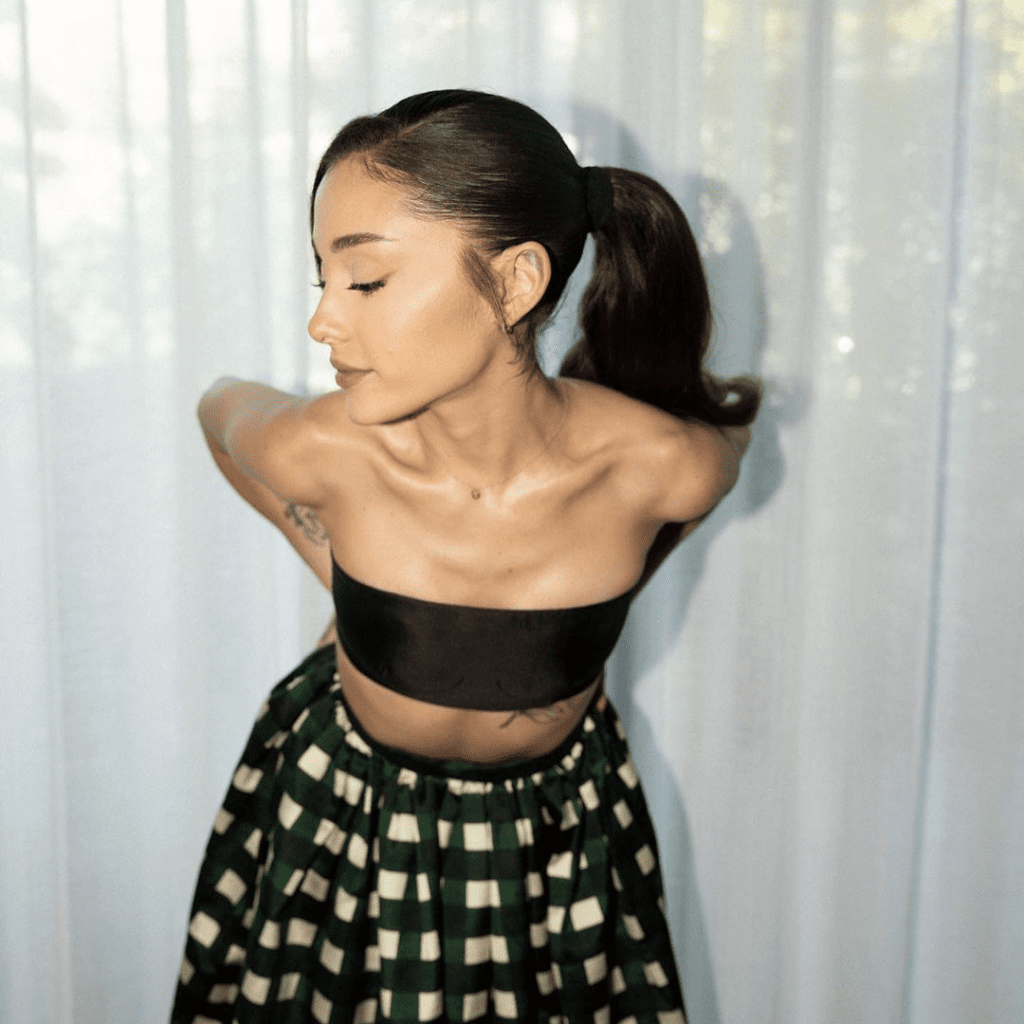 Ariana Grande is someone who people like to hate because of her cliche lyrics. They say her only real skill is the whistle note she frequently hits in her songs. Many think she's just another pop princess that gets way more praise than she deserves.
Tekashi 69
Takeshi 69 doesn't get a lot of good rep because, aside from the many controversies he's involved in, his music is vapid and an assault on the ears. His appearance and life choices leave much to be desired, as well.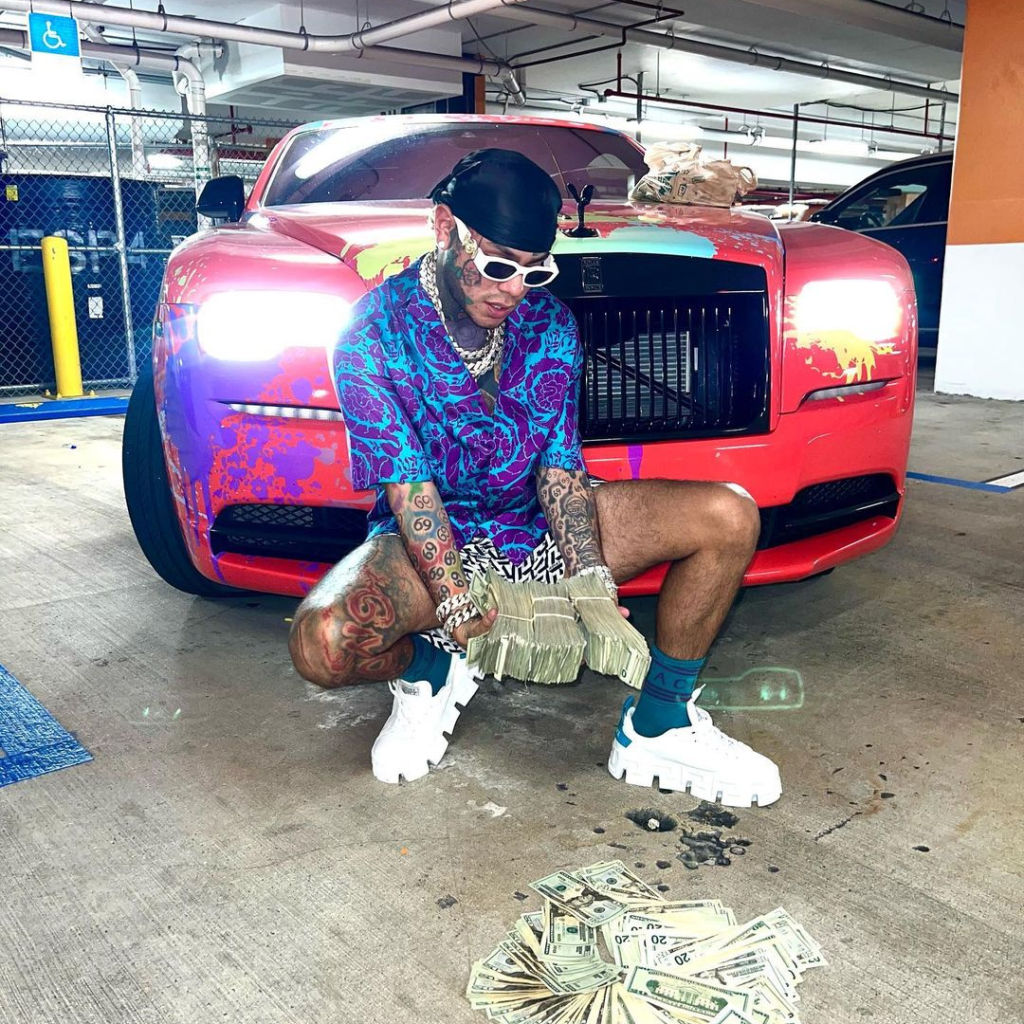 The artist has been made into a meme and is despised by most vocal people in public, yet he gets hundreds of millions of listens for many of his songs on streaming platforms, and his music tops the charts despite how silly most of them sound.
Sam Smith
It's essential to stress that being an overrated artist doesn't equate to being a bad musician. It simply means they are not the gods their fans make them to be, which goes for the English singer and songwriter Sam Smith.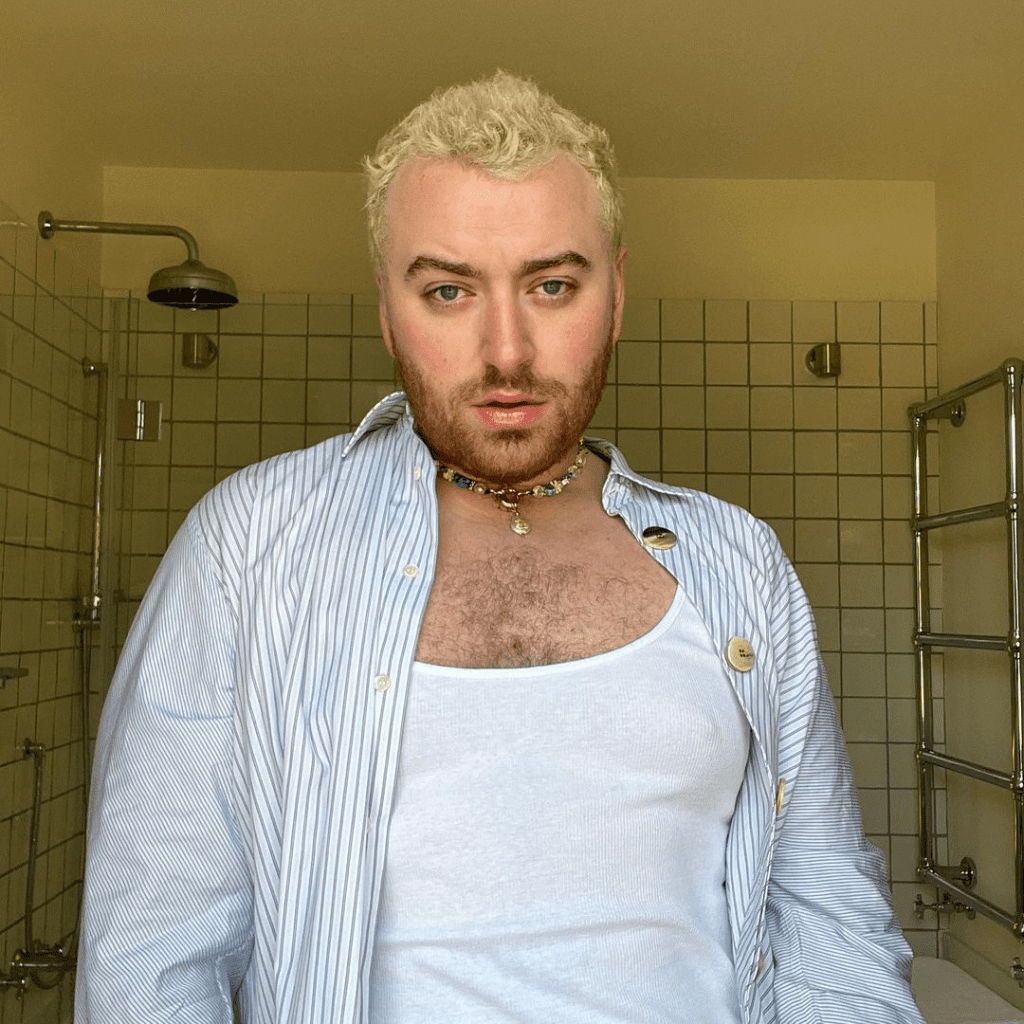 He busted onto the scene sometime in the early 2010s and climbed his way up the ranks in the music industry. His songs are usually emotional and invoke some longing in people, but there are other songs with similar themes, so people online are struggling to get the hype around him.
Blackpink
K-pop is not new, but it has gained so much popularity over the past few years, earning the stars a spot on the international scene. Other than BTS, another band that stays on the charts is the girl group BLACKPINK.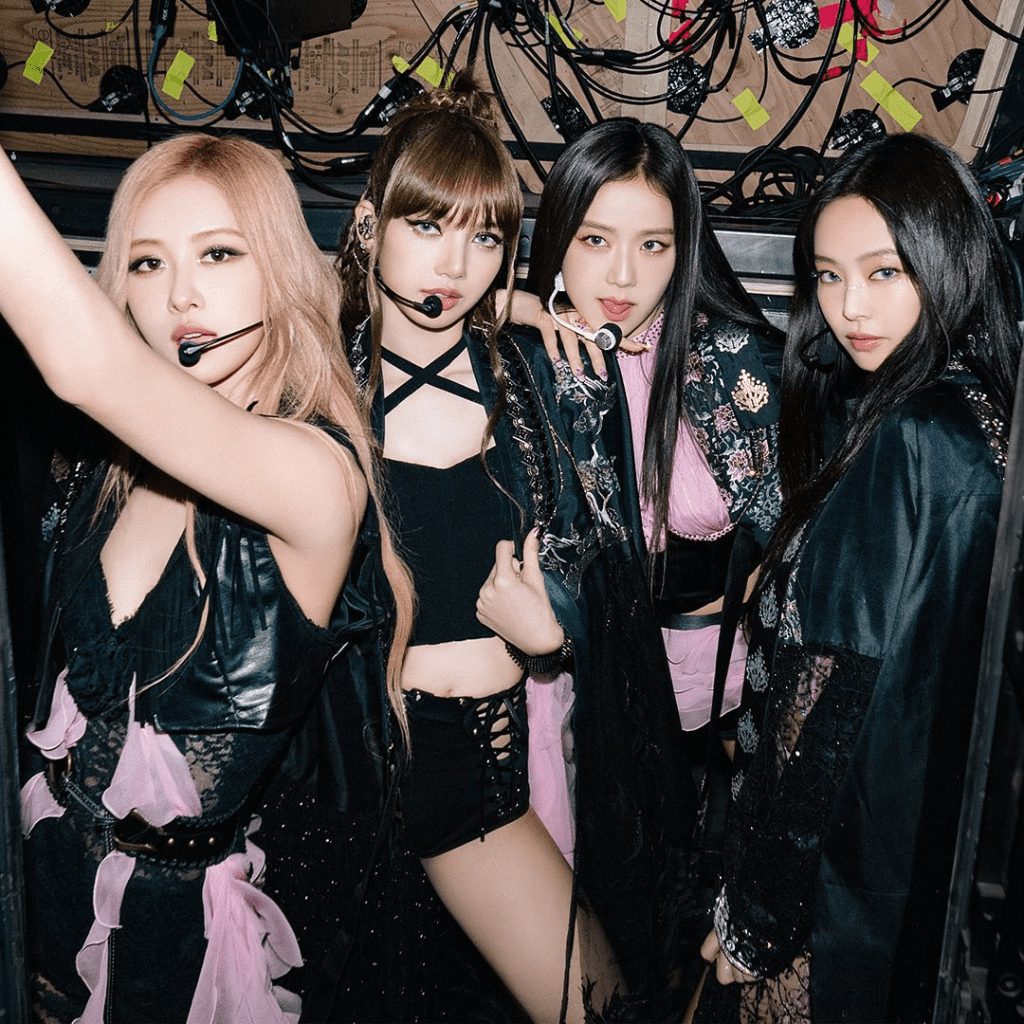 BLACKPINK, just like BTS, is overrated because their fans make them out to be much more than they are. K-pop is an unoriginal "form" of music, as does everything that stems from it, just like BLACKPINK. Their unoriginality and average vocal skills have genuinely earned them the "overrated" artist title.
Drake
Besides the K-pop industry, the R&B, rap, and hip-hop spheres have a few artists with some of the most aggressive fan bases who are not afraid to fight with anyone, whether on or offline. The famous Canadian actor turned musician Drake has the most rabid fans.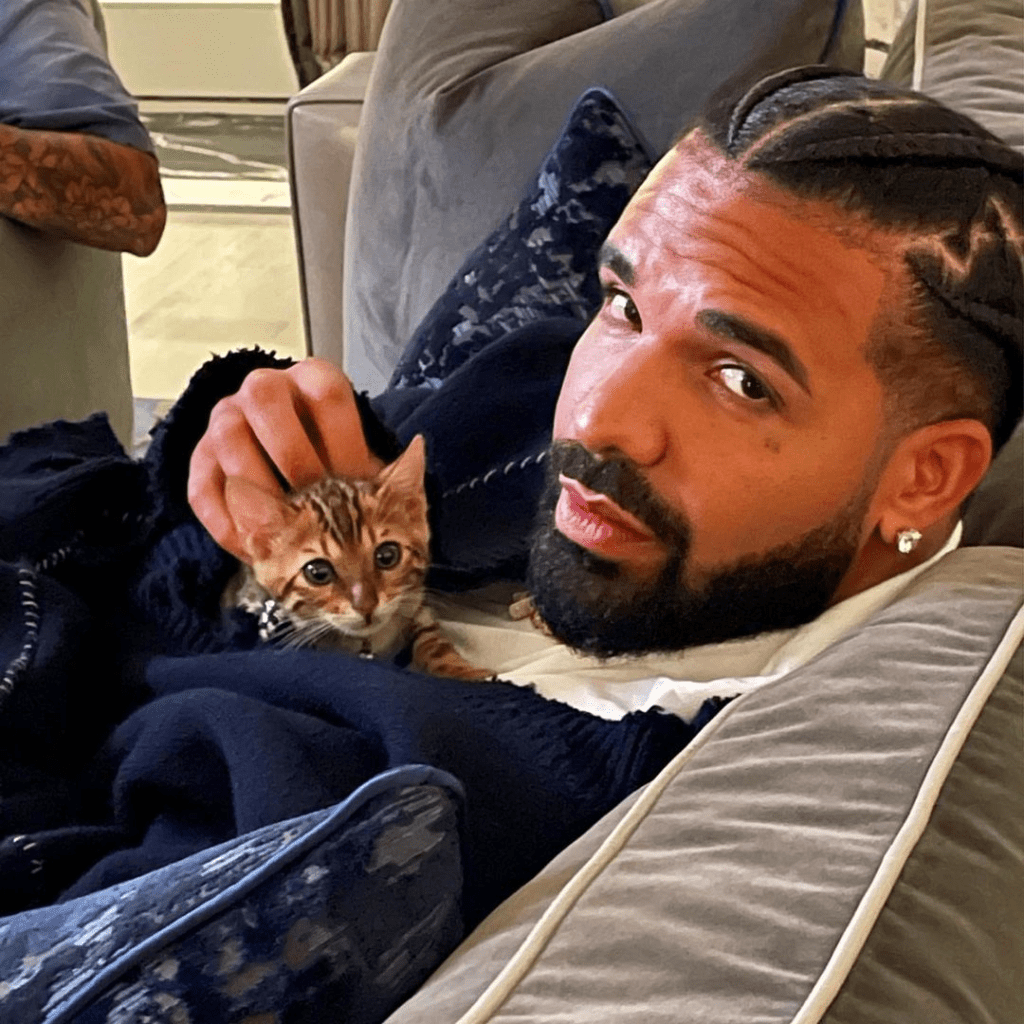 We say this because his fans see any criticism of Drake as an assault, which is silly. After all, no one is infallible. Additionally, most of the public feels his vocal skills aren't all that, and sources claim he doesn't write his lyrics.
Da Baby
Can we all agree that mainstream rap music has gone downhill? And no, we're not like all those oldies that claim music was much "better" during their time than it is now; we're just stating facts, and if you want proof, look at DaBaby's work.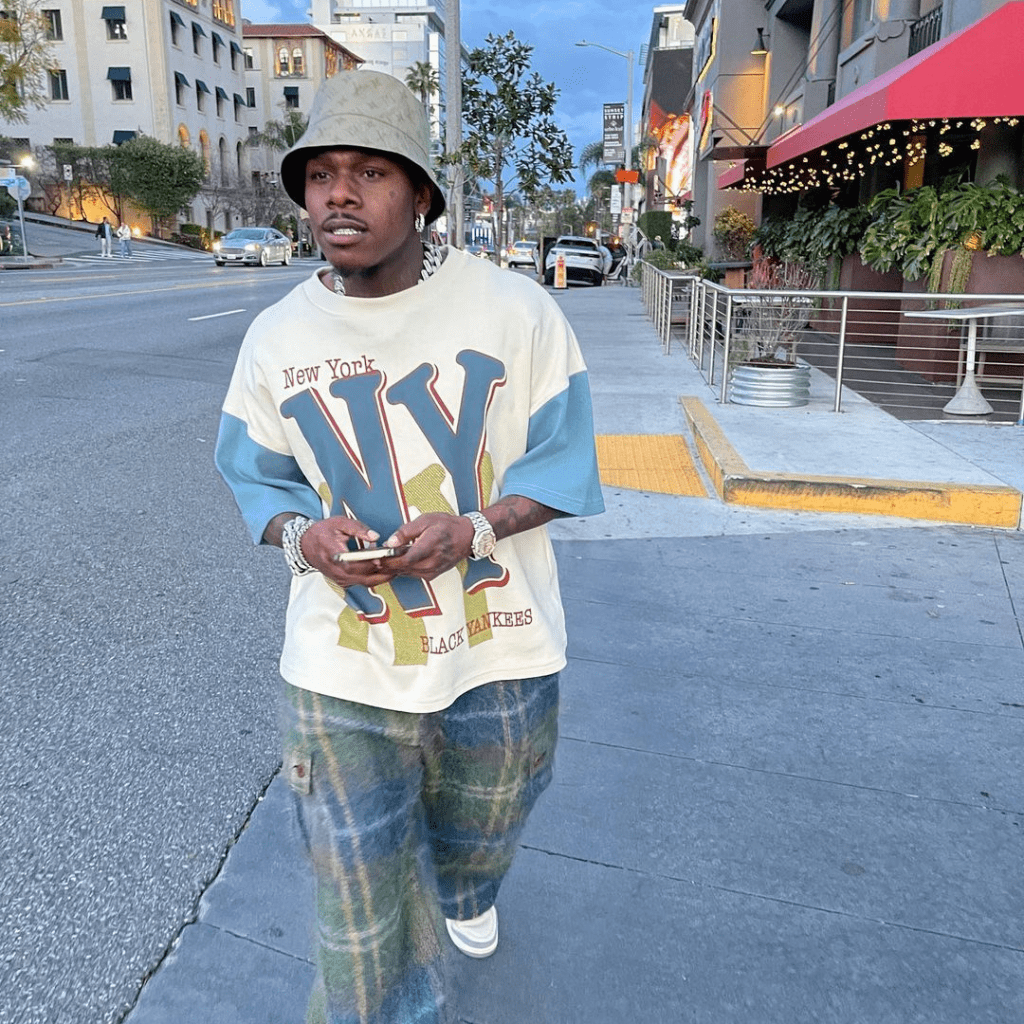 The rapper is one of the biggest of the current era, and many people struggle to understand why. His lyrics focus on violence and vulgarity (just like every mainstream rapper today does), and we don't think that's worth praise.
Justin Beiber
Many artists are one-hit wonders. They fail to come up with subsequent hits and are forgotten quickly by fickle fans. Luckily for Justin Bieber, he had more hits after releasing his debut album, and today, he is one of the biggest names in the industry.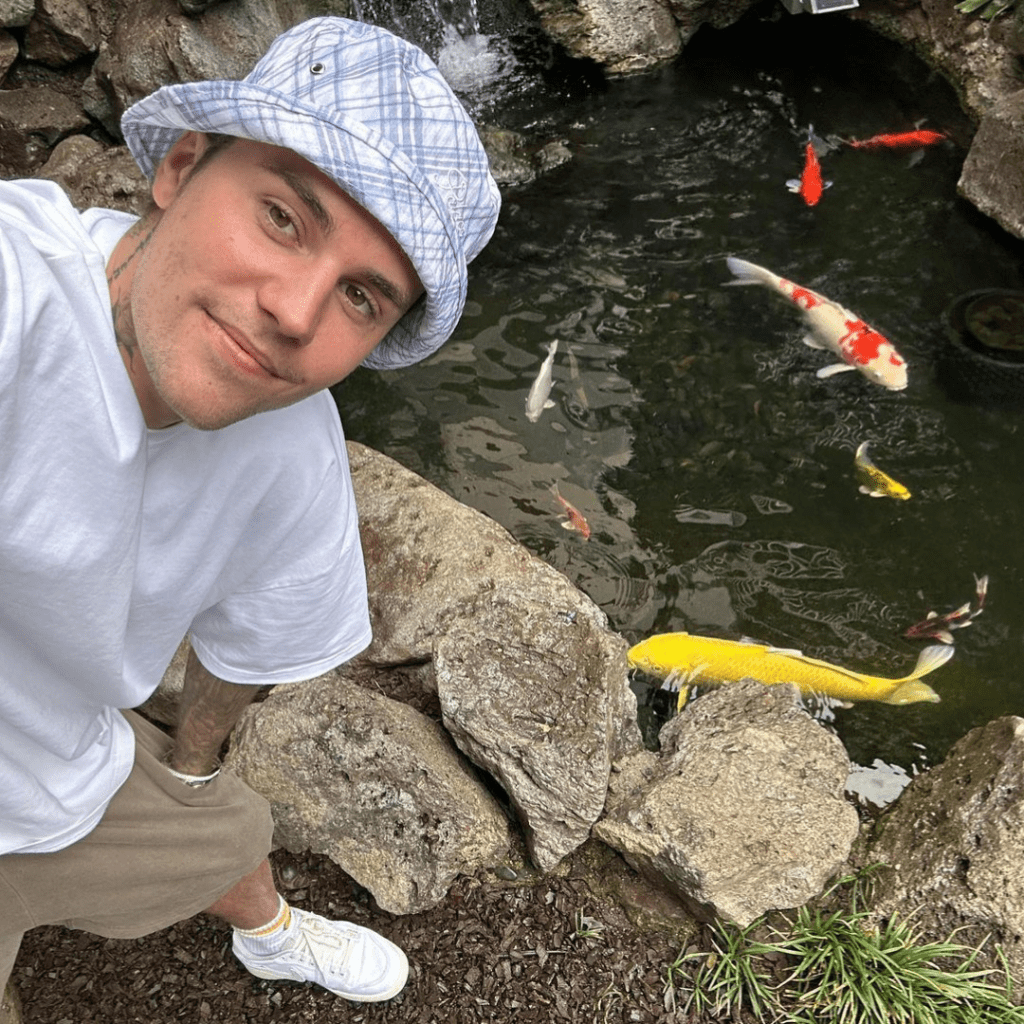 However, that still doesn't stop people from considering him one of the best singers ever. Gone are his boyish good looks and appeal, and in its place are crazy antics, obnoxious fans, annoying media presence, and decent but overhyped vocals.
BTS
No one can say anything remotely negative about one of the biggest musical acts to have ever come of South Korea and not have an angry mob attacking them online or in person. This is unwarranted but their fans just can't help it.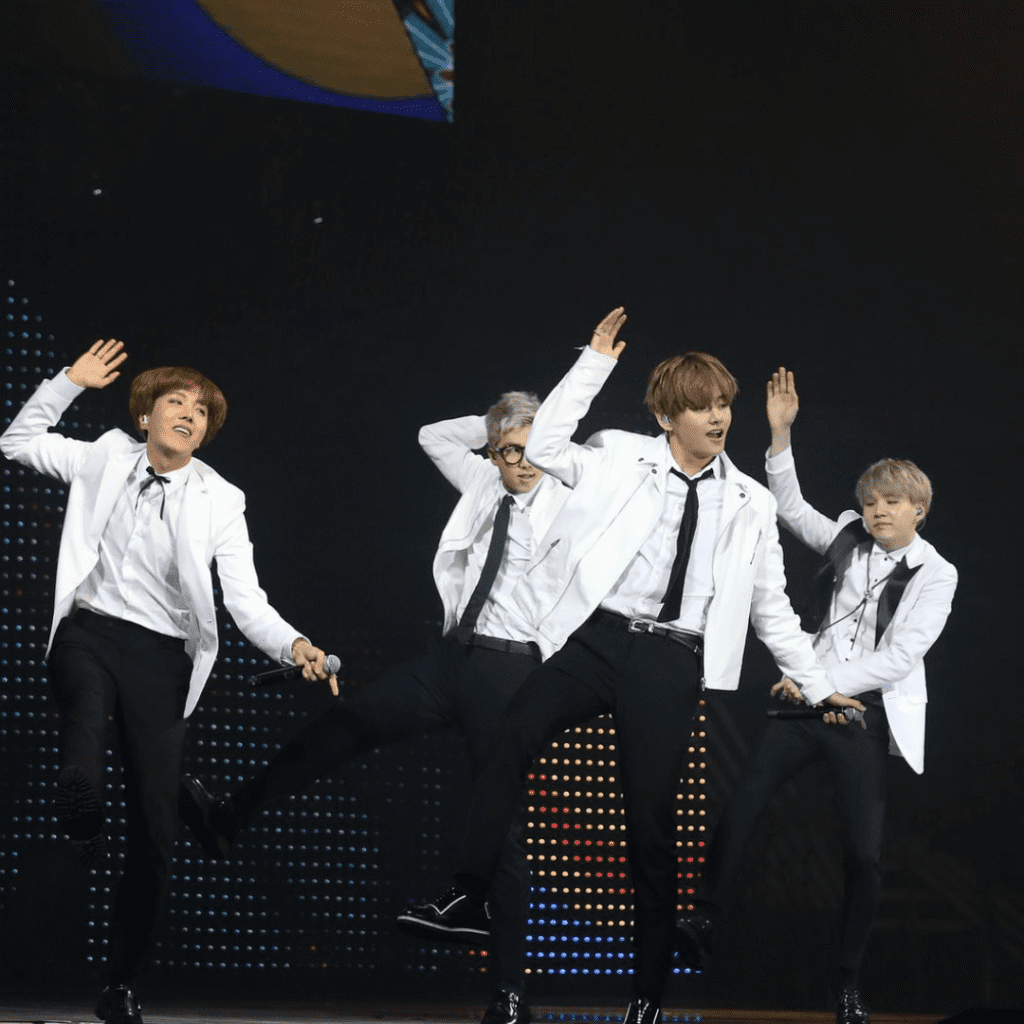 The band sings mediocre pop songs, but in Korean, and that's their whole appeal to the public; that and their nauseatingly bright music videos alongside their dancing. They're not unique, their music is unoriginal, and they don't deserve all the attention.
Harry Styles
Almost every mainstream artist of today and right about every single era that has ever existed and will ever exist will be called overrated by people at some point in their career, especially during their peak. Just take Harry Styles, for instance.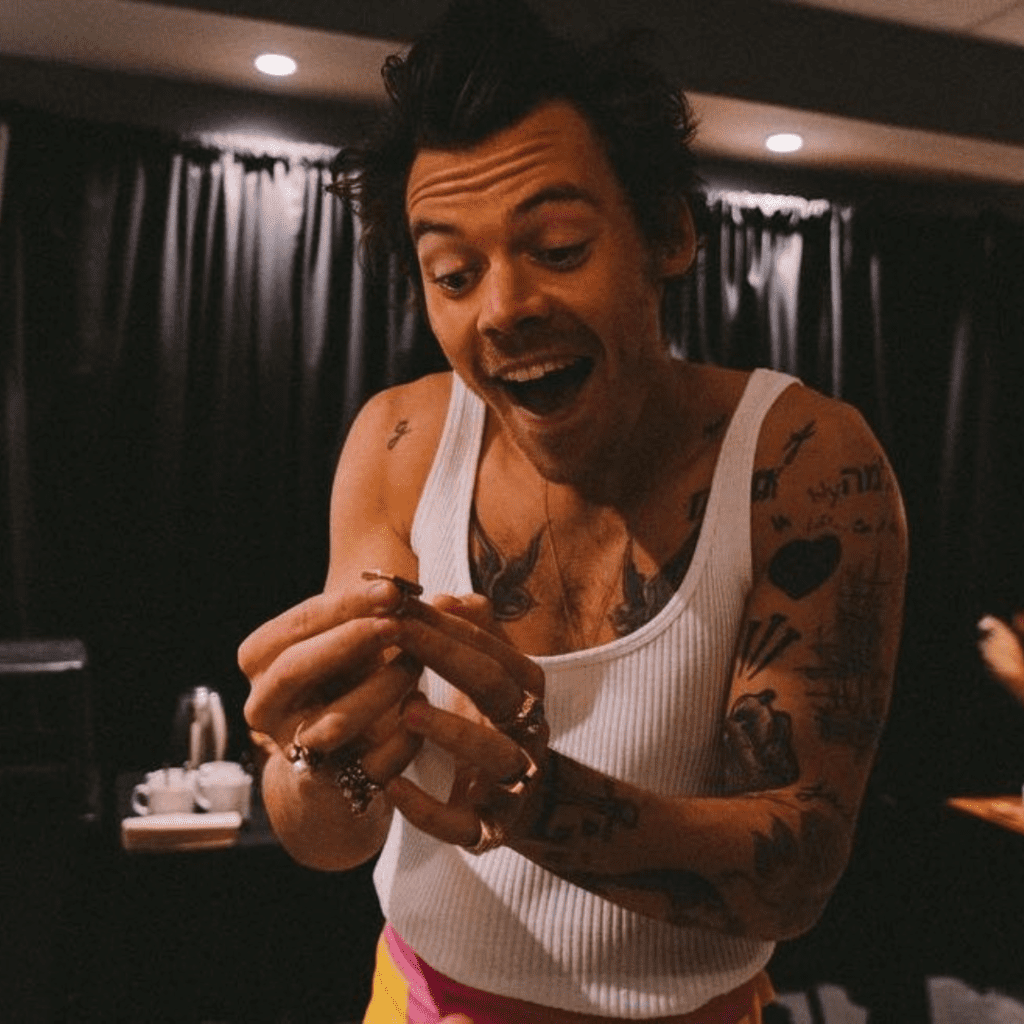 Once a member of one of the biggest boy bands of his era, Harry Styles found solo success in the industry after the group disbanded. He's now been making songs that top the charts, which many people are not impressed with.
Kid Rock
Nowadays, a Grammy nomination isn't a sign of an artist's talent and greatness, especially when people like Kid Rock get that nomination. The man's music isn't even considered good, and he's been at the center of one too many controversies.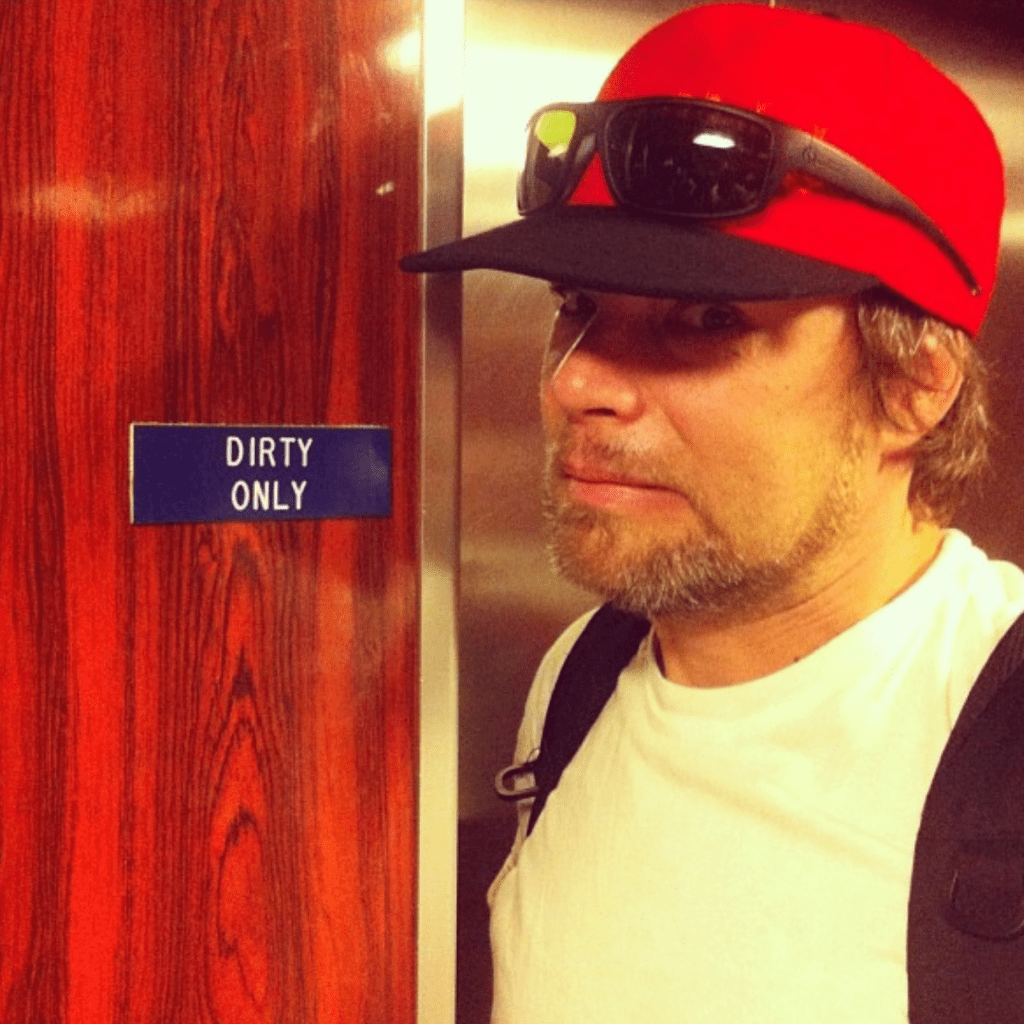 His country music seems to have a much better reception than his rock ones, and for a good reason (case in point, "Bawitdaba"), so we're happy he finally found his place in the industry. The funniest part about all this is Kid Rock has called out other stars, like Beyonce, for being overrated themselves. What a way to throw stones from a glass house.
Pitbull
"Mr. Worldwide" as he sometimes calls himself, Pitbull, is an American rapper and businessman of Cuban descent. He shot into the music scene in the early 2000s, peaked during the early 2010s, and was one of the era's most popular artists.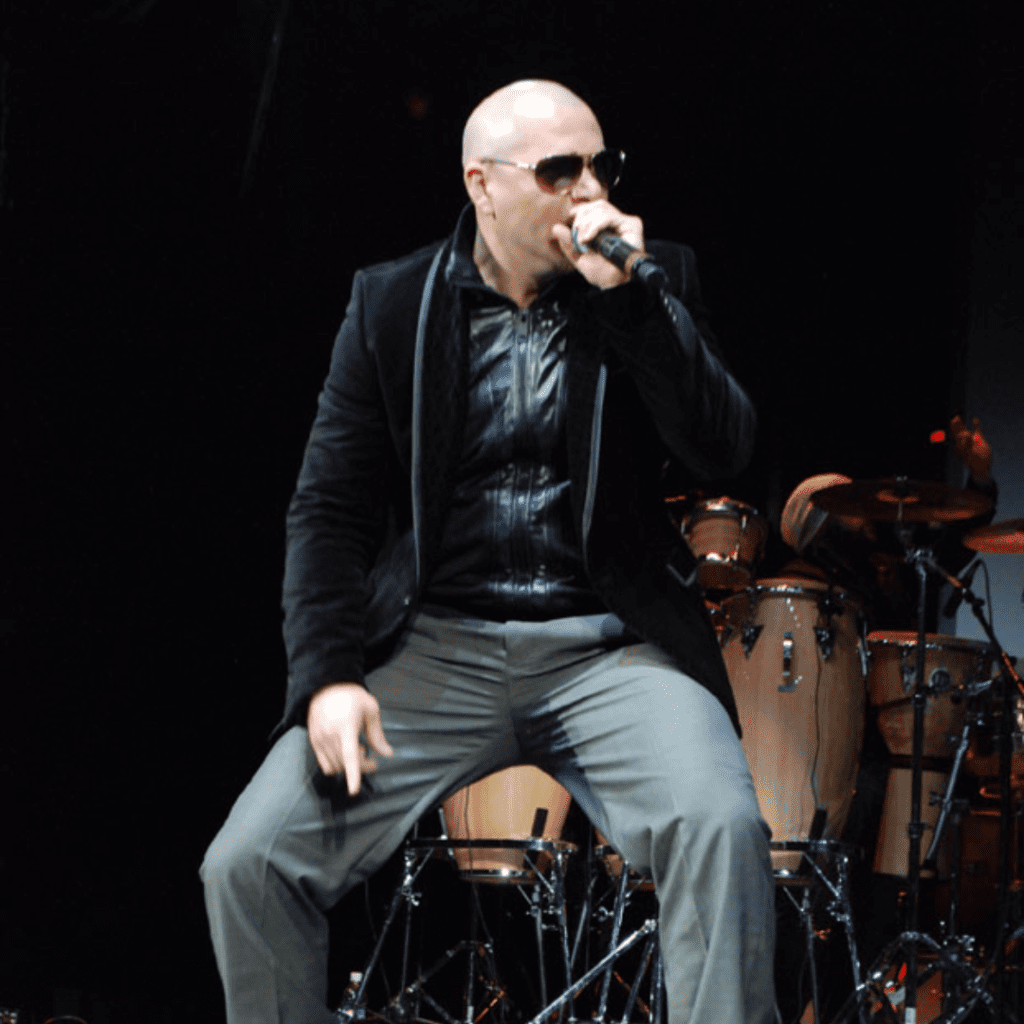 "And why exactly?" people might ask. That's because he made catchy songs with decent beats that appealed to most of the public's music sense at the time. Remember when almost everyone was singing "Feel This Moment" and "Give Me Everything"?
Olivia Rodrigo
The Disney star-turned-musician, Olivia Rodrigo, got her big break in the music scene sometime in the early 2020s and has been riding on the wave of success ever since. Nearly everything she releases tops the charts, and she's even built an army of lovers for her music online.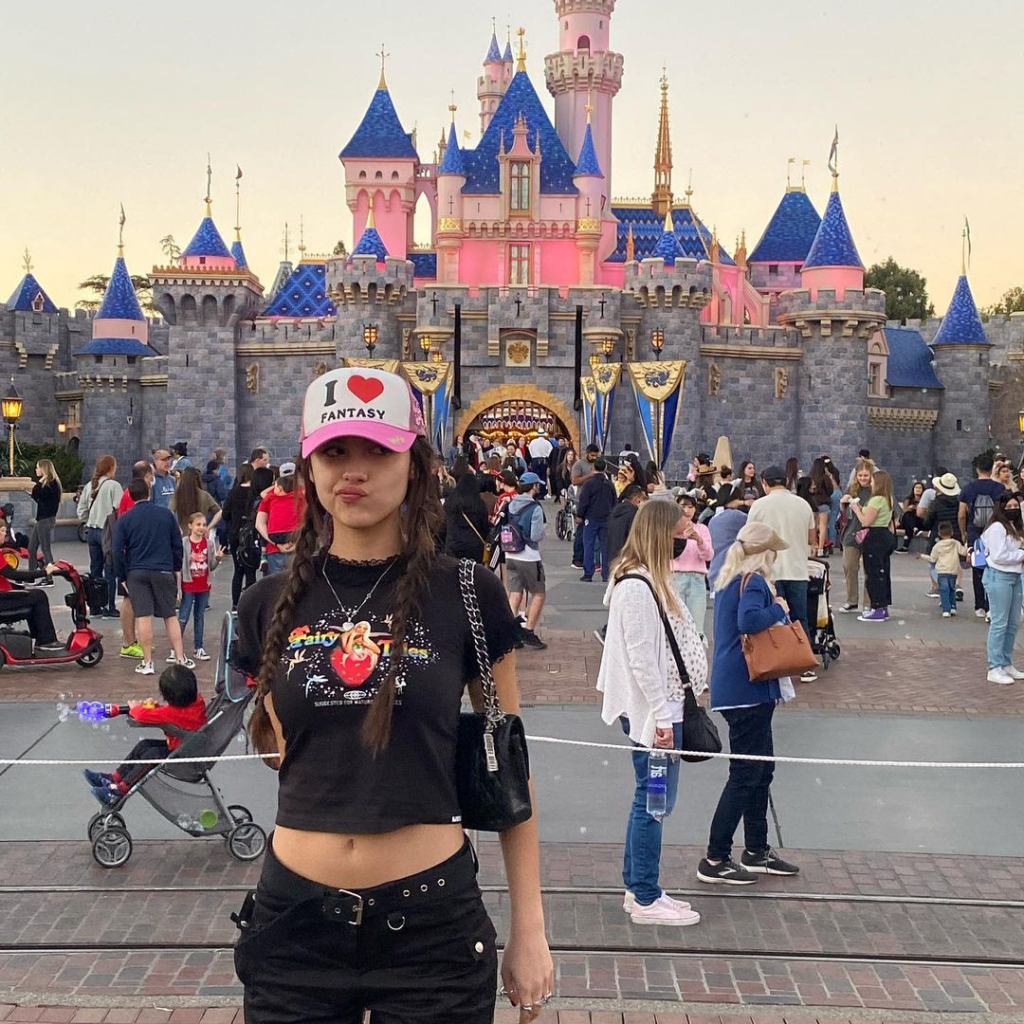 People cite the rising star as overrated simply because her music is nothing special. She's like a younger version of Taylor Swift, who's captured the hearts of teenage girls with her break-up songs. No originality, no range, just another pop star with songs anyone can write and sing.
Cardi B
Inarguably one of the most overrated artists of this generation, Cardi B is a television personality turned overnight sensation. Her music rose to the top of the charts faster than the blink of an eye and has stayed there ever since.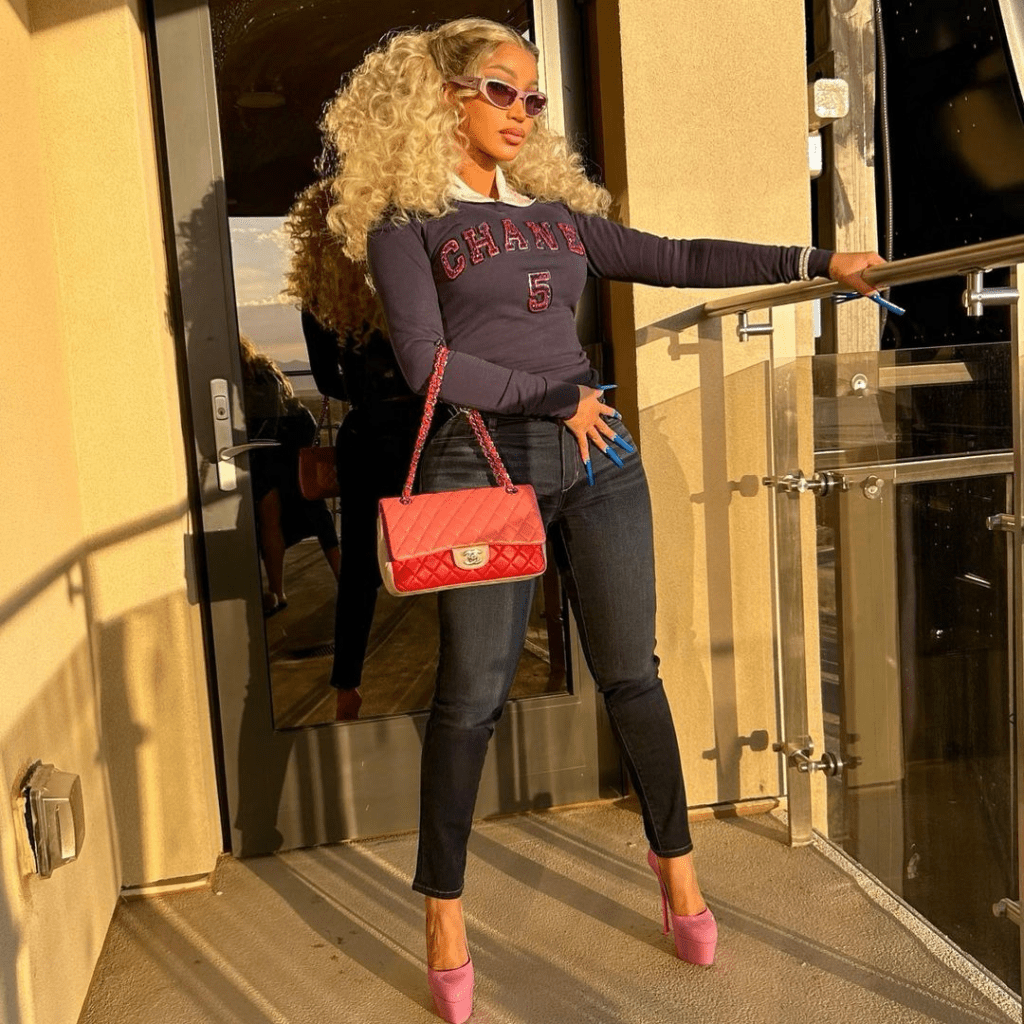 Sure, her lines are somewhat clever, and her music catchy at times, but people can't get over how unremarkable her voice is and the vulgar topics that she bases her songs on. Does she really deserve all that praise and all those awards? Her fan base might argue yes, but most people beg to differ.
Jennifer Lopez
One of the few triple-threat entertainers in Hollywood today, Jennifer Lopez isn't just a singer and actress but also a dancer. In fact, that's how she kickstarted her career in the entertainment industry before moving on to acting and then singing.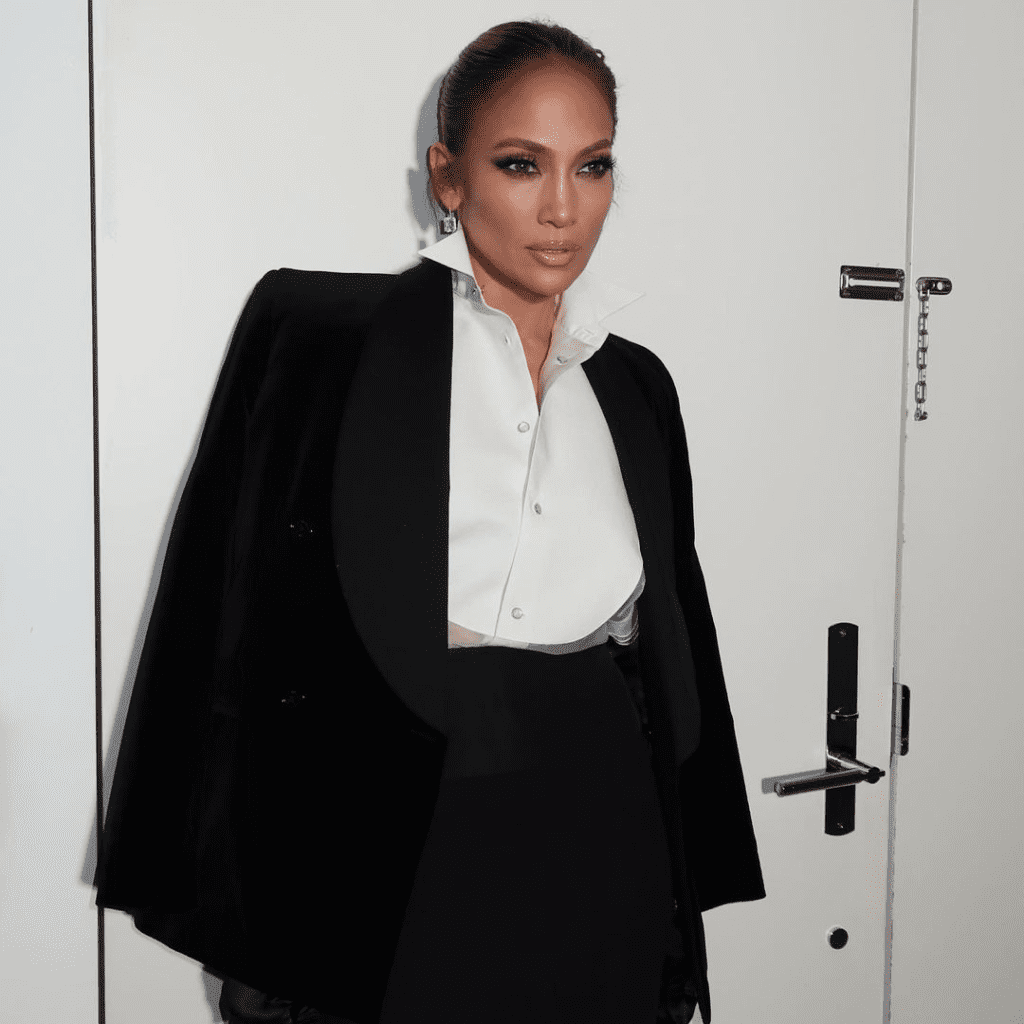 She is considered one of the most popular and highest-paid Hispanic entertainers in Hollywood, even though experts agree that her voice lacks range and the public is vocal about the fact that her music leaves a lot to be desired.
Adele
What makes music so beautiful is the artistic mix of different genres into one piece. One artist who excels in doing just that is Adele, with her pop-soul songs that's won the hearts of many, a handful of awards, and a little too much praise.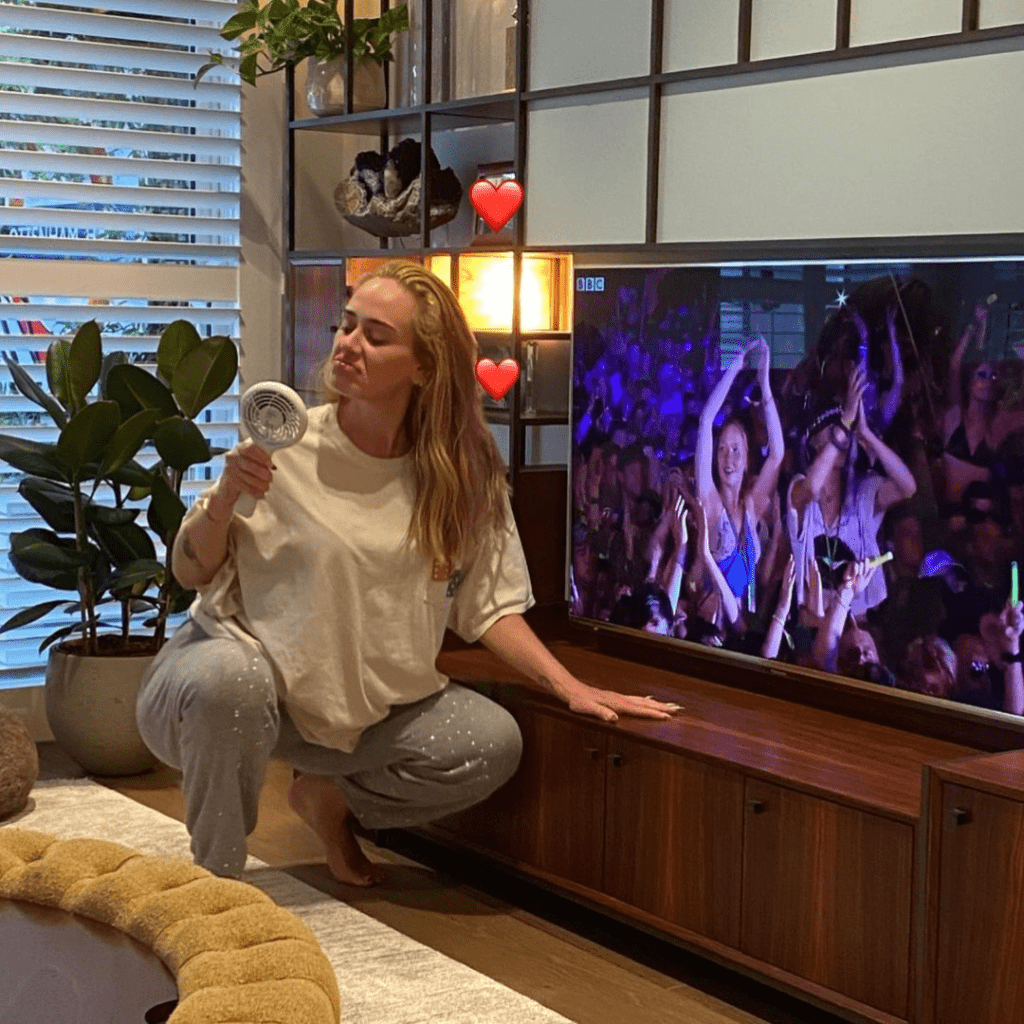 Does she have a beautiful voice? Yes. Is she talented? Most definitely, but from a technical standpoint, her voice lacks the range other artists offer, and all her songs revolve around the same theme, heartbreak, and loss, which can get tiring quickly.
Adam Levine
As the lead vocalist of one of the biggest American pop and rock bands of the current era, it's understandable why Adam Levine gets a lot of attention. The group started as a high school band before becoming what they are today.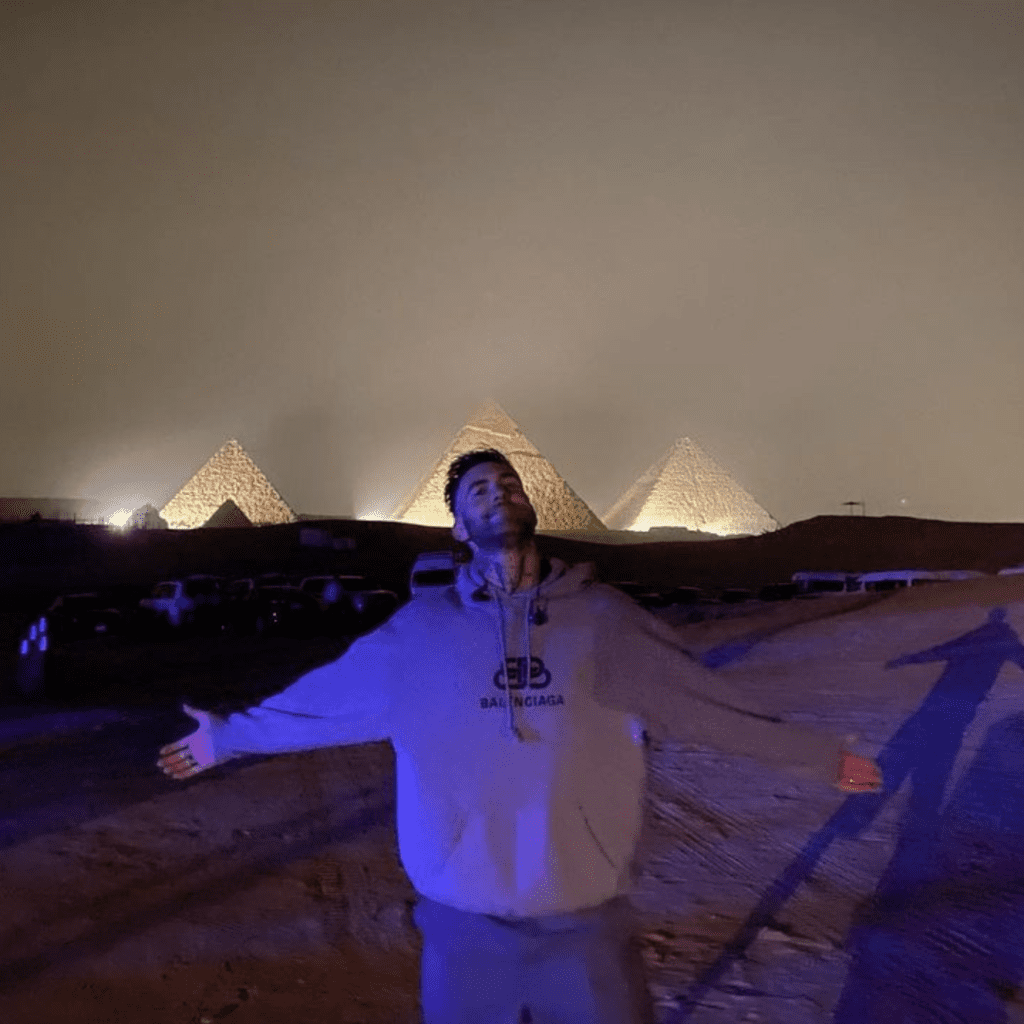 But enough about the band and on to the solo artist. Adam Levine is not a bad artist, but the admiration is too much. He isn't the savior of contemporary pop-rock music, and people online are upset that he's treated as such.
Bono
Some people feel like celebrities reach a certain point in their careers where they earn awards just because of the name they've made for themselves and not because of what they are currently doing or producing. Bono is one of those artists.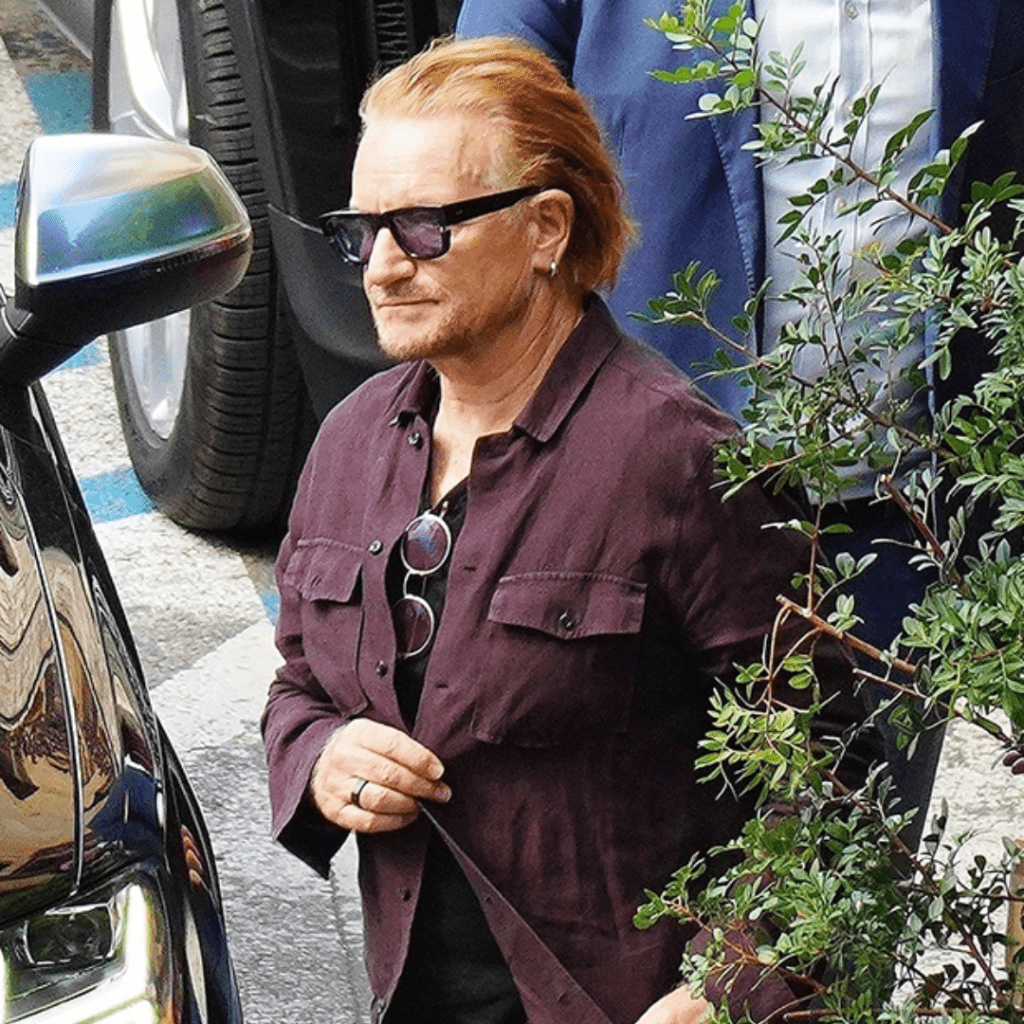 The lead vocalist of the famous Irish rock band U2, Bono has been cited as the person who singlehandedly propelled the band to where it is today. Despite his achievements, a few are not fans and don't hold him in high regard.
Halsey
There has been a new wave of "pseudo-deep" music artists that have swept up the music industry, and Billie Eilish is one of them. Another singer and songwriter who belongs in this category is Halsey, the American singer, and songwriter.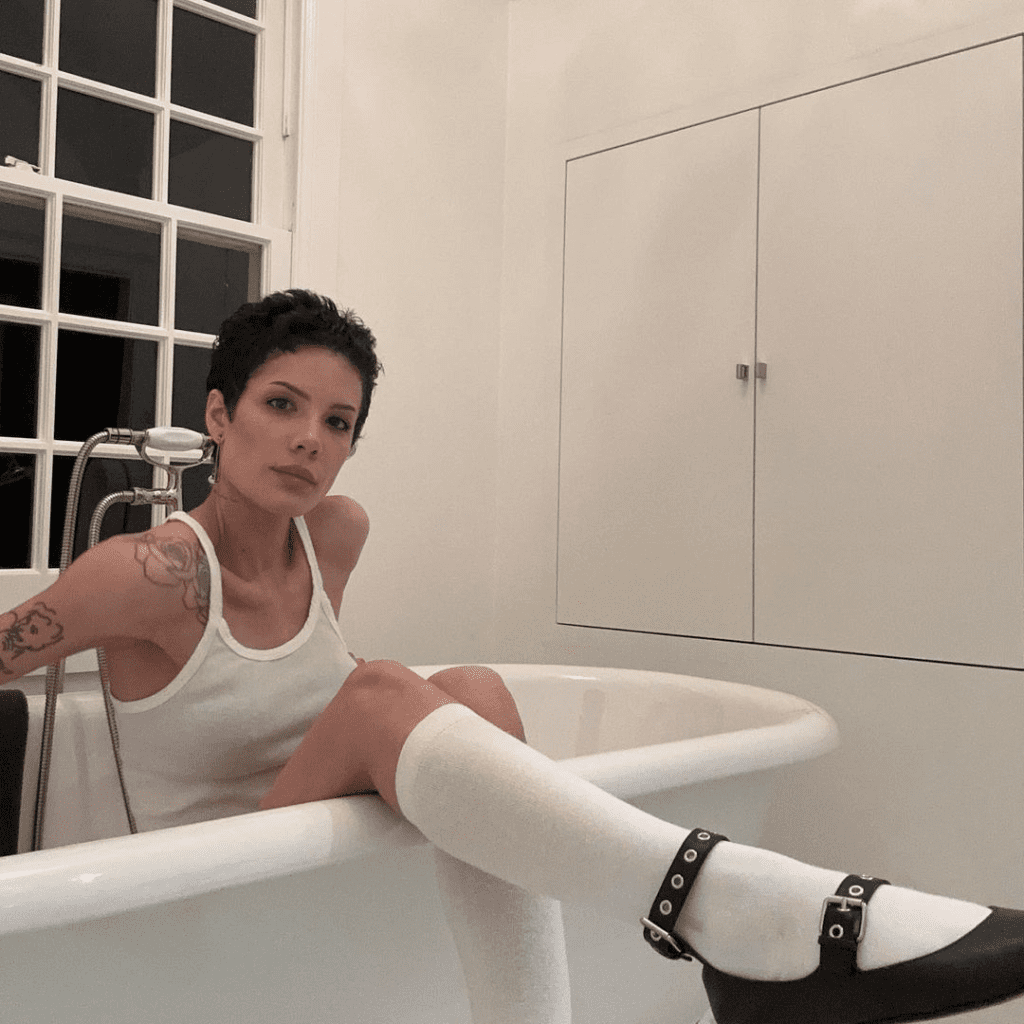 Sure, her distinctive raspy and somewhat husky voice is pleasant because it's unique. Her music is not groundbreaking at all, but that doesn't stop her fans from acting like she's some phenom in the industry, and she's redefining pop music.
DJ Khaled
Numerous celebrities are called overrated because the public feels they don't do enough to warrant the praise, adoration, and attention they get, and that's speaking for many names on this list, including the American rapper, DJ, and producer, DJ Khaled.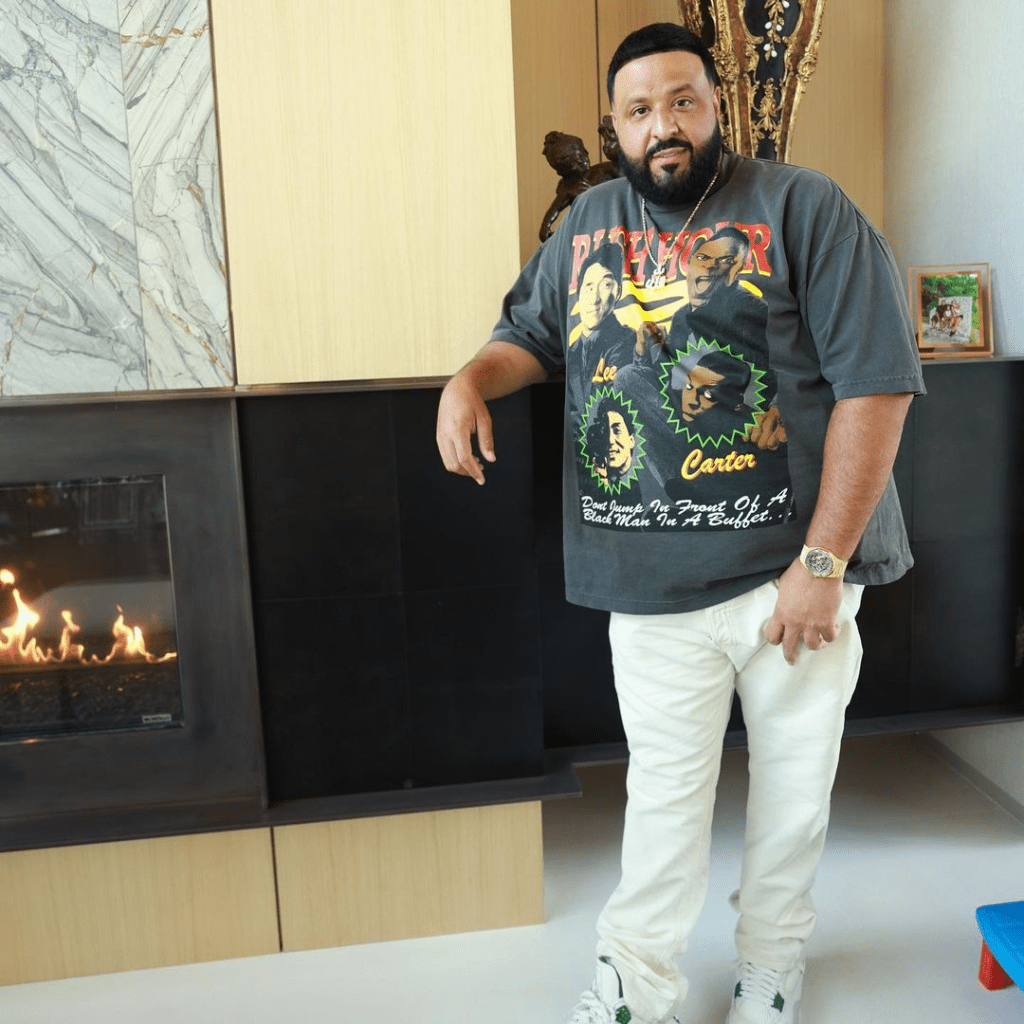 Folks call DJ Khaled overrated because they feel he doesn't contribute enough to his music. The only reason he has hits is because of the people he features on his tracks, who also don't deserve the admiration they are getting.
Taylor Swift
This is one person on this list that's sure to ruffle some feathers, scratch that, a LOT of feathers. Many consider Taylor Swift the goddess of modern-day pop music, and any criticism of her is more or less blasphemy. If you talk bad about her, be ready for the wrath of the Swifties.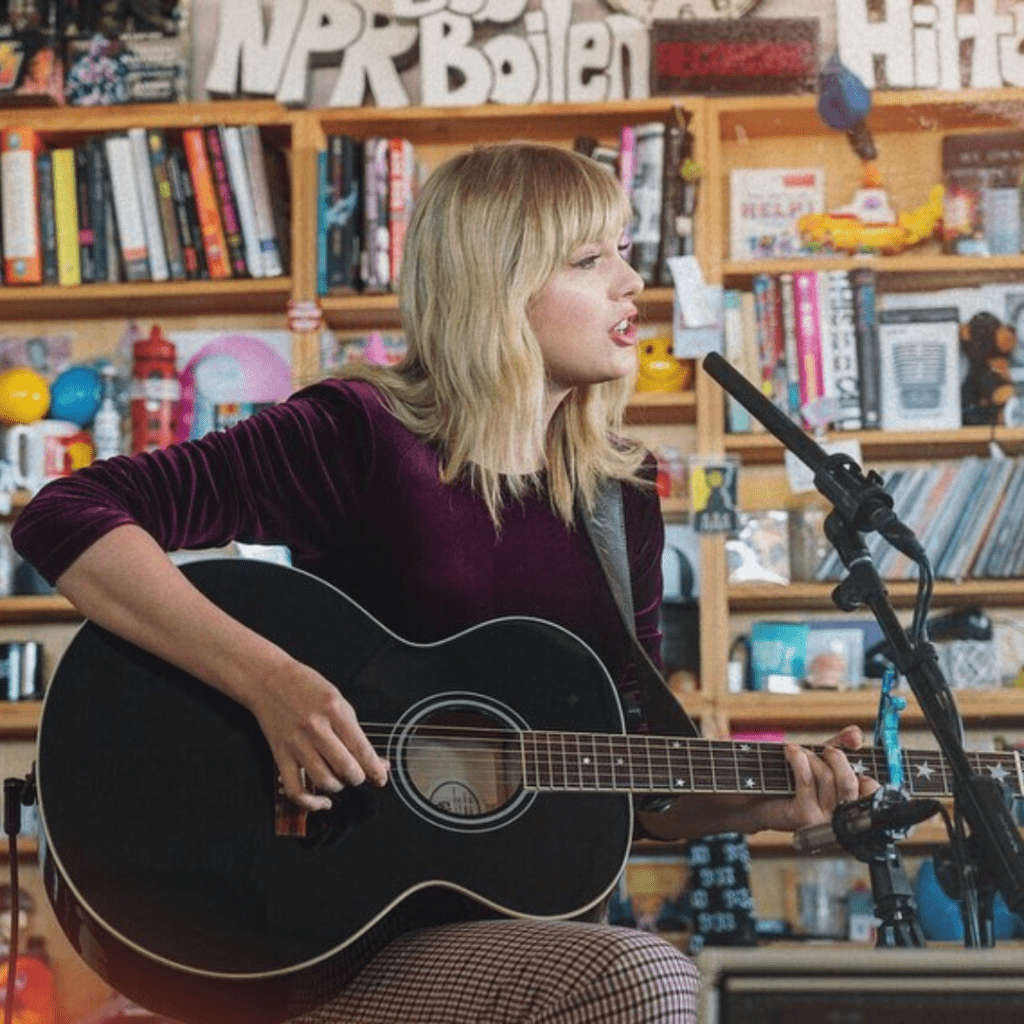 But, like we've said before, no one is above criticism, and as an idol in the industry, a lot can be said about her music and why she's an overrated artist. Her vocal skills could be better, and her music follows a specific theme with no real emotional depth.
Imagine Dragons
We could be more knowledgeable on who's who in the world of alternative/indie rock music, but what we do know is one group that reigns supreme in the sphere is Imagine Dragons. Since "Radioactive" and the countless hits that came after, they've been lauded as the best pop-rock band of their time.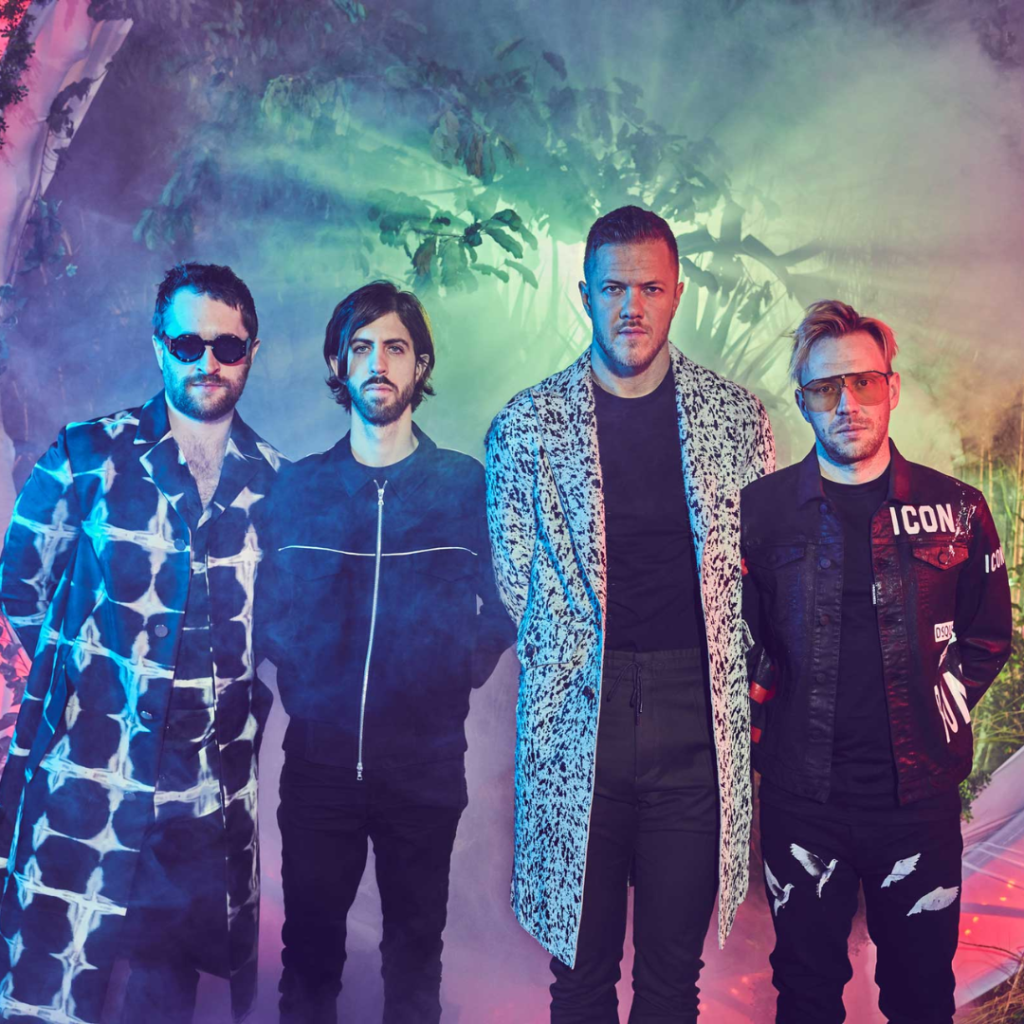 Their music videos have billions of streams online, and they've sold enough records to earn them a spot as one of the best-selling music acts of all time, but to call them the best pop-rock band that's ever existed (like many people do) might be overstating.
Billie Eilish
Teamwork does make the dream work, and that's evident in what Billie Eilish and her brother have got together. The star busted into the music scene sometime in 2015 after her debut single "Ocean Eyes", written and produced by her brother, was released.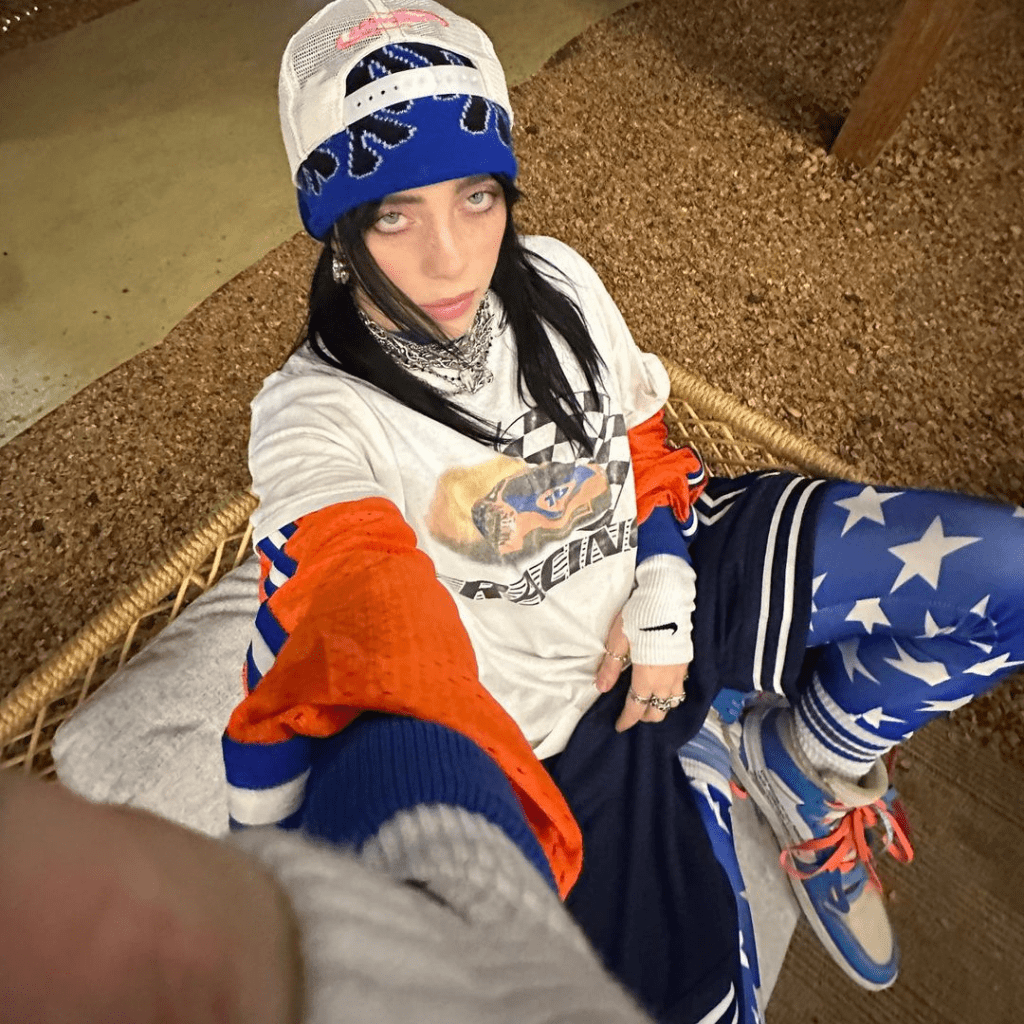 She has broken multiple records and created new ones in the music industry, so it's no shocker that her music gets under some scrutiny. Most of her songs are decent pieces, but to call them chart-topping and academy award-winning material is too much. Like Olivia Rodrigo, Taylor Swift, and Ariana Grande, she draws her strength from teenage girls who can "relate" to the theme of her songs.
Jared Leto
While a couple of stars can pull off excelling at various things at once (e.g. Lady Gaga and Miley Cyrus are both fantastic actresses and singers), others are better at sticking to one. Many argue that's true for Jared Leto.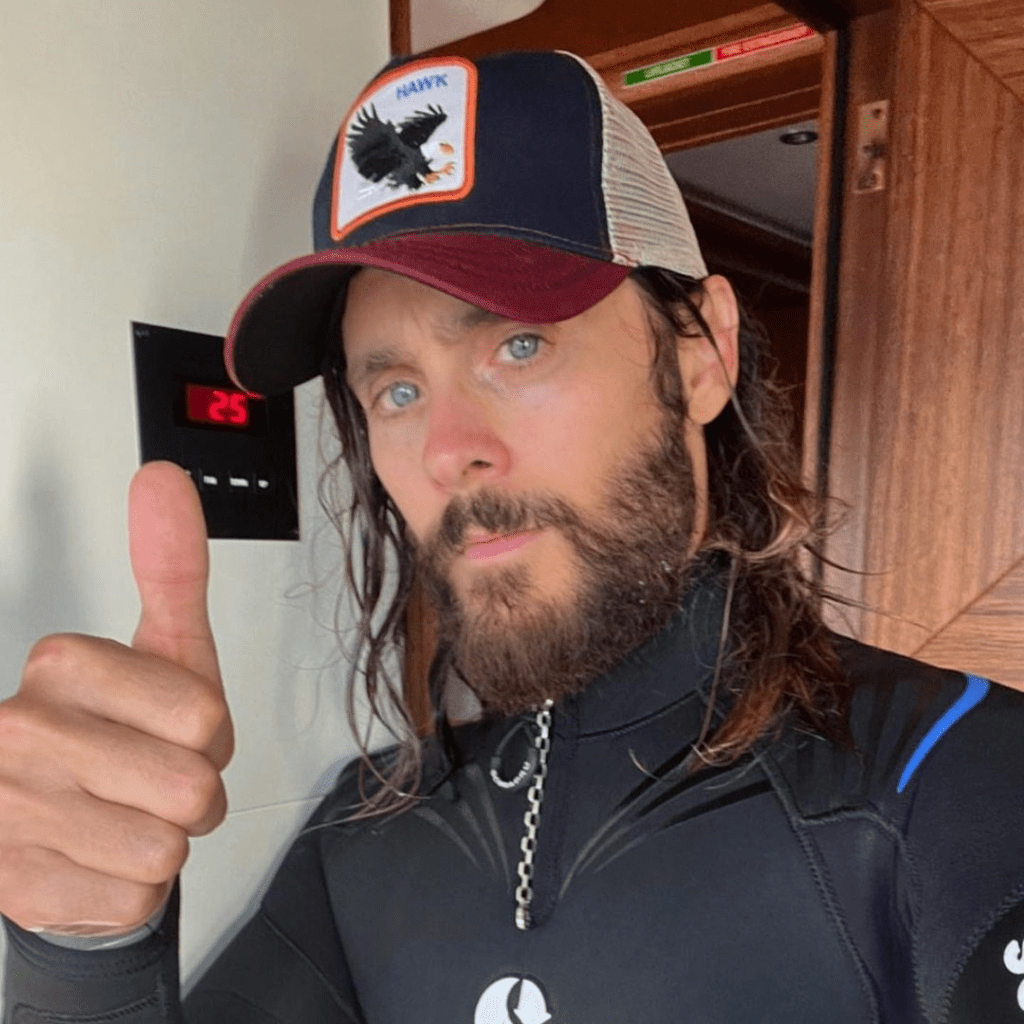 Many know Jared Leto as an actor, but he's also a member of the rock band, 30 Seconds to Mars. His acting skills are decent, but singing isn't really his forte. Everyone should stop making it seem as though he deserves all the praise he's getting.
Bad Bunny
Latin pop and trap is by no means new, and in the past few years, we've had some hits under the genre that's topped the charts. Some of those songs belonged to the wildly popular Puerto Rican rapper Bad Bunny.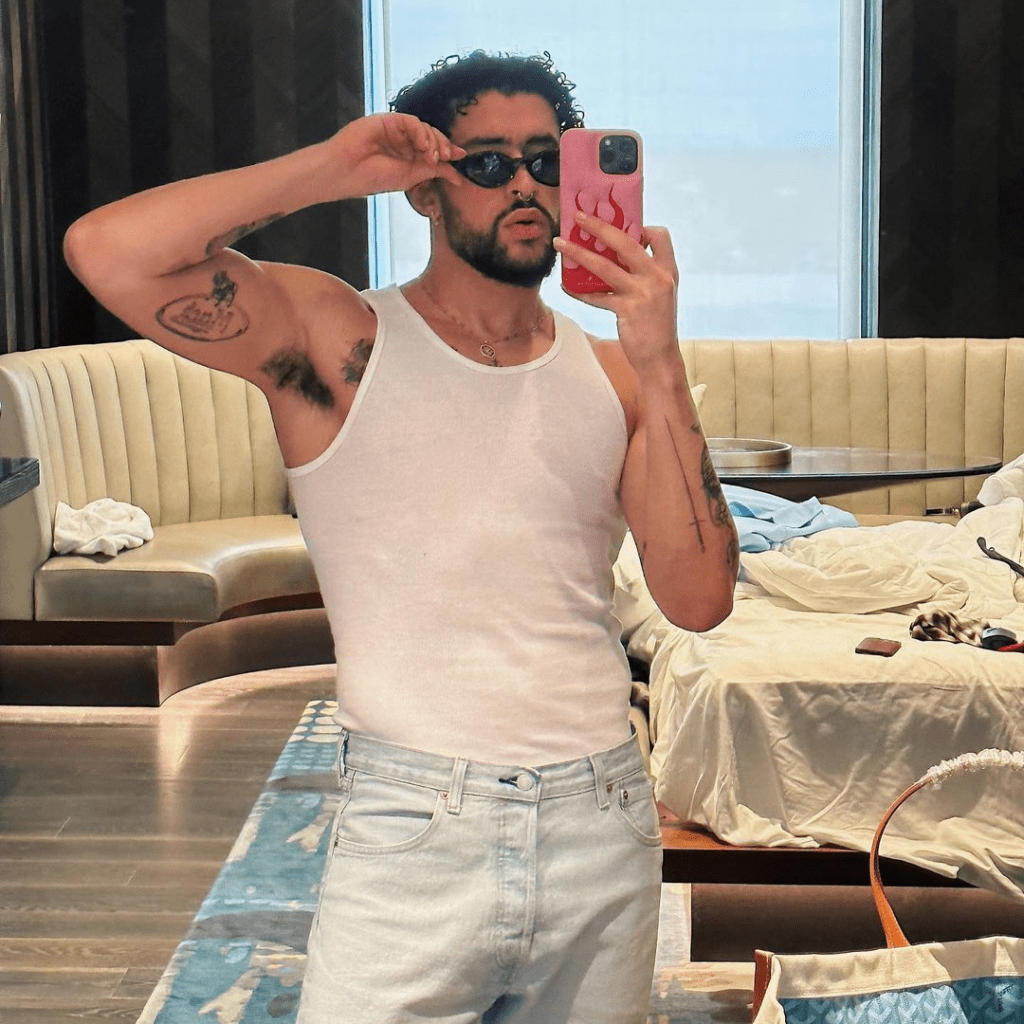 His appeal lies in the fact that he incorporates loads of genres into his music, but many artists who are doing the same thing don't get showered with half as much praise or attention as he does, and that's why Bad Bunny is deemed overrated.
Kerry King
We love music but we're not experts when it comes to all the genres of music and the biggest names in the different genres. One of the genres or subgenres we don't know much about is thrash, something related to metal music.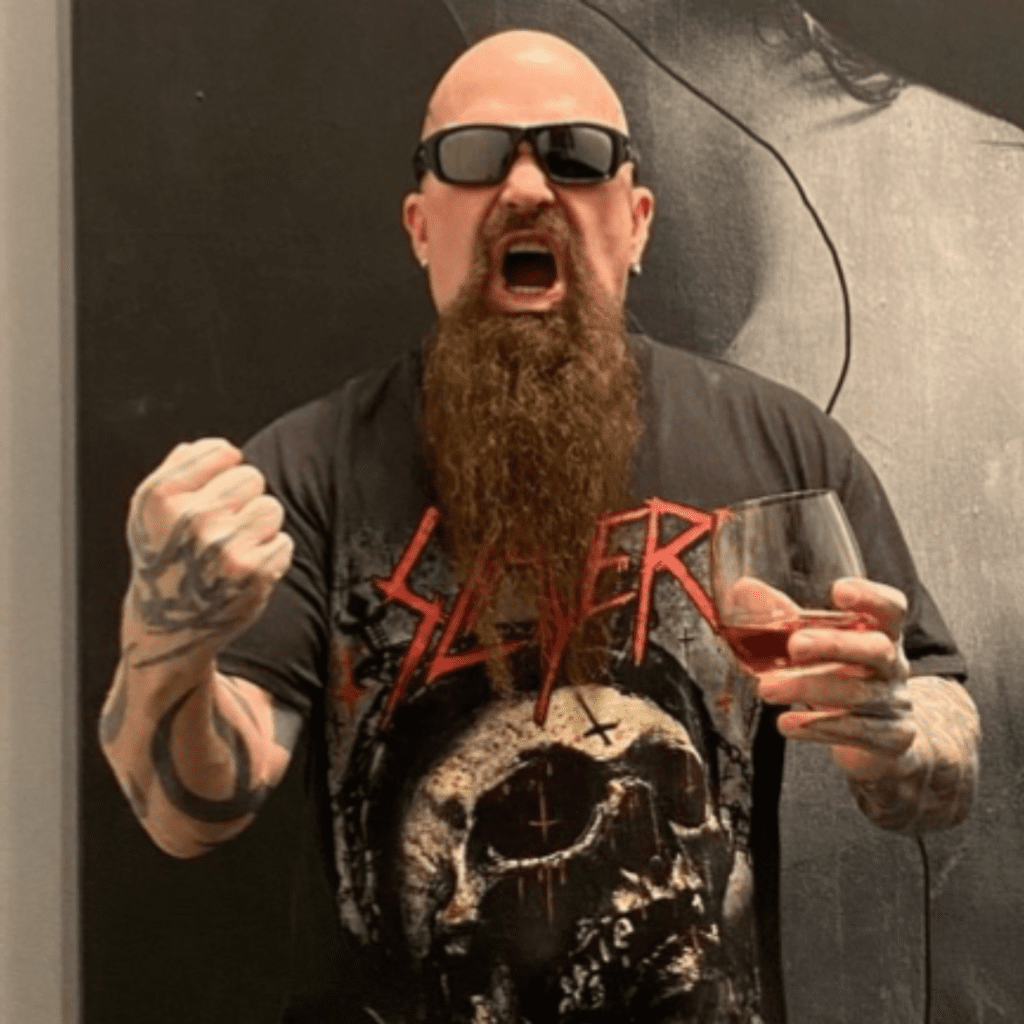 Kerry King is a name often heard in the trash subgenre. The man was the co-founder and the co-lead guitarist of a popular, Grammy award-winning band. His skills are pretty neat, but to call him the greatest guitarist of all time? That's too much.
Black Eyed Peas
Ah, even one of the biggest, most successful bands of the early 2000s and one of the best-selling acts of all time can't be excluded from this list. Although the group was formed in the mid-nineties, they'd only become successful until a couple of years later.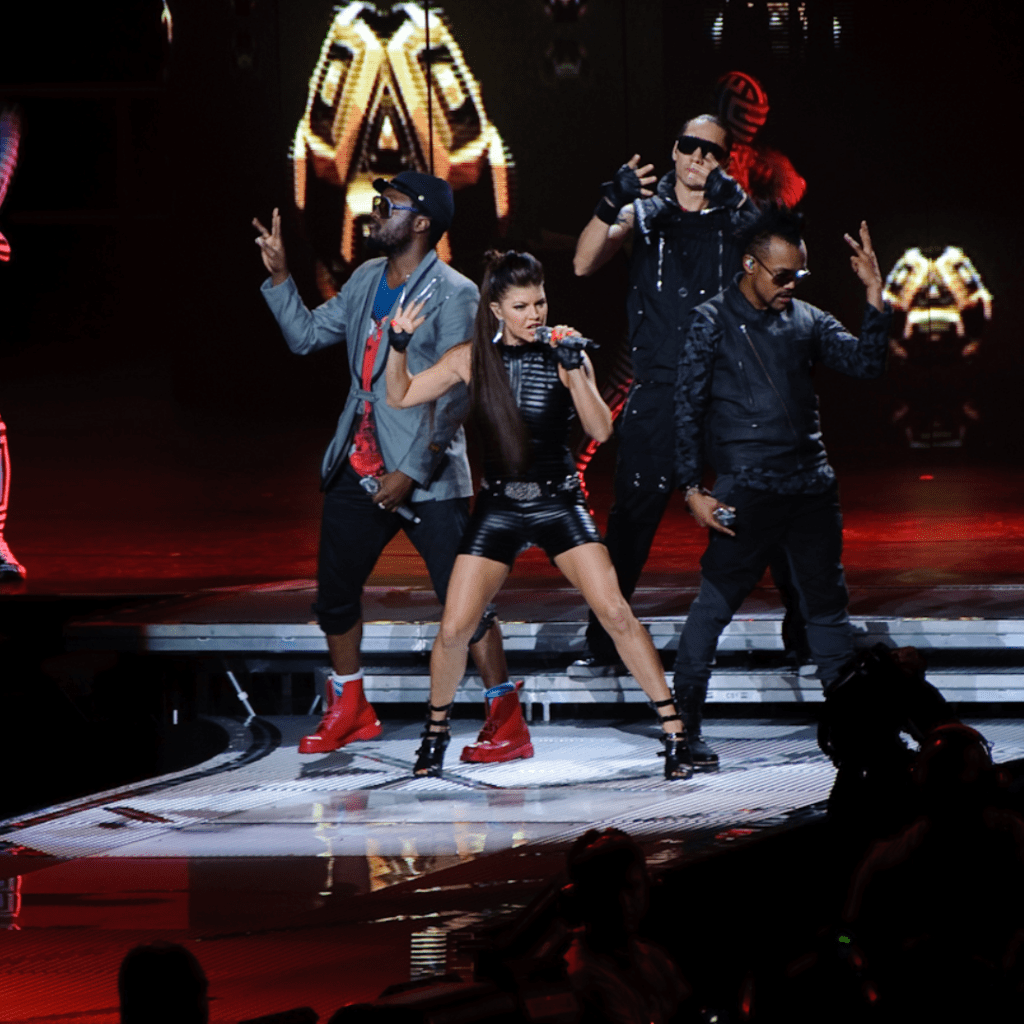 Some of their songs spent consecutive weeks at the top spot in many countries during their peak, so they'd get a lot of attention and scrutiny. The masses think they lack originality and thrive on repetition, and they are not fans of Fergie, the band's former member.
Luke Bryan
We've talked a lot about artists in the pop scene, so it's high time we bring variety, and what better genre to discuss than the country music scene? When it comes to country music, loads of people have a bone to pick with Luke Bryan.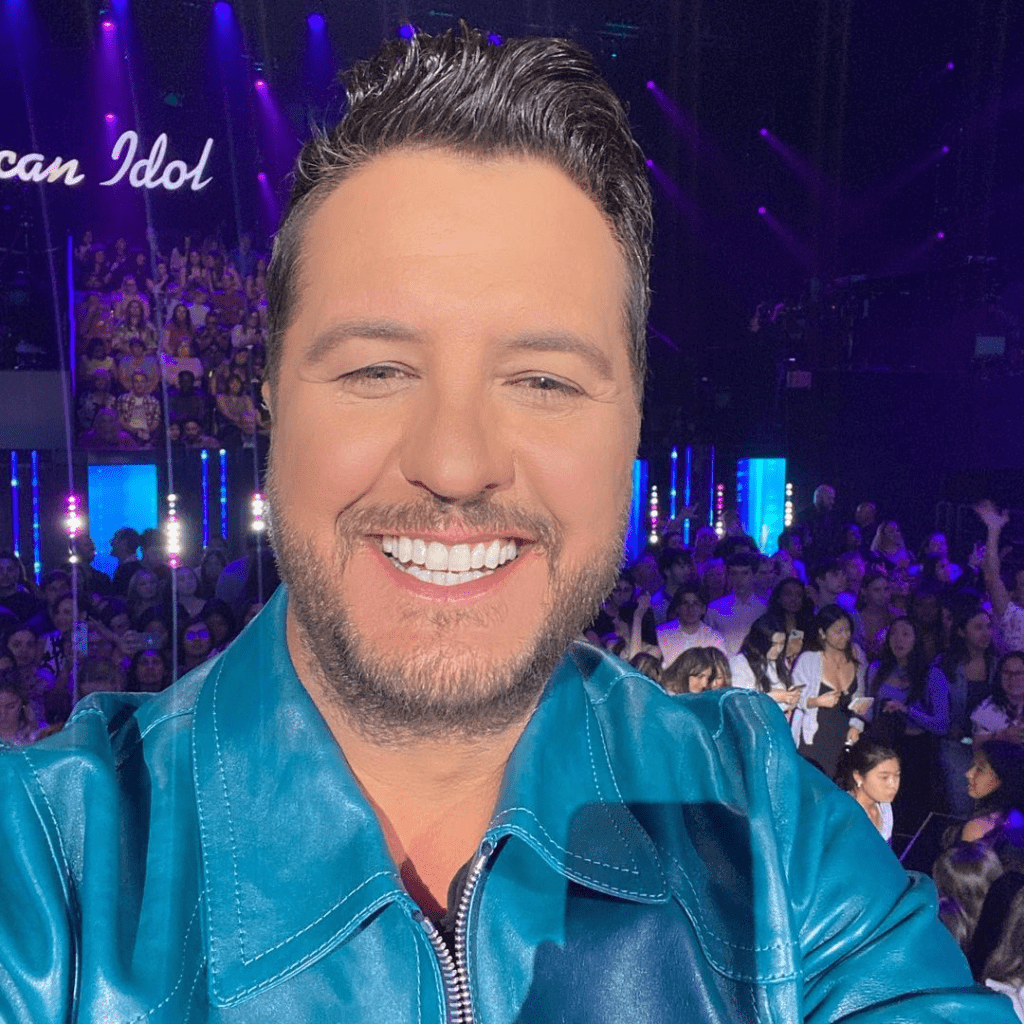 The star is overhyped because many feel he's more or less just another mediocre artist. Of course, many of his songs have a catchy hook, but the rest of those bland lyrics and his mediocre singing skills aren't enough to earn him the hype he gets.
Madison Beer
Madison Beer's fame can only be attributed to one thing, Justin Bieber posting a link to one of her covers. Since then, she's had a presence in the entertainment industry. She released her debut album in 2020, but it wasn't sensational.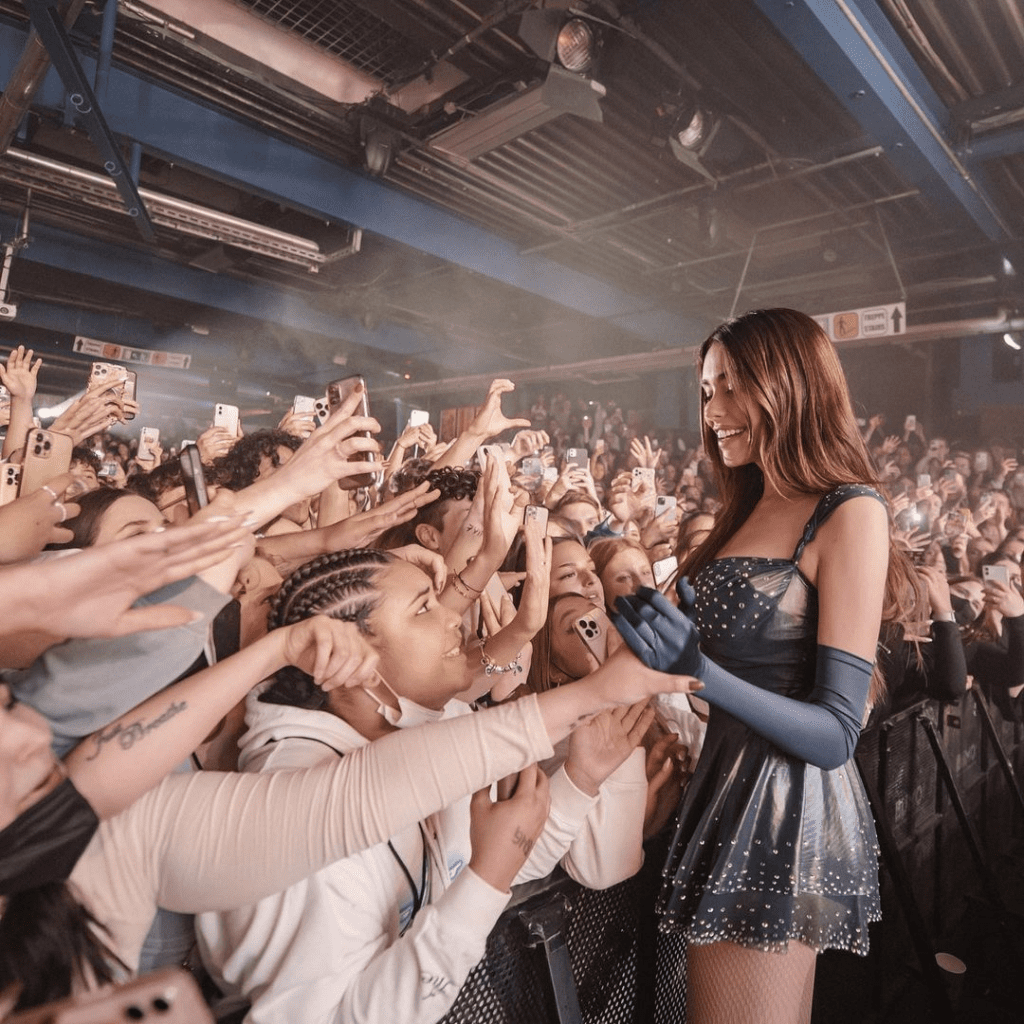 Like all others on this list, Madison Beer's music is not worth the hype, but what makes her stand out is that a considerable part of her success stems from her looks. And when we say considerable, we mean basically all of it.
Katy Perry
No single artist has defined a genre during an era quite like how Katy Perry defined pop music of the early 2010s and late 2000s. It was just banger after banger for the star simply because her songs appealed to the audience at the time.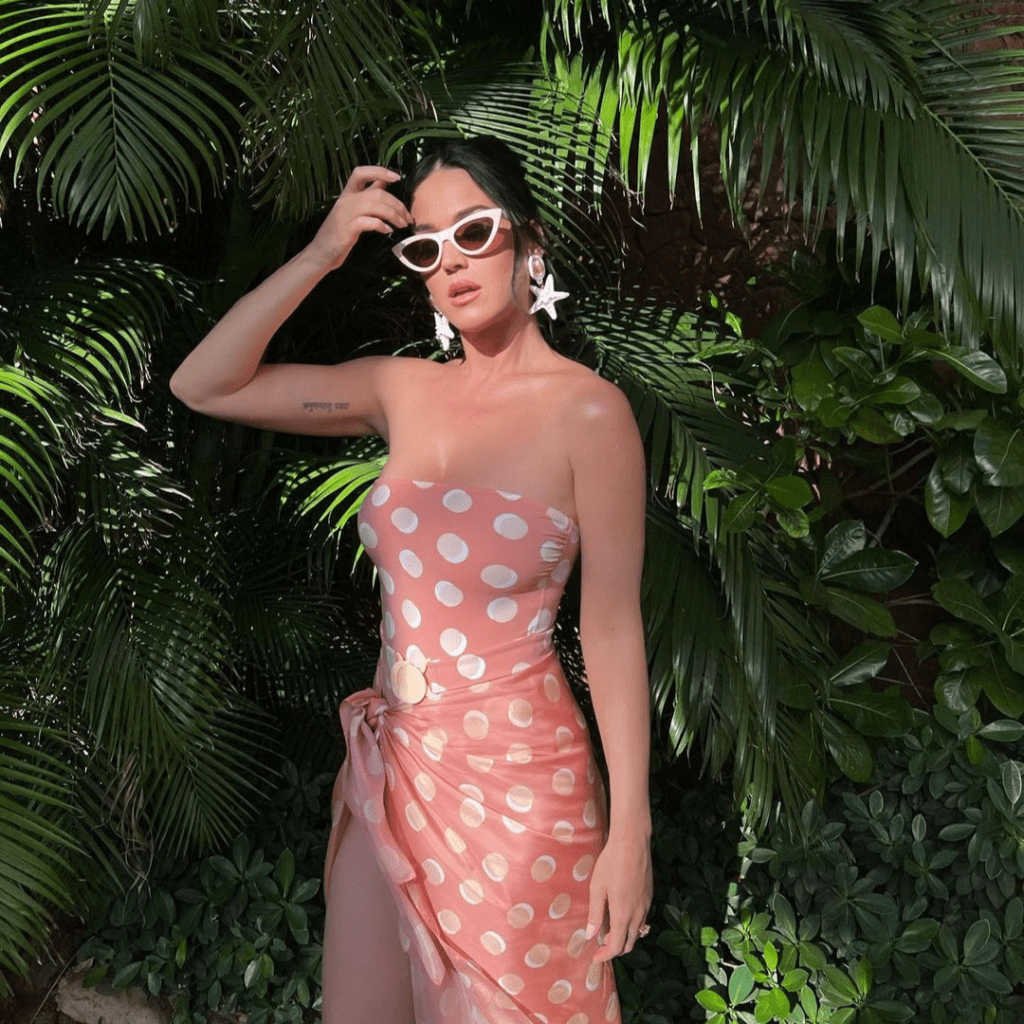 Today, even though she isn't in the spotlight as often as she once was, Katy Perry is still one of the most successful artists of our time, but many continue to wonder why her gimmicky pop anthems get as much attention as they do.
Ed Sheeran
The English singer and songwriter, Ed Sheeran, is a great example of what peak pop music of our day sounds like. The reception for the star is generally positive simply because his music and form have some uniqueness to them, unlike most of the people on this list.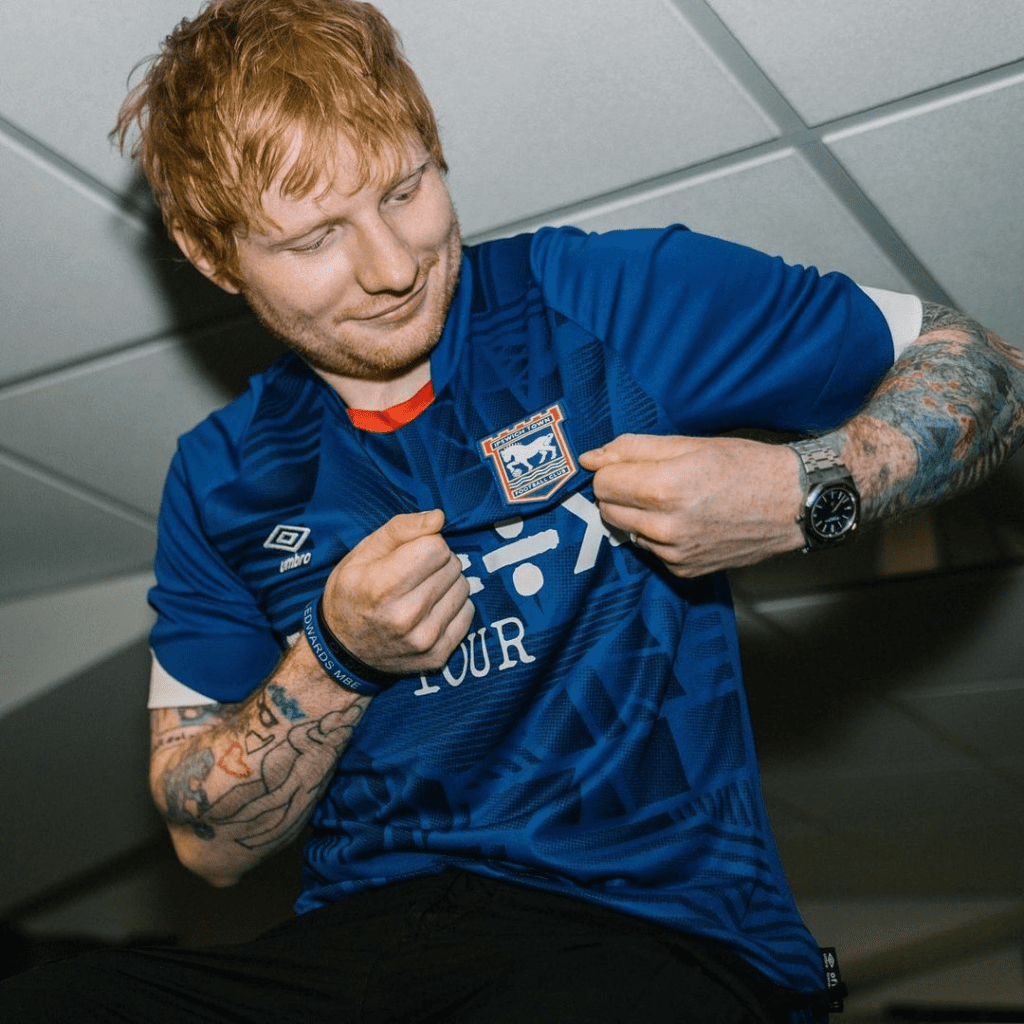 His songs live on the charts, his voice is commendable, and he's one of the best-selling music artists ever. That being said, none of his work has yet to be revolutionary or influential in any way, shape, or form, so while he deserves a lot of the praise he gets, he's still slightly overrated.
The Kakkar Siblings
We're not very particular about the music we listen to. We tend to gravitate towards anything that sounds good to us and away from anything that doesn't. Neha and Tony Kakkar's music is some of the few things in the world that we can't stand.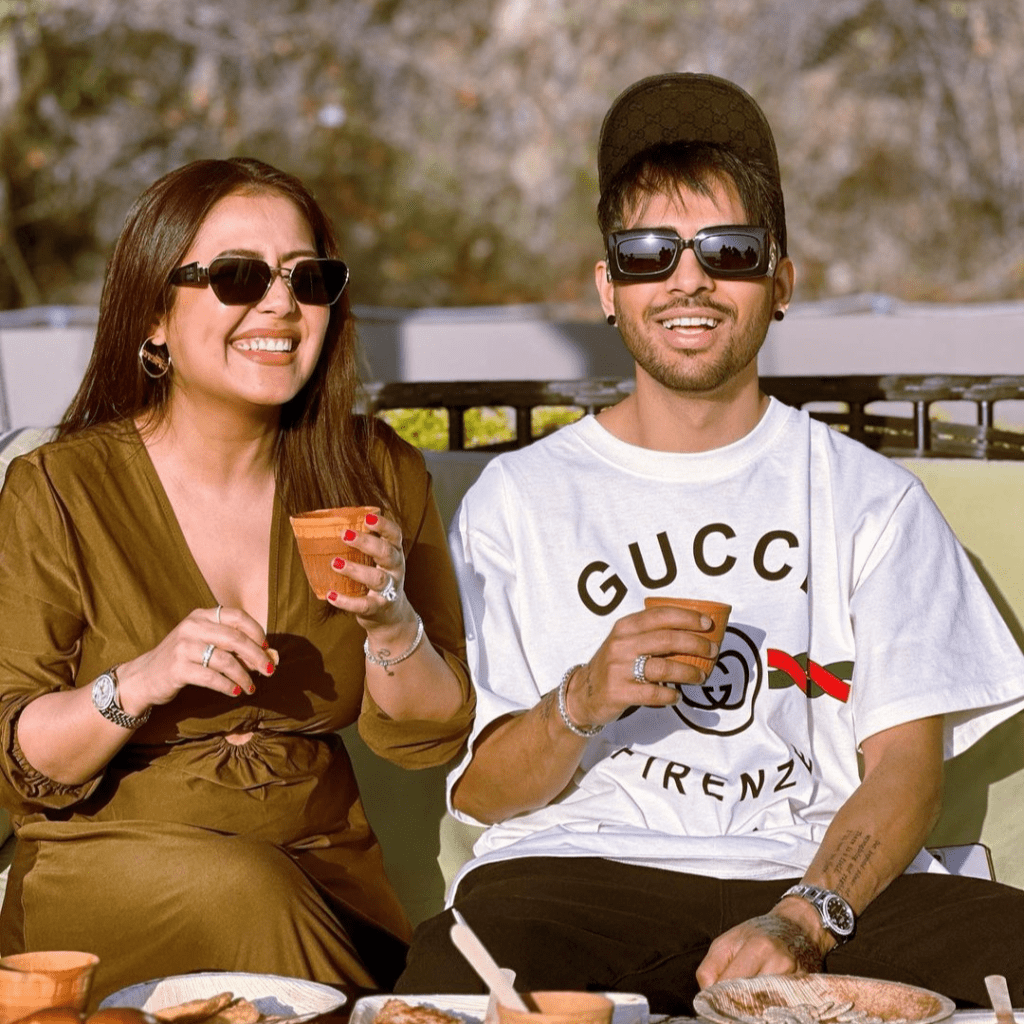 Tony is known for releasing cringy pop songs, ruining the genre for many people, and Neha isn't exactly too far off. We need to understand their appeal and that goes for many other people as well, so if anyone is asking whether they're worth the hype, the answer is a resounding no.
Nickelback
Canada's very own and one of the most famous rock bands of the 2010s, Nickelback is a rock group formed sometime in the mid-'90s in Alberta. We'll never forget how often we heard their song "Photograph" during that time that it became painful to the ears.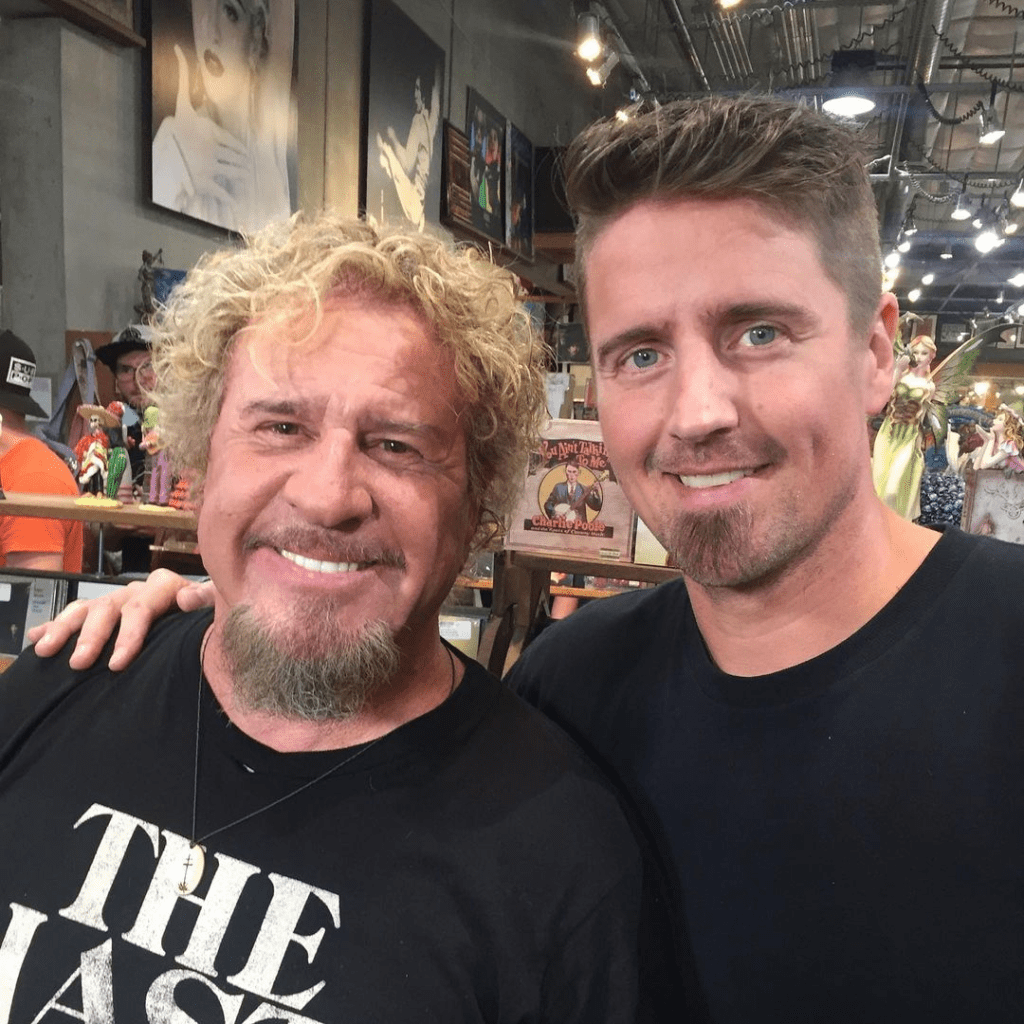 To people who think the group is overrated, Nickelback proves to the world that any band can be popular regardless of how inauthentic they are. And remember excessive praise of an artist, regardless of how inauthentic they are, is one of the most significant indicators of an overrated act.
Yngwie Malmsteen
Heavy metal isn't the most mainstream music, and we rarely get to hear much of it. People don't discuss its pioneers too, but one artist we do know that has substantial clout in the industry is the Swedish guitarist Yngwie Malmsteen.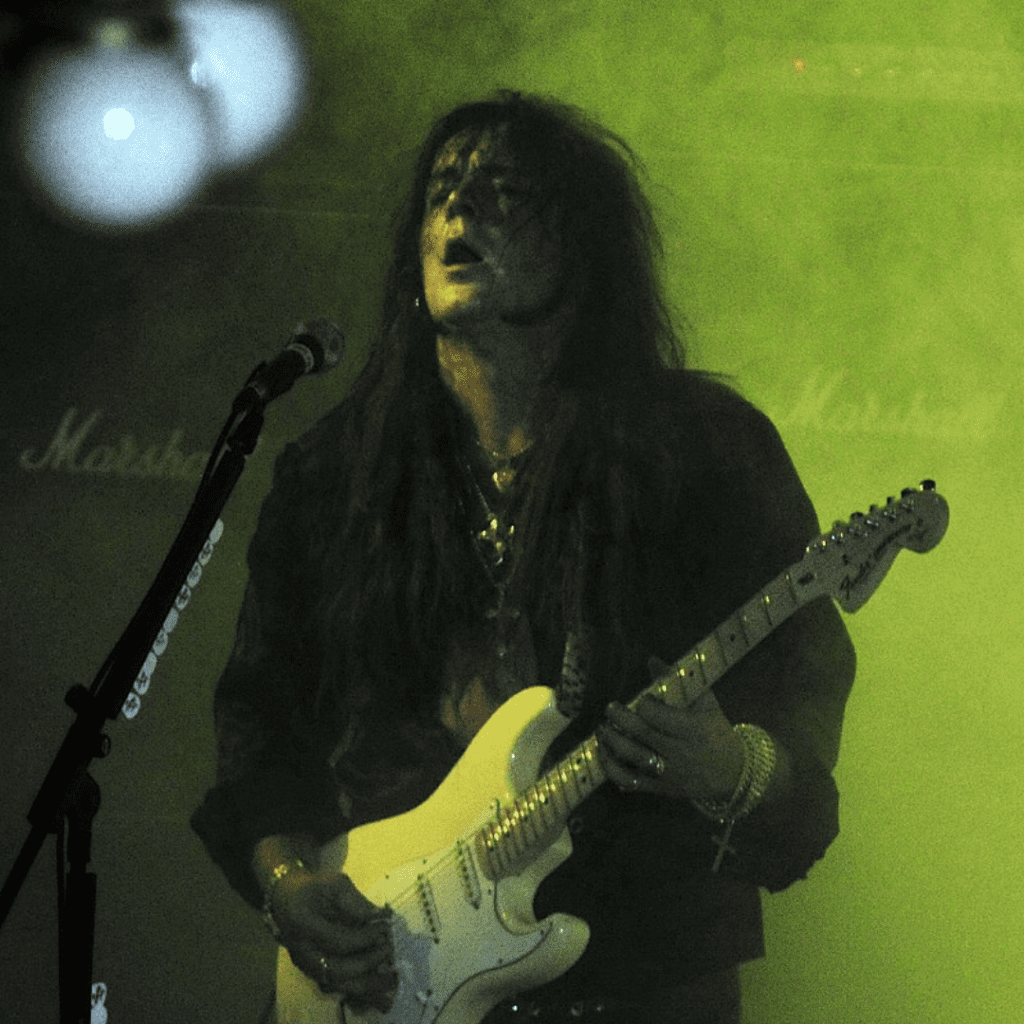 He's been cited as bringing a new side to shred but, like many other artists on this list, has also been accused of being a little repetitive. Listen to four of his tracks, and you've heard them all, hence why many label him overrated.
Lars Ulrich
The child of two tennis stars, Lars Ulrich, was very close to going pro in the sport before he picked up a drumset and decided he'd much rather do that. He would then become the co-founder of the heavy metal band Metallica.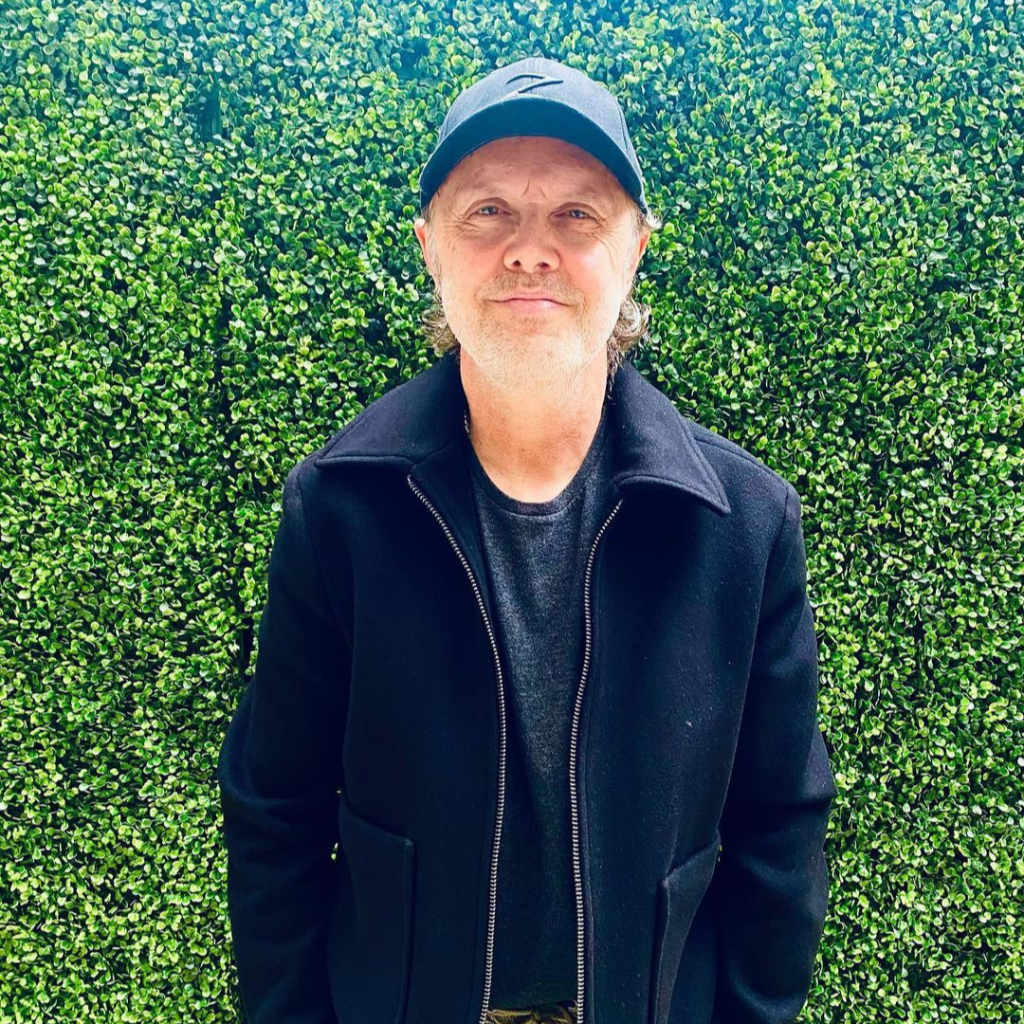 And therein lies the problem with this artist. Metal drummers ought to have the best form and technique but Lars is described as a sloppy drummer, and he quite simply just doesn't cut it. Do you think that's true or they're being too harsh on him?
Mozart
Even one of the greatest figures in music wasn't spared. This one might be a bit off considering that Mozart wasn't exactly a musician but a composer. Composing music and singing songs are two different things, but nonetheless, Mozart is considered by some to be overrated.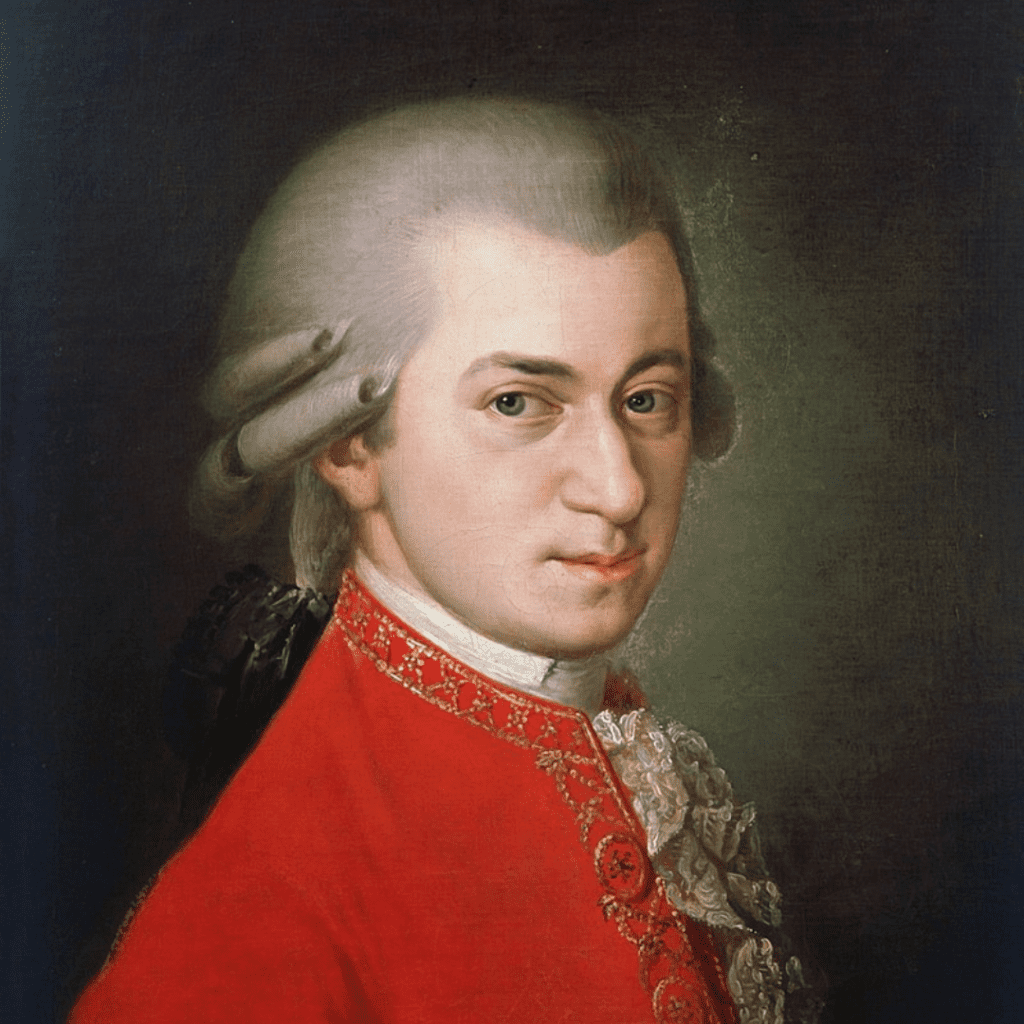 People like to elevate the composer to the status of a god because of his numerous contributions to the classical music of his time, still others believe his music isn't even as innovative or original as that of some other composers.
Michael Bolton
We love a multifaceted artist who can switch genres as easily as one can change lanes on the road, and Michael Bolton is that kind of artist. From hard rock and heavy metal to pop-rock, Michael Bolton is indubitably a man who's worth his salt.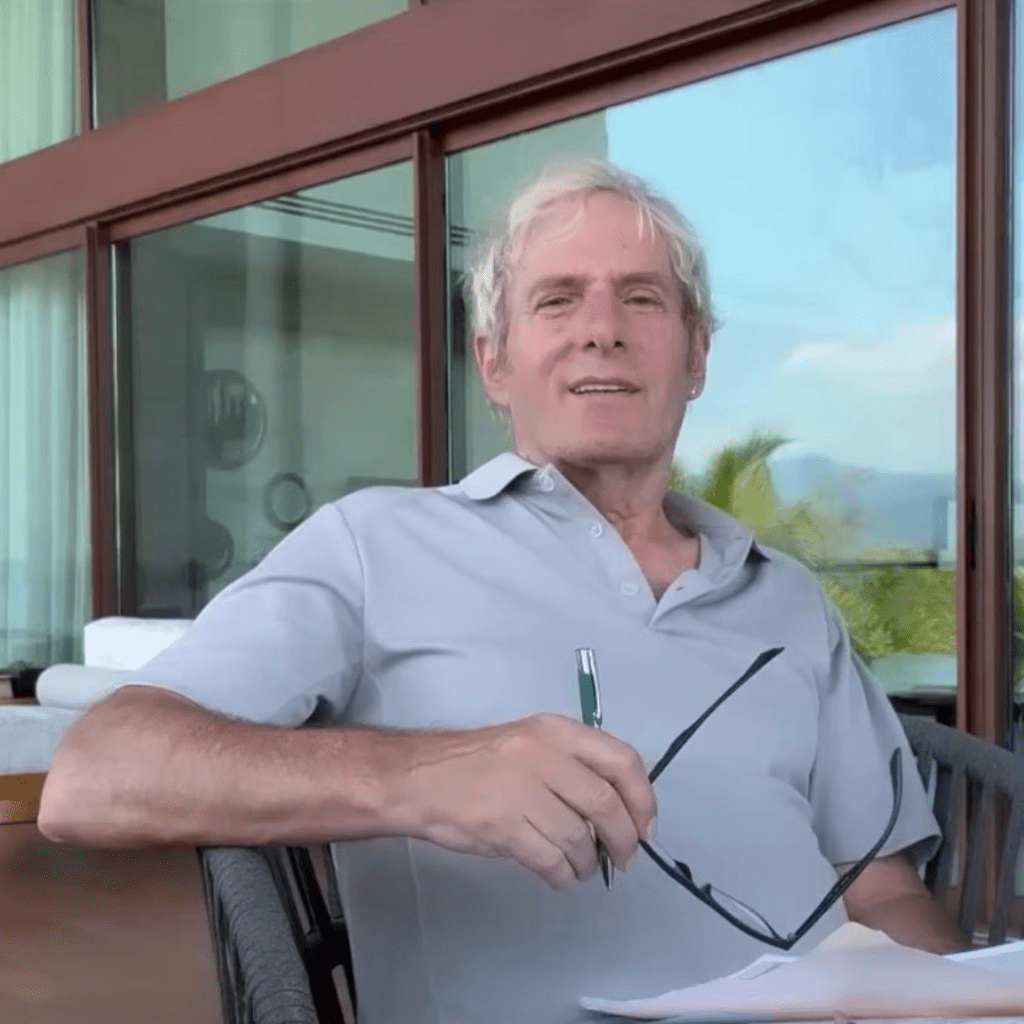 But that doesn't mean he should be regarded as someone who's revolutionalized right about every genre he's dipped his toes in. To many, his work seems like it was made to sell and not for the sake of artistry, so people should stop treating it as such.
Grimes
Okay, there's something people need to understand; you can't be overrated if people have barely even heard of you. We say this because Grimes is one of those artists people claim are overrated when people have barely even heard of her or her work.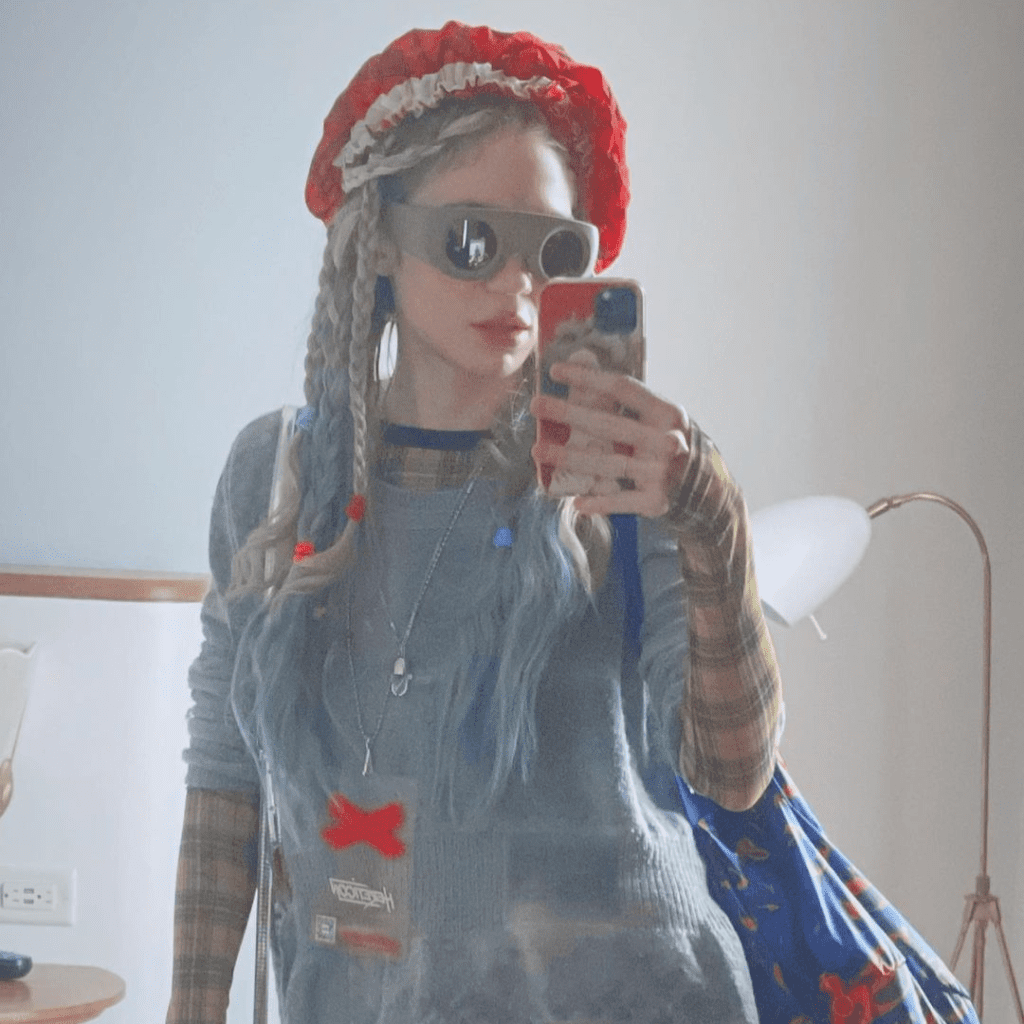 The only reason we know the Canadian artist was that she had something to do with the popular business magnate and investor, Elon Musk, and we're sure that goes for just about 99% of the population that knows about her existence.