The Best And Most Iconic Songs Of All Time
By Anthony K July 23, 2022
---
You should never underestimate the power of good music. A good tune can connect people, lead a revolt and overthrow greedy regimes. Moreover, therapists and experts assert that music has healing powers. An articulate combination of melody, rhythm, and lyrics has the ability to unite people from diverse walks of life.
In addition, music brings hope and improves a people's way of life. Whereas some types of music come and go, some songs are famous for withstanding the test of time. Gradually, these songs have found their way to different platforms and continue to thrill generations. Here are some of the best and most remarkable tunes of all time.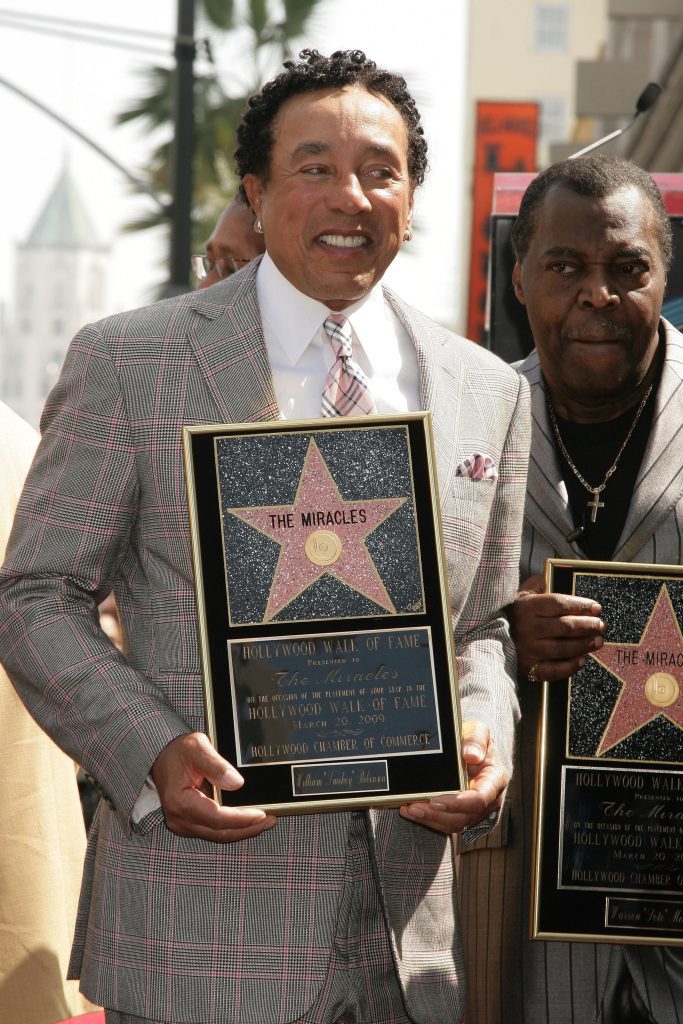 One good example is ​Shop Around by Smokey Robinson and the Miracles. There is a great deal of rumor encompassing this song. Smokey Robinson is among the most notable characters in this song, Gordy and Barret Strong. This song appears on The Ultimate Collection (Motown).
Miss You by The Rolling Stones is another song on our list. There is not much to share about this tune, considering nearly everyone is conversant with Rolling Stones and their musical acumen. Miss You is notable for being the band's first number-one single in five years.
The Rising by Bruce Springsteen is another tune worth mentioning. This song was recorded following the 9/11 tragedy. The song is about the story of a firefighter going into the Twin Towers and has a catchy chorus.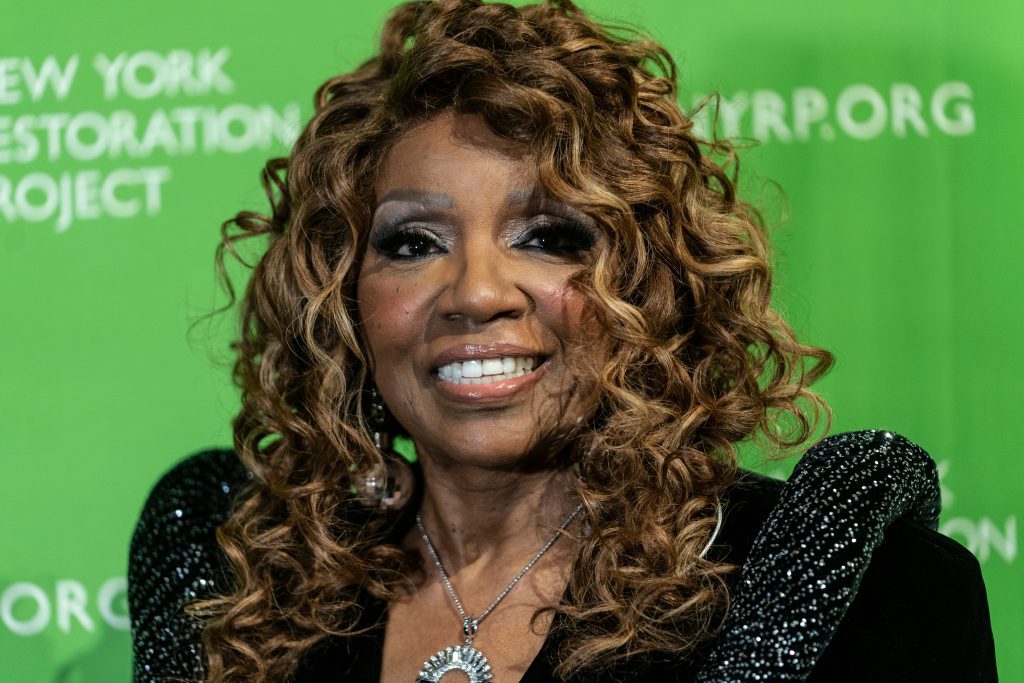 The final piece on the list is ​I Will Survive by Gloria Gaynor. This song was recorded when the artist's career was falling apart. The song was inspired by true-life events, which explains why it became a hit.