The Best Of U2: Ranking 3 Of Their Iconic Tracks
By Larissa C August 26, 2023
---
U2, one of the most iconic and enduring rock bands in history, has produced a vast catalog of timeless music over the decades. Narrowing down their greatest songs to just three is a challenging task, but here are U2's three greatest songs, ranked.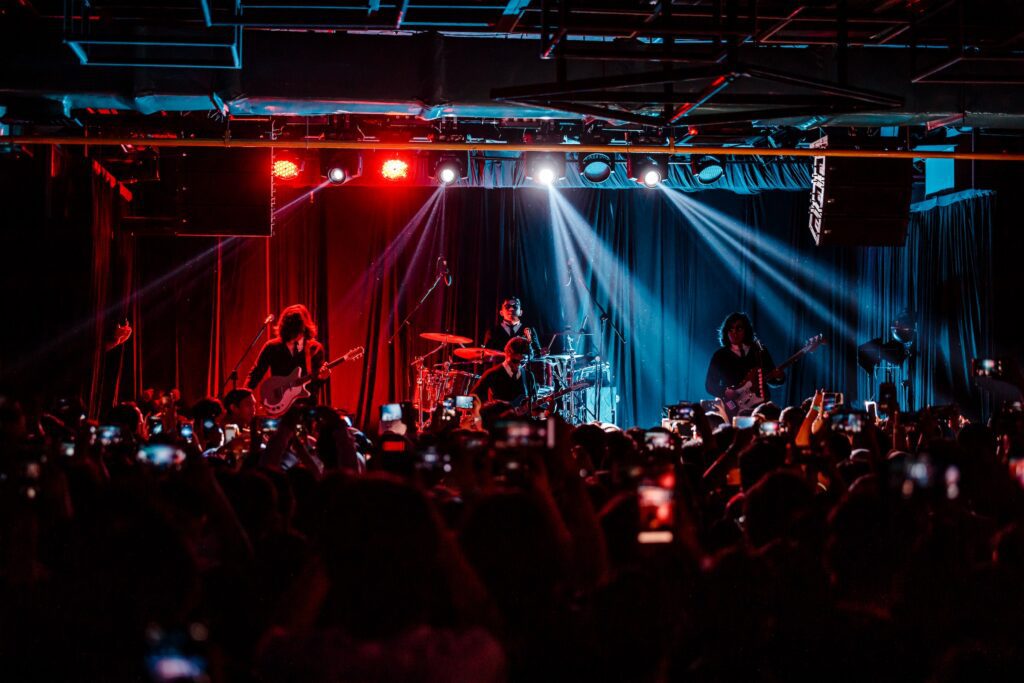 1. "With or Without You"
Released in 1987 as part of their landmark album "The Joshua Tree," "With or Without You" stands as U2's most iconic and emotionally charged song. The hauntingly beautiful melody, Bono's heartfelt vocals, and The Edge's ethereal guitar work all combine to create a masterpiece of epic proportions.
The song's introspective lyrics explore themes of love, longing, and inner conflict, making it relatable to listeners of all ages and backgrounds.
2. "Sunday Bloody Sunday"
This powerful anthem from U2's 1983 album "War" is a stirring call for peace and an end to violence. The song's driving rhythm, intense vocals, and politically charged lyrics make it a standout in U2's discography. "Sunday Bloody Sunday" became a symbol of resistance and hope during turbulent times, particularly in Ireland, where it was inspired by the Bloody Sunday incident in Derry.
Its universal message of unity and protest has resonated with generations, solidifying its place as one of U2's greatest songs.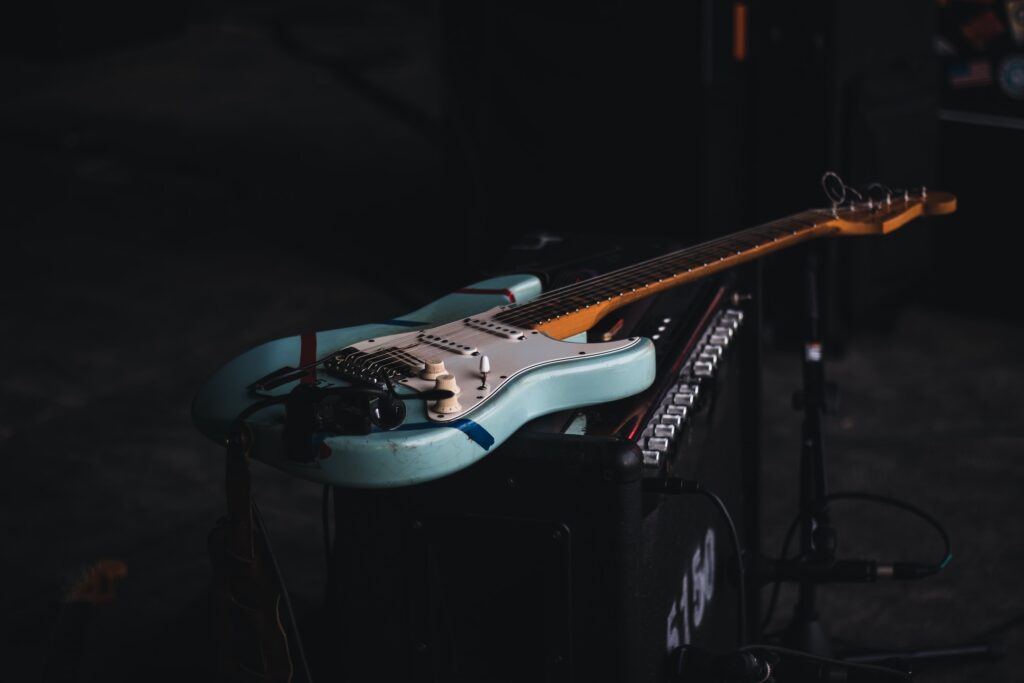 3. "Where the Streets Have No Name"
Opening with a spine-tingling guitar riff, "Where the Streets Have No Name" is the quintessential U2 anthem. Included in "The Joshua Tree", this track exemplifies the band's skill in crafting a grand sonic panorama that whisks listeners away to a different realm.
Bono's lyrics touch on themes of hope, yearning, and escape, and the song's uplifting crescendo is a testament to U2's mastery of building emotional intensity through their music. It has evolved into a regular highlight of their live shows, setting audiences ablaze with its vibrant energy and unwavering optimism.