The Bonkers Story Of Argentinian Rocker Charly Garcia
By Divya G April 23, 2022
---
Do you only listen to songs by English bands? If yes, you are missing out on the universe of transcendental music. You are also missing out on deranged stories revolving around these stars. Keep reading this to know one such story.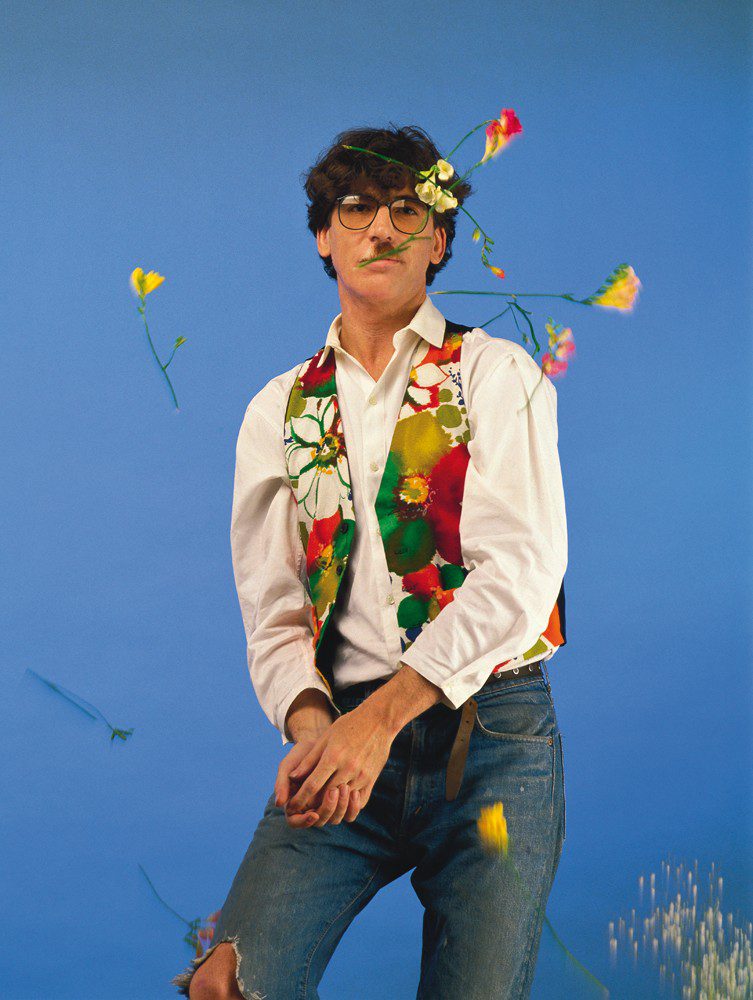 Charly Garcia's Story
Charly Garcia can be deemed as the Argentinian counterpart of David Bowie. The artist started out in folk rock and paved his way into the 90s, making some weird music. He consumed so many drugs that it would be taller than nine floors if you combined them together. One of his videos went viral where he is seen jumping from 50 ft high. 
But you will be relieved to hear that in the next few seconds, he can be seen chilling in the pool. Luckily, the fall did not cause him any harm. He is seen asking the journalists if they can hand him a coca-cola. Later in an interview, Garcia revealed that he does this all the time. But he admitted that he was a little afraid during the fall.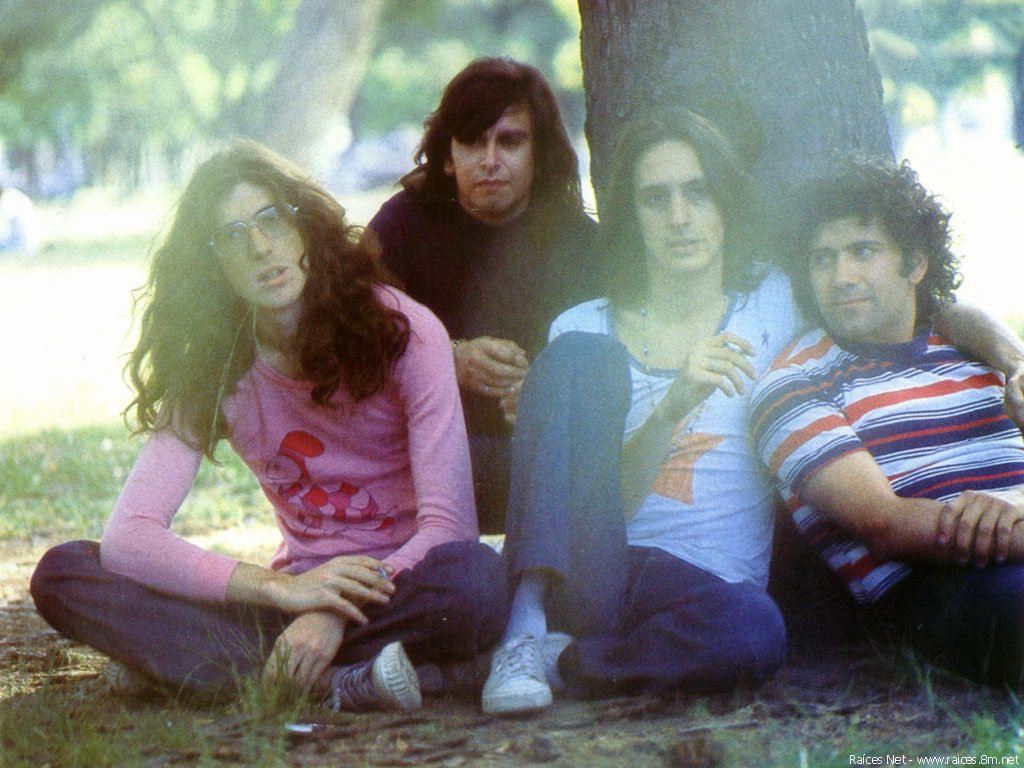 Wrapping Up
The mess caused by Garcia is one of the most whimsical videos on YouTube. But the incident also managed to inspire the artist to write two songs. In fact, the songs are about jumping from nine floors. The two songs are "Noveno B" (Ninth B) and "Me Tire Por Vos" (I Jumped For You). You can play the songs and begin your exploration of transcendental music.