The Most Recorded Artist Is Not Who You Think It Is
By Divya G February 26, 2022
---
The topic is certainly not about the best-selling entertainers of all time (no doubt it's the Beatles). But the issue is talking about an individual artist who was responsible for most recordings. It's not about the multiple copies of the exact recordings, not about a musician's work, which has been recorded the most by other artists. This is about the professional recordings that were directly made by an artist's very own voice.
Indian legendary singer Lata Mangeshkar was listed in the Guinness Book of Records as the most-recorded entertainer, who started her journey way back during the 40s and is still alive and well. She has recorded different types of songs, but the exact number is pretty disputed. For this reason, her name was removed from the Guinness Book of Records.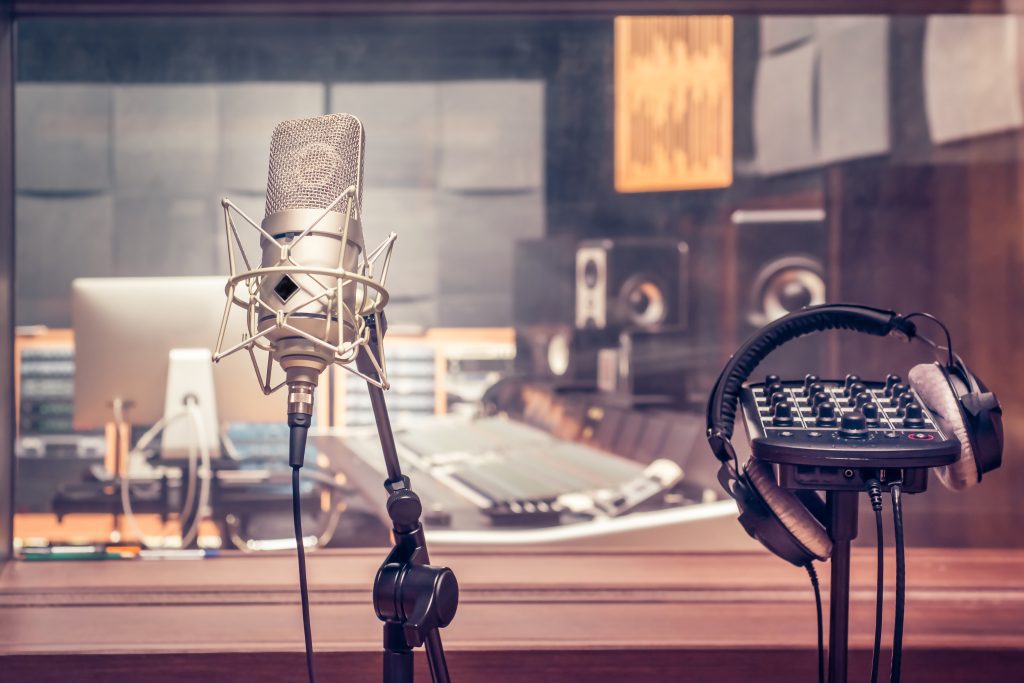 They have now listed another Indian singer, P. Susheela, but an individual has beaten both of them. 19th-century singer George W. Johnson carries a reputation for being the first-ever recording star.
Back in the 1890s, all the music firms used to provide sheet music because, in those days, an audio recording didn't exist. When the phonograph came into the picture, it took time for all the artists to gain popularity. In the old times, the music companies randomly picked out people for interpretation for the known songs.
But Johnson, on the other hand, was another story. He did the two best-selling and well-known songs of 1895. With the help of these two songs, George W. Johnson sold around 25,000, or it can be 50,000 as well.
Final Thoughts
It's so surprising to learn that a man like George W. Johnson wears the crown as the most-recorded artist.