The Stories Behind Some Of Our Favorite Hit Songs
By Divya G February 11, 2023
---
Today, we're here to share some fascinating stories regarding a few hit records.
It takes a lot to write songs, and inspiration tends to strike at the oddest hours. Sometimes, you need to keep a wedding invitation and a pen handy so that you can write down your thoughts. And that's exactly what happened to Doc Pomus from The Drifters while writing "Save the Last Dance For Me."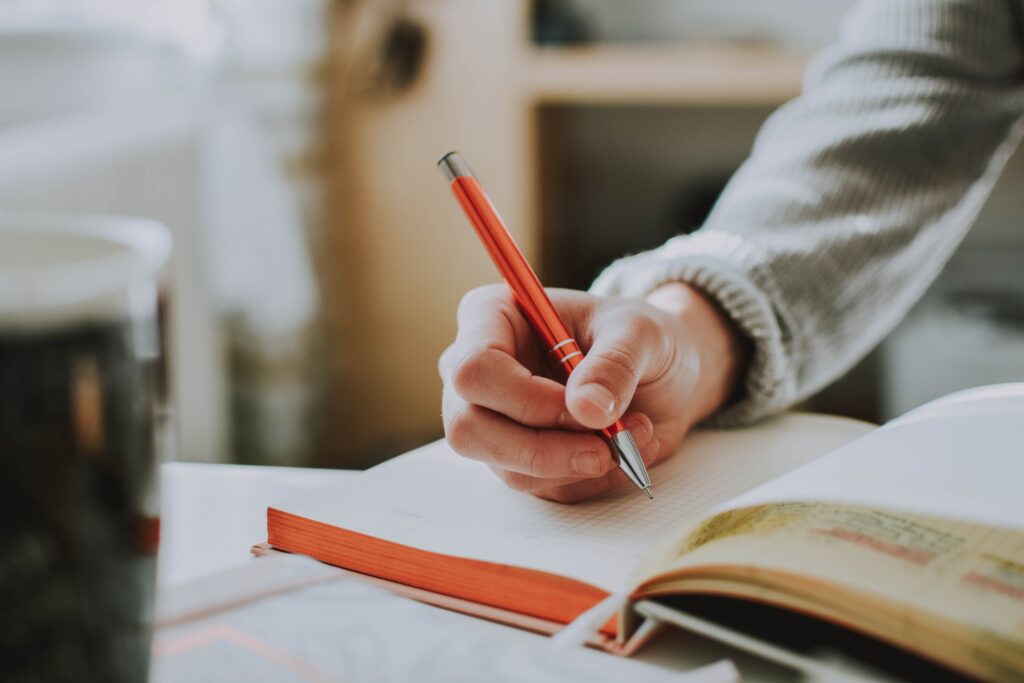 Polio-stricken Pomus scribbled the lyrics on his wedding night after his bride danced with several able-bodied men. Nevertheless, the lyrics encouraged the Broadway star to dance and have fun while returning home with Pomus.
Once, young Paul McCartney woke up from his good night's sleep with a tune in his mind. What he did next will leave you utterly surprised. Well, he literally picked the tune on his piano and sang nonsensical lyrics along with it. He wrote something about eggs and legs and then turned it into the lyrics of the song Yesterday.
In fact, Bonnie Raitt's super hit song "I Can't Make You Love Me (If You Don't)" also has a unique story. This song got its inspiration from a man who was presented in court for shooting his girlfriend's car. When the judge of the court asked whether the man had learned any lesson or not, he answered in the affirmative.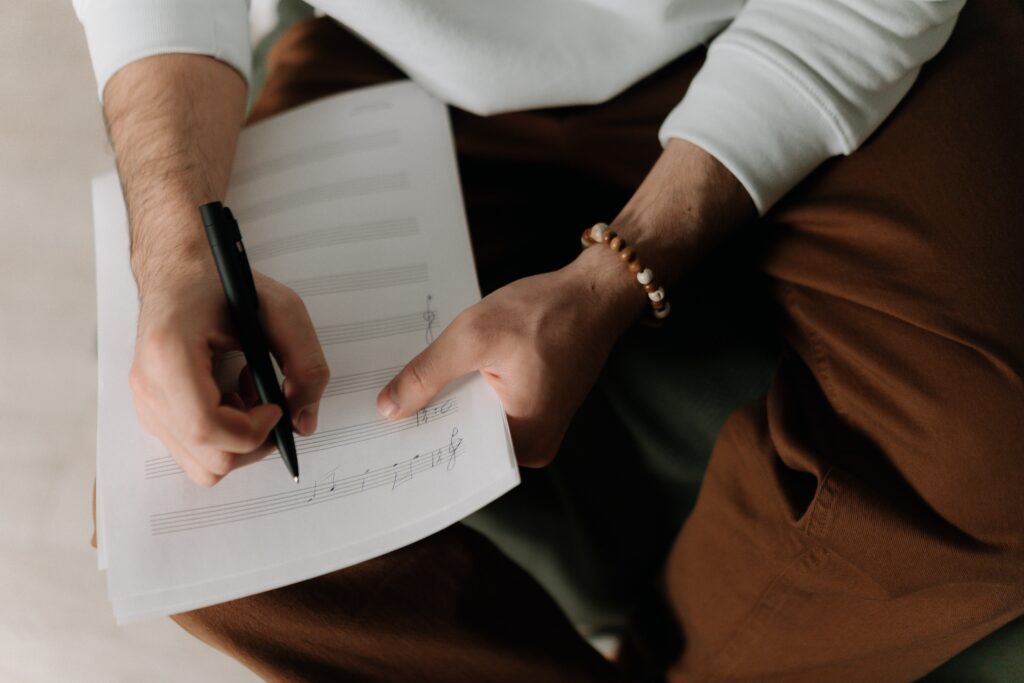 He further said that one could not forcefully make a woman love you until she does it on her own.