The Ups And Downs Of 80s Hard Rock: Some Good Examples
By Yeshwanth K June 25, 2022
---
It is safe to say that it would have been a tad bit hard for the musicians from the 80s to gain such an immense popularity and fan base without the emergence of music videos and TV. Starting from Quiet Riot and Twisted Sister, most of the artists started making attractive videos for their songs to gain more traction for their songs.
Based on the "Nothin' But a Good Time: The Uncensored History of the 80's Hard Rock Explosion" by Richard Bienstock and Tom Beajuour, we present some videos discussing the importance of the impactful music videos of that era.
"(Can't Live Without Your) Love And Affection" by Nelson:
This happens to be the debut single music video of 'Nelson' was a defensive argument to the people who said that the twin sons of 'Ricky Nelson' were just a bunch of pretty-looking boys who didn't know anything about music. If the video itself is not enough, the artists could play and sing the song backward made the crowd go bonkers.
"Talk Dirty To Me" by Poison: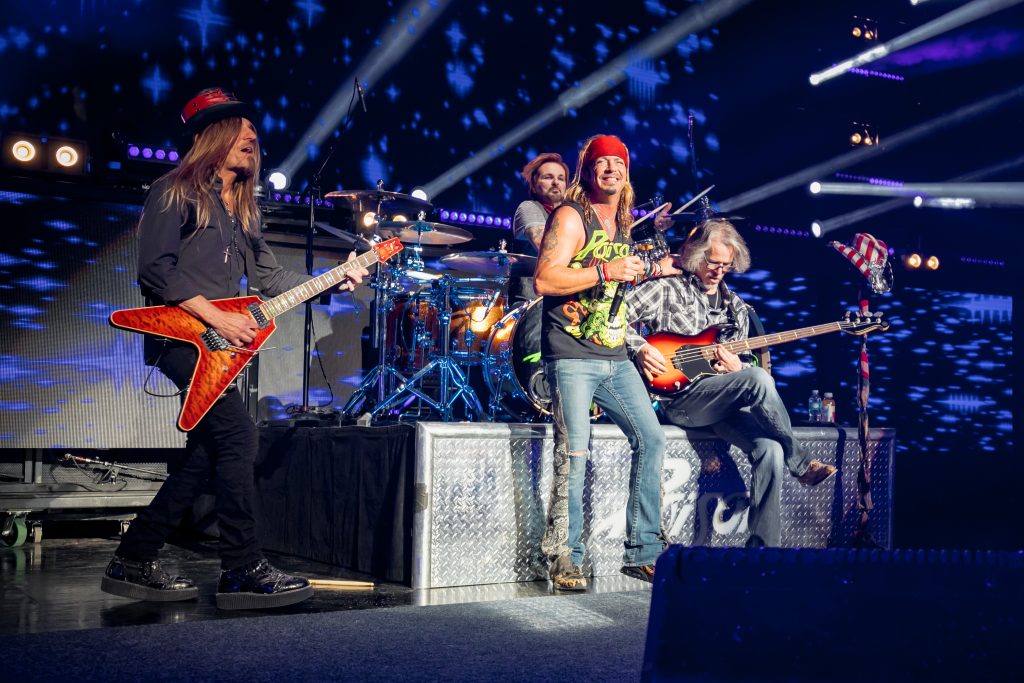 'Poison' was not so successful with their debut single and video named "Cry Tough," and then the band decided to take things to the next level. With the help of their music video "Talk Dirty To Me," they demonstrated their energetic performance based on a party theme and colorful lifestyle. Michael Jackson even mentioned this song as one of his favorite songs.
"Round and Round" by RATT:
In this video, RATT made television celebrity Milton Berle stars in this song, their manager's uncle. The specific clip was directed by Don Letts who is well-known for videos of The Clash, and songs such as "Pass the Dutchie" and "Everyday I Write the Book." This video made it clear that there is no need to spend a lot of money to earn a lot of money through music videos.
"Looks That Kill" by Motley Crue:
In this song, we can see the artists wearing leather and chains and they herd women into a cage while holding torches. Looks like they wanted to leave a strong misogynistic impression, yet it was a milestone in the career of the band. The song was created in some sort of badass way while trying to show that the artists were evil and had some vibes relevant to that.
"Cherry Pie" by Warrant:
Similar to "Paranoid" by Black Sabbath, this song was added to the album at the last minute, yet it gained a lot of popularity. The song features the artists in a white void background where it seems like everyone is goofing around. Jani Lane gained a lot of popularity through this song, which lasted throughout his life. Even though it was a very huge hit at that time, its popularity soon faded.
"Don't Change That Song" by Faster Pussycat:
Unlike most other bands that were similar to Faster Pussycat, they didn't gain a lot of reputation, yet it can be said that they are one-of-a-kind when it comes to raunchy rock music. This was made possible through this song directed by film director Russ Meyer, who is also responsible for the band's signature quote, "Faster Pussycat! Kill! Kill!". This is yet another song that was made with a meager budget, and at that time, the band did not have much support.
"It's So Easy" by Guns N' Roses:
Before "It's So Easy," Guns N' Roses were already popular with songs such as "Sweet Child o' Mine," "Paradise City," and others. This video was even banned from MTV because of Axl Rose's unexpected additions to the song, which involved sadism and masochism. Many behind-the-scenes clips were a part of the song, which involved a rock icon.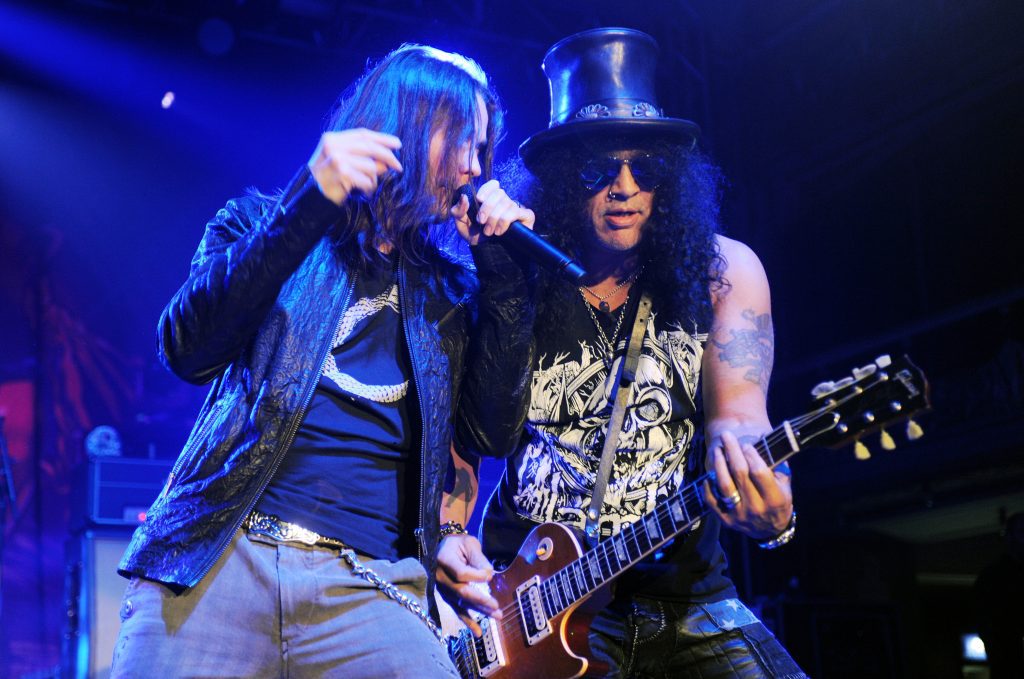 "Simple Man" by Junkyard:
The 80s' popular hard rock scenario was about to end by the time Junkyard came out. However, the band 'Junkyard' was able to release their ballad named 'Simple Man' that was a change of pace to the two punk musicians who wanted to try things the other way.
Final Words:
There are some other significant music videos such as "Wanted Dead or Alive" by Bon Jovi, "Thriller" by Michael Jackson, "Money for Nothing" by Dire Straits, etc., which have been known as some of the iconic music videos during the 80s. However, as we said in the beginning, the 80s musicians were able to gain a lot of fame through their music videos, in which they tried something new.