There Is Nothing Mellow About James Blunt's Hit Song "You're Beautiful"
By Moureen N December 10, 2022
---
Many pop lyrics are about the vibes, and it seems that's how the fans choose to receive them. Most people are grabbed by the hook and couldn't care much about the storyline.
That's how "You're Beautiful," by James Blunt, ended up becoming a wedding song, a serenade. It was the one tune if you were going for someone's heartstrings in the 2000s.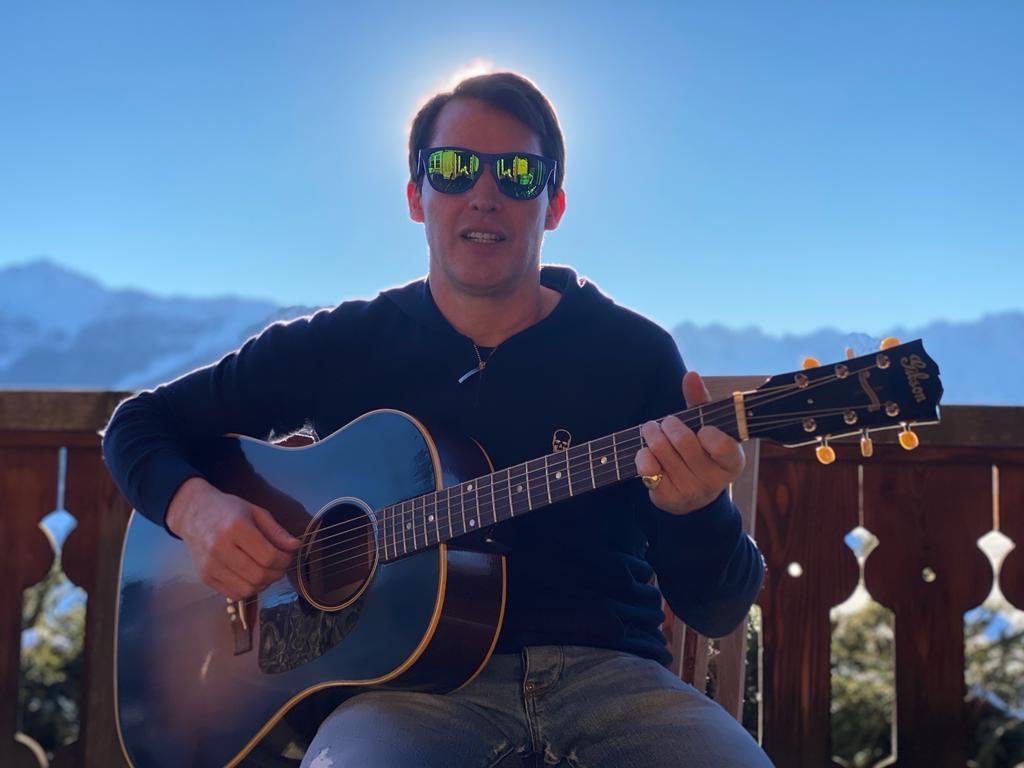 By the singer's confession, the song is a dark tale of an obsessive junkie stalking someone else's girlfriend with criminal intent. On the Tube in London, Blunt had a chance encounter with his ex-girlfriend and her new guy, they exchanged glances, but never talked.
James penned the lyrics in two minutes while high when he reached home. The chorus is enough to make a grown person cry. Somehow, the angst is ignored by fans worldwide. The song then got further touches from one of the singer's friend and a professional songwriter.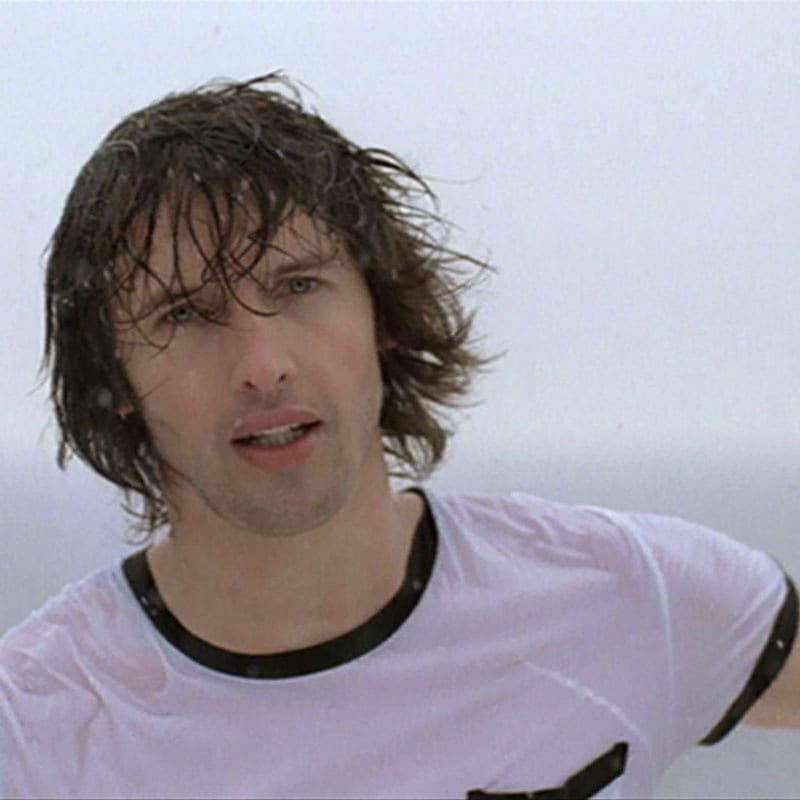 Mr. Blunt is an adventurous spirit who learned piano and violin at 14 and soon after took up guitar. After university, he fought in the Kosovo War in keeping with family traditions of serving in the British Army. Some even credit him for helping avert a third world war since troops reporting to him did not execute an order to attack an airport that was under Russia's command.
Like his song, he has been misrepresented. Somehow, he is portrayed as a seriously hopeless romantic.
James has a love-hate relationship with "You're beautiful." While he hates that the song has solely defined him, he appreciates that other, more accomplished musicians have never had that one big hit.