This Is For The '00s Kids: Epic 2000s Movies With Epic Soundtracks
By Moureen N December 17, 2022
---
Digital technology in the new millennium allowed collectors to pick and choose preferred tracks when acquiring movie soundtracks. In fact, few regular folks would be in possession of a single physical soundtrack album of their favorite movies of the 2000s era. We mean, why buy the whole thing when you can pick and choose the best tracks?
Not to say that there were never some good soundtracks during this period.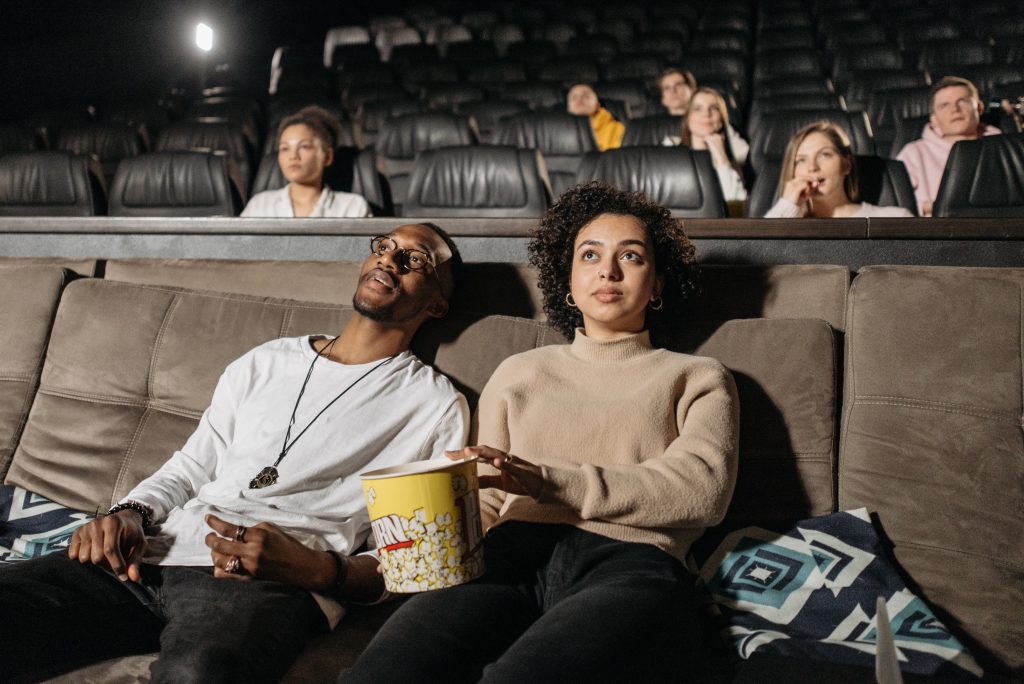 On the RnB/Hip Hop genre, the movie Love and Basketball fused new jack tunes like Guy's "I Like" and Rob Base & DJ E-Z Rock's party banger "It Takes Two." Lucy Pearl and Donell Jones added to the neo-soul, good music vibe in exploring the coming of age of young women escaping gender stereotypes through basketball.
But it is the Rock and Pop genre that produced compelling, packed sounds in one movie. For example, American Psycho included music from David Bowie, Phil Collins, and a surprise rap duo, Eric B & Rakim, to break the flow. It's like a party with a good DJ.
With High Fidelity, John Cusack outdid himself with a smorgasbord of artists like The Velvet Underground and Stereolab. It was a quite appropriate soundtrack choice, considering the film was about a Chicago records shop owner.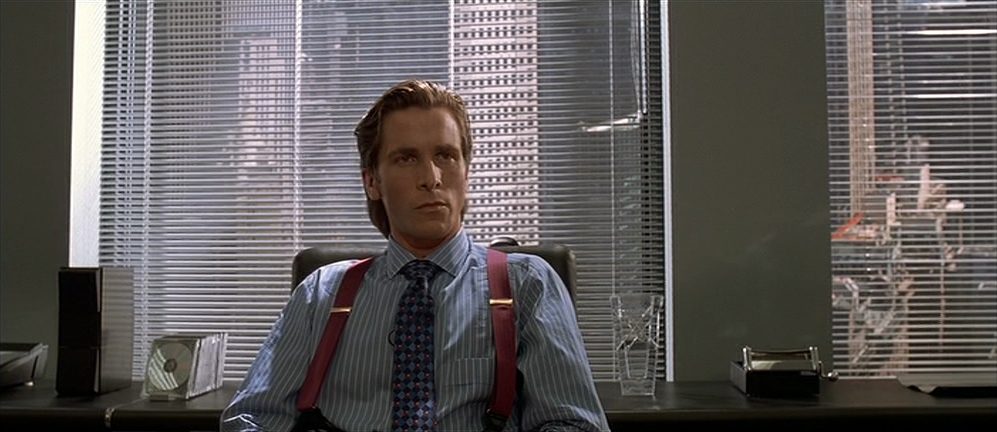 Soundtracks of popular movies like 8 Mile, Moulin Rouge, and Bad Boys II sold thousands of copies at the time – that's how good they were (and still are).
Radiohead, Bjork, among others, propelled the film Dancer in the Dark (2000) to be watched by many more, despite Lars von Trier's "no frills" approach to weaving a tale.
The pressure to cater to varied tastes in movie musicology only increased with the advent of the digital platform era.