Three Controversial Music Artists
By Divya G
---
Like actors, musicians are not alien to controversies. While most musicians are afraid of controversies, some of them stay at the forefront of tabloids. Controversies and feistiness go hand in hand with these musicians.
Amanda Palmer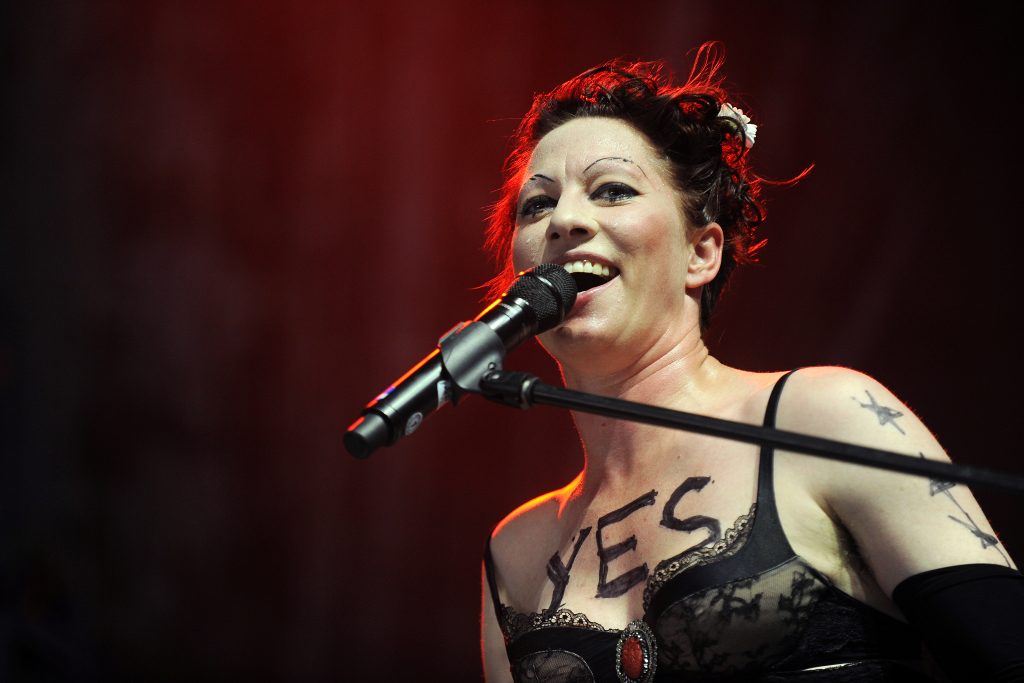 She has been one of the musicians who pioneered crowdfunding. Palmer is adored by fans all over the world. But after a fashion faux pas in 2013, the artist found herself on the front pages of tabloids. The media focused on her wardrobe malfunction and completely neglected her performance. Pictures of one of her breasts escaping the bra did the rounds on newspapers. As a protest towards the British press, Palmer performed naked at the Roundhouse in London.
Stormzy
One of the leading rappers in the UK, Stormzy, once used his celebrity status to criticize the government. At the 2018 Brit Awards, the rapper criticized the then-Prime Minister Theresa May. He asked the PM about the money that was meant to be given for Grenfell. In 2017, the Grenfell Tower caught fire, and 71 people were killed in the massacre. The artist publicly referred to the government as criminals. In that year's ceremony, Stormzy won the awards for the Best Album and Best British Male.
Noname
The hip-hop music artist has been known to continue the tradition of political rebellion. Her politically-focussed lyrics highlight issues related to sex, identity, and race. The artist had declined many recording labels when they approached her. She prefers to be an independent artist who self-finances her projects.
Summing Up
These artists sure know how to keep the spirit of punk alive. Therefore, it's no surprise that they frequently appear in tabloid columns.