Three Rock Songs That Took The World By Storm
By Divya G January 15, 2022
---
The genre of rock music is considered to be superior. This genre of music had an extraordinary influence on society. Look at these pillars of the rock music genre.
"Helter Skelter" By The Beatles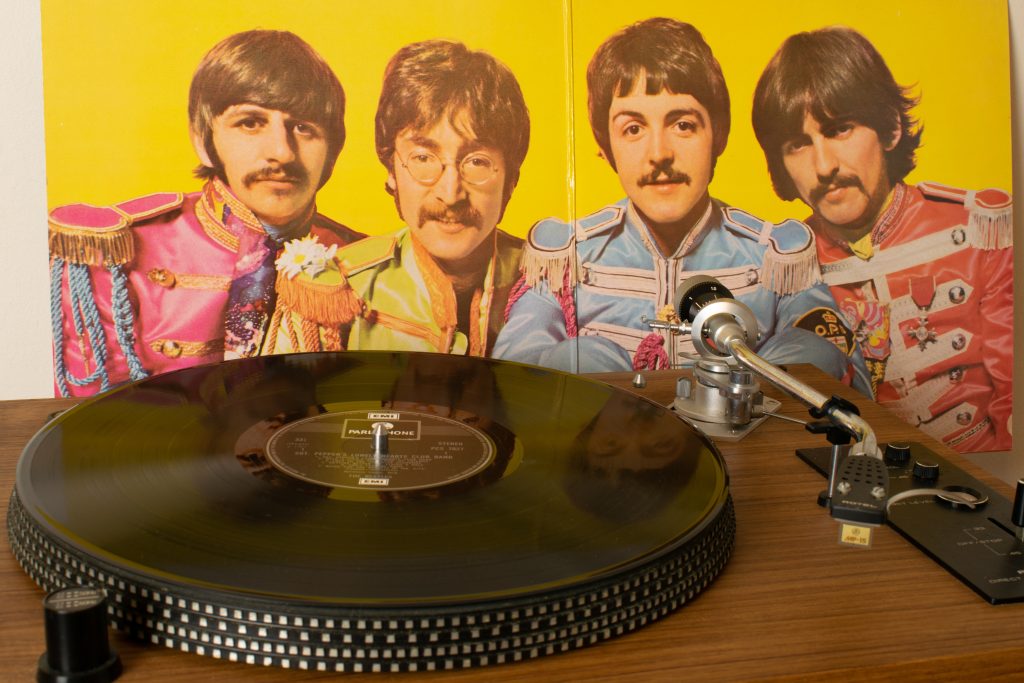 One song that has been a steady influence on popularising heavy metal is "Helter Skelter." It is the loudest song by 'The Beatles'. The song became popular at the speed of lightning. But recording the song took 18 takes of five minutes each. Several bands, such as Aerosmith and Oasis, covered this song.
"House Of The Rising Sun" -The Animals
This version of the song came up in 1964 and has been the most successful version of the song. The track occupied the first position on the UK singles chart. During their joint tour with Chuck Berry, the band closed with this song. The band members could not believe the overwhelming reaction of fans. Bob Dylan was often in a 'go electric" mood after listening to this song. 
"Comfortably Numb" By Pink Floyd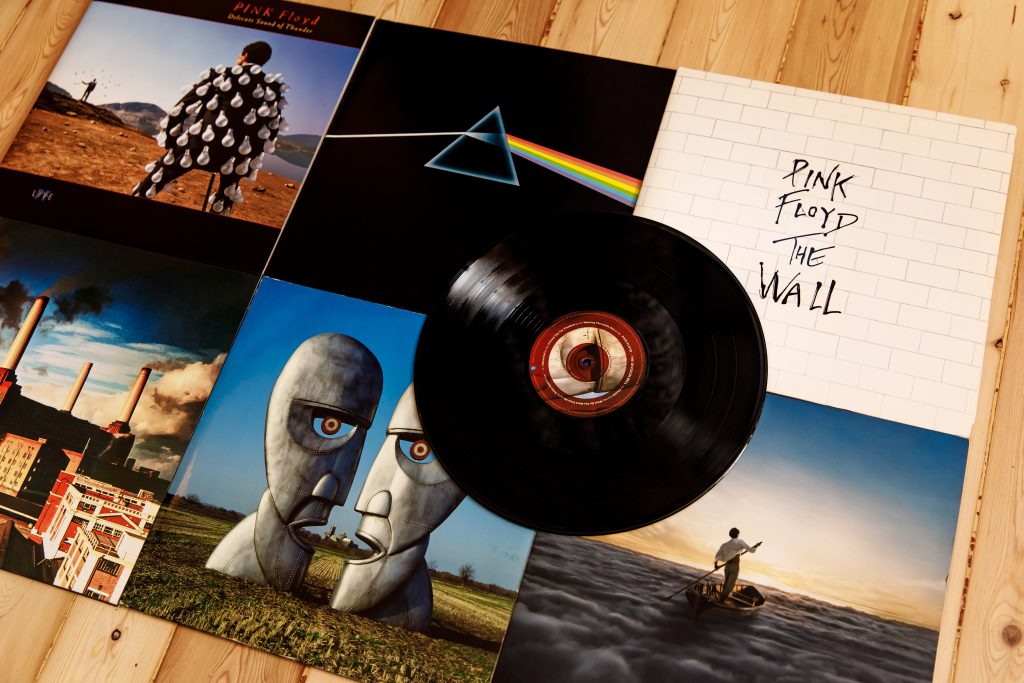 Pink Floyd is a band that has been popular over generations. They are one of the most progressive rock bands of all time. The song released in 1980 is considered to be the best of Pink Floyd. Fans all across the globe remain highly impressed to date with David Gilmour's guitar solo in the song.
Wrapping Up
These three songs have definitely been revolutionary in the world of rock music. Which are your favorites?