Top 10 Best Rappers of All Time
By Divya G September 4, 2021
---
The Notorious B.I.G
A storyteller par excellence, He is remembered for his catchy rap songs that convey the stark realities of life.
Eminem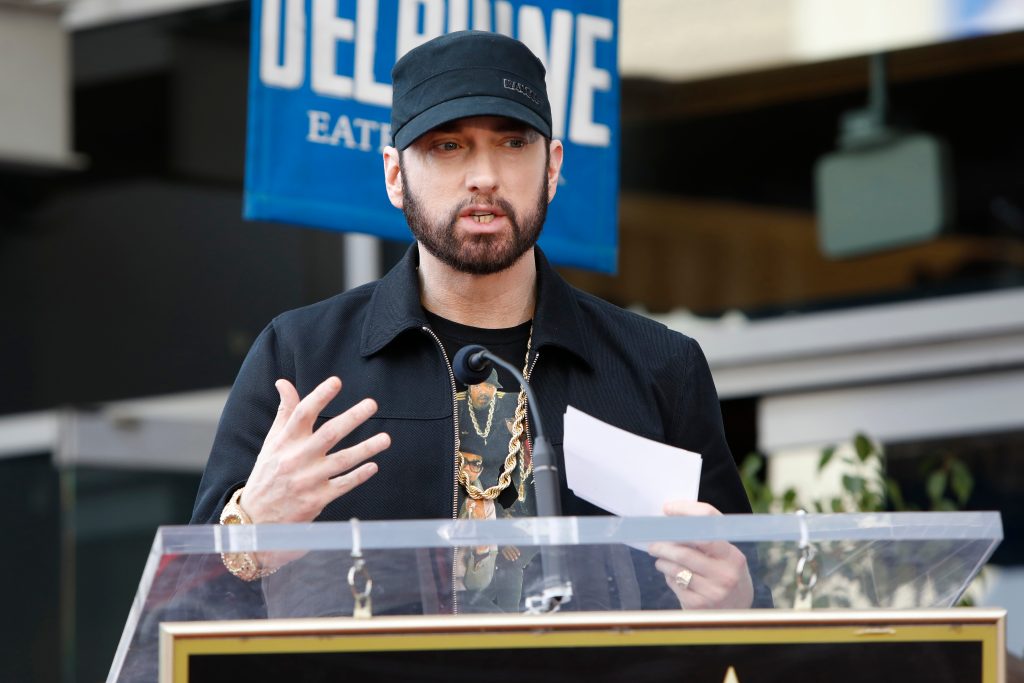 Ranked 83rd on the list of Greatest Artists of All Time, he was labeled as the King of the Hip hop by Rolling Stone Magazine.
Tupac
Portraying violence, hardship, racism, and other social issues, the music of Tupac has been impactful and allows the listener to watch life through his eyes.
Nas
Rap fans love Nasir bin Olu Dara Jones for his original lyrics, storytelling, and melodic trumpet.
Jay-Z
Jay-Z's work is loved for its freestyle, honest storytelling, covering various topics like money, struggles, relationships, violence, death, family, tragedy, religion, drugs, friendships, etc.
Dr. Dre
Dr. Dre is loved for his smooth flow of Rap. He is also a producer whose contributions continue to nourish the art form of rap.
Rakim
Appreciated for his lyrical delivery and comprehension, William Michael Griffin, Jr., aka Rakim, is considered a pioneer who developed the internal rhyme scheme.
Ice Cube
O'Shea Jackson, known by his stage name Ice Cube, is loved for his unparalleled flow, beat, voice, beat, pitch, lyrics, and rhymes.
Kanye West
Often called a lyrical genius, Kanye West's biggest contribution in rap is probably creating new sounds by fusing different sounds.
Kendrick Lamar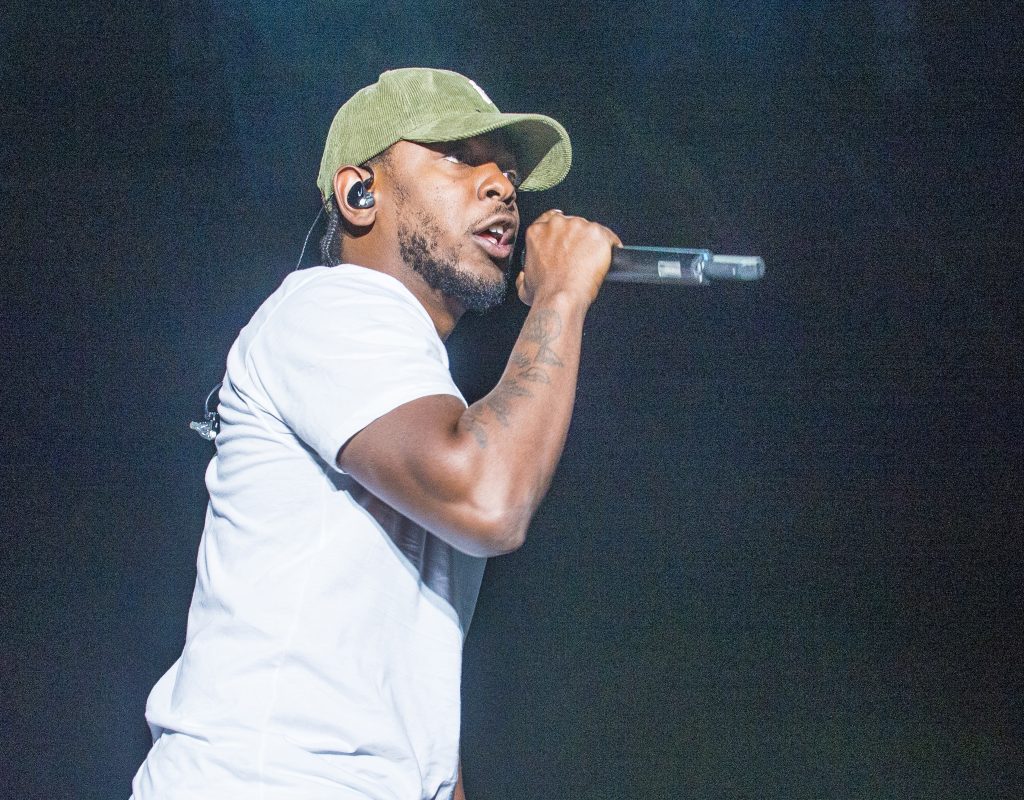 This American rapper and songwriter's work is influenced by west coast hip-hop and spans various musical genres. He is loved for his unique flow and storytelling style.