Top 5 Rock Songs That Still Have The Spark
By Yeshwanth K October 16, 2021
---
5. "Rock and Roll" by Kiss
It is said that the band Kiss gained inspiration from "Cum On Feel the Noize" for this song. This was played by the band in a concert at Cobo Hall in Detroit in the year 1976, and it was written by Gene Simmons and Paul Stanley. Eventually, this song replaced "Let Me Go, Rock 'n' Roll" as their chosen closing number. In 1976, the live version of this song came in 12th place in the Billboard Singles chart.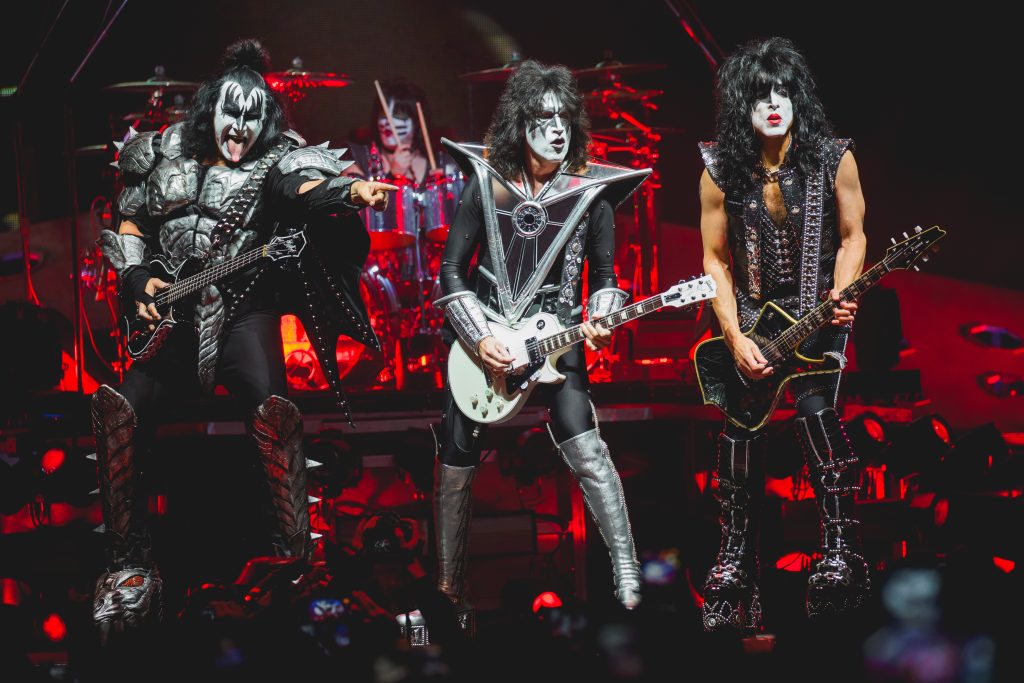 4. "Love Bites" by Def Leppard
Even though there exists some confusion between fans regarding this song whether it is a pop song or rock song, "Love Bites" is an extremely popular song of the rock band Def Leppard, and happened to be a number one single on the US Billboard Hot 100.
This song might not be a typical upbeat tune, yet it is a popular song at parties worldwide and is even played at weddings. While it is originally a country song, Def Leppard used their talent on this song by adding backing vocals and power rock elements. This song is responsible for the 12 million sales of their album Hysteria in the US.
3. "I Love Rock N' Roll" by Joan Jett & The Blackhearts
The Arrows recorded this first in 1975. But after Joan Jett & The Blackhearts played it in 1982, it shot up in popularity. Soon after that, it became the 3rd best song of the year and has seen 2 million sales. Because of this, "I Love Rock N' Roll," in the year 2016, was even inducted into the Grammy Hall of Fame.
Britney Spears also recorded a cover of the song in 2002 and used it in her movie Crossroads. This gained Britney a lot of popularity and extremely positive reviews, although they weren't a match for the version of Joan Jett.
2. "Purple Haze" by Jimi Hendrix
Hendrix, who even had a music career of just 4 years old, was well renowned for his legacy. Hendrix gained his inspiration from Muddy Waters and Howlin' Wolf, and he is a self-taught musician. Chas Chandler of The Animals was the first to discover Hendrix's talent, and from there, his legacy started.
The song "Purple Haze" by Jimi Hendrix was so amazing that it came in the 2nd place in Rolling Stone's list of greatest guitar songs, and was even inducted into the Grammy Hall of Fame.
1. "Radio Ga Ga" by Queen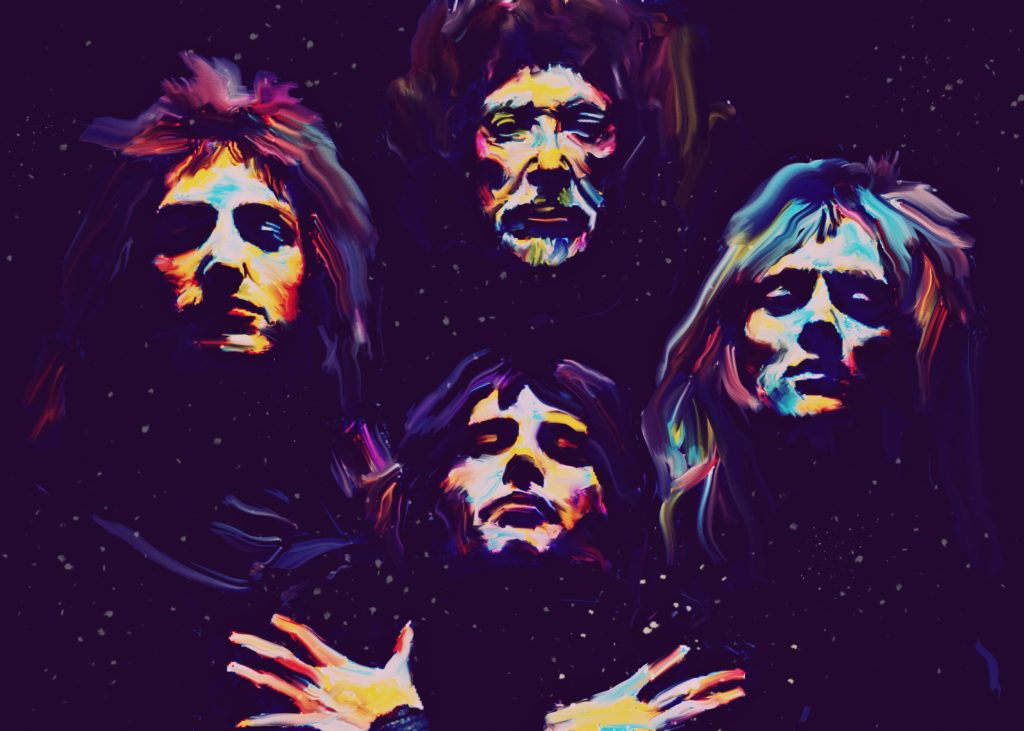 Almost everyone is familiar with the rock band Queen, and it can be safely said that they are one of the best rock bands in music history. Among their hit songs, "Radio Ga Ga" surely was one of the best rock songs. This song was played by the band from 1984 to 1986 in all their concerts, including the 1985 Live Aid performance.
This song represented the scenario of how TV was replacing the popularity of radio.