Top 5 Sad Songs And Their Origins
By Yeshwanth K
---
5. "Heaven (9/11 remix)" by DJ Sammy
"Heaven" was a song included on A Night in Heaven, an album released in 1983. It was one of the best songs of Bryan Adams, which brought him a lot of fame as it was his first number-one single on the Billboard Hot 100 chart at that time.
In 2001, a dance cover of this song was released by DJ Sammy, which instantly became a hit on the UK Singles Chart. Another version was released in 2003, which happened to be a stripped-down "Candlelight Mix" of that particular song. In the same year, another version was made as a tribute to the anniversary of the 9/11 attacks, which the KKXX radio station of California created. A past program director made his daughter read the words off of a script while the words were recorded by him and mixed with the song's original version.
Within a very short amount of time, this "Heaven – 9/11 remix" became a popular song worldwide, especially among the songs requested from radio stations.
4. "Hurt" by Johnny Cash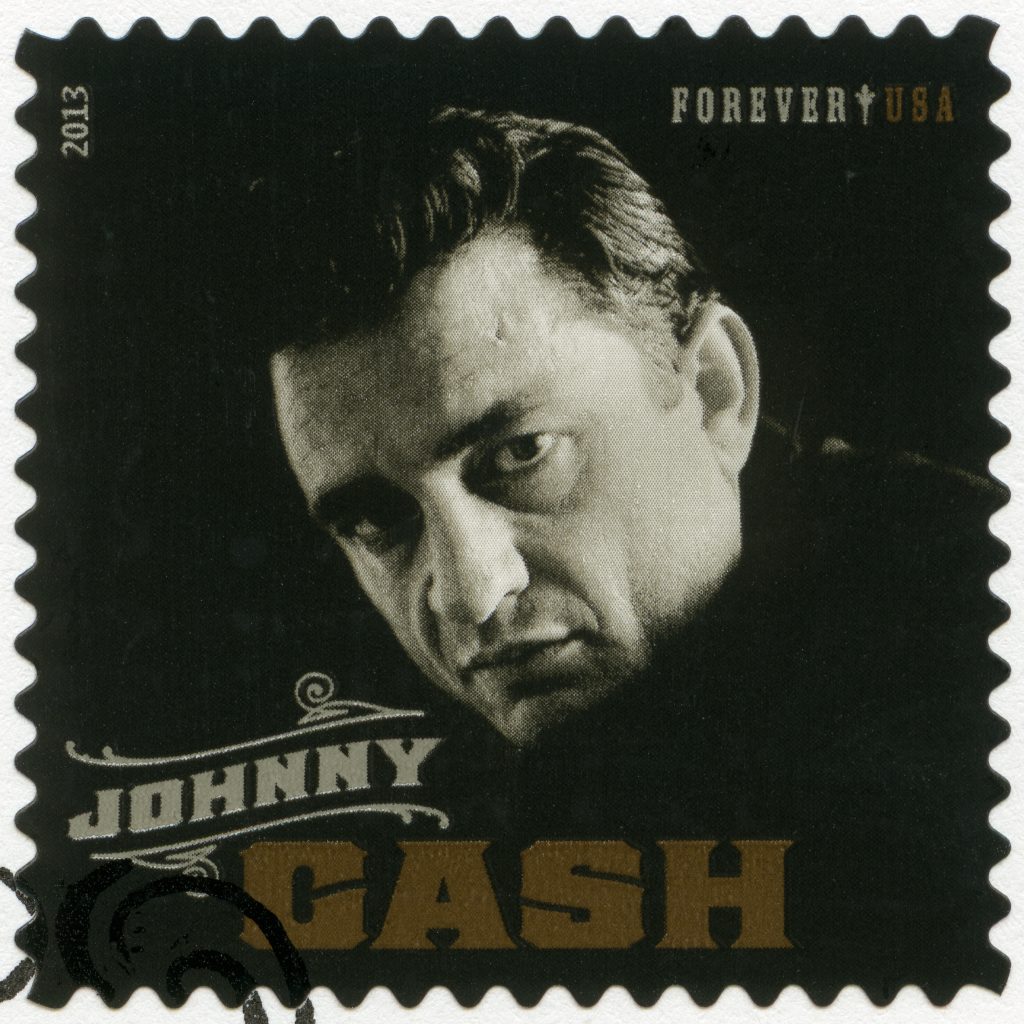 On Netflix's Song Exploder, Trent Reznor said that he used to feel like an outsider, which made him subject to sadness and a sense of abandonment for most of the time. He couldn't get on with the fame, and because of all these emotions, he got the inspiration he needed to write the song "Hurt."
Johnny Cash recorded a haunting cover of this song in 2002, which changed the entire concept of these lyrics. At the age of 70 years, Cash's lyrics meant as if his life was going to end soon. The music video for this song was released in February 2003, which happened to be one of the sorrowful music videos of all time.
Three months after the release of this song, Cash's wife died, and he passed away in September 2003. In the United States, the "American IV" album of Johnny Cash got gold status.
3. "Dear Hate" by Maren Morris
Dylan Roof, who was a 21-year-old guy, went into the Emanuel African Methodist Episcopal Church located in Charleston, South Carolina on June 17, 2015. He killed nine congregation members who were attending a Bible Study at that time.
Two days after the incident took place, Maren Morris wrote the song "Dear Hate" and recorded it a year later. However, she felt that it might not be a good time to release that song.
In October 2017, a 64-year-old person named Stephen Paddock killed 60 people who were attending the Route 91Harvest music festival in Las Vegas. When Morris came to know about this, she felt sad and posted the song "Dear Hate" online as a tribute to the incident, when she realized there would never be a suitable time.
She even created an Instagram post that consisted of a meaningful message.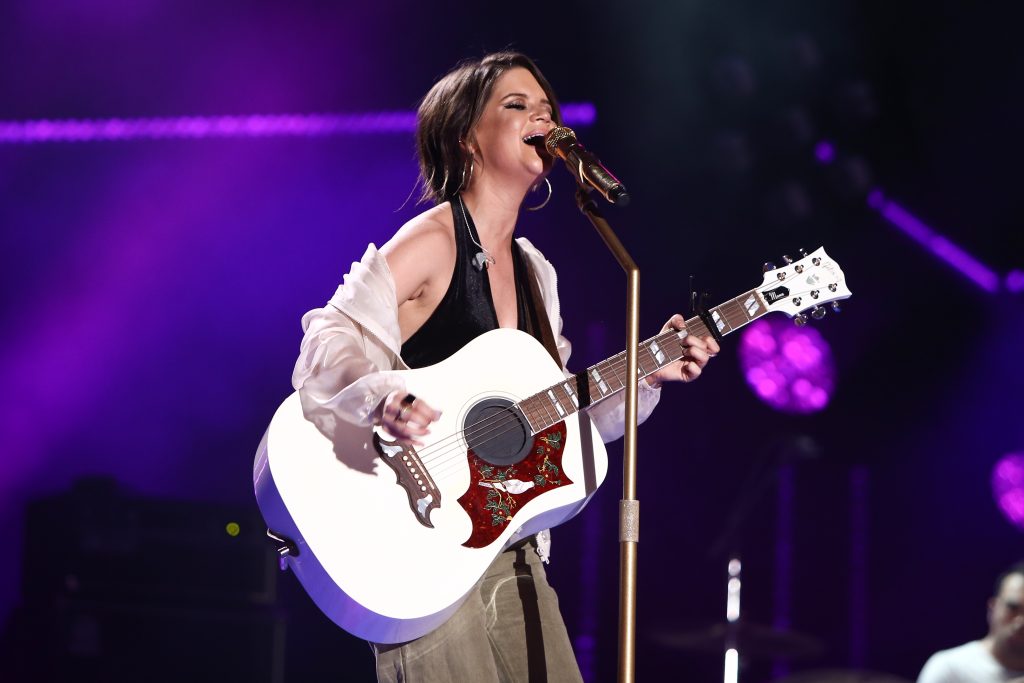 2. "All My Love" by Led Zeppelin
There is no need to mention the fame and popularity of the rock band Led Zeppelin, and they are known for many incredible songs such as "Whole Lotta Love," "Stairway to Heaven," and "Immigrant Song."
The band's lead singer, Robert Plant, suffered an extreme tragedy when his son passed away because of illness. While he was on the American band tour, he came to know of the news as his wife called him and let him know. At first, his wife said that their son was sick, and after two hours, he got another call saying that his son passed away.
Because of being devastated, Plant even thought of giving up his music career, but he eventually got on with it. Plant, along with his band members, was able to complete the album In Through The Out Door. A song featured on the album, "All My Love," was a tribute to his deceased son.
Plant managed to record the song in a single session as he could not repeatedly sing the emotional words.
1. "Children of the Rainbow" by Oslo residents
In the year 1973, Pete Seeger released an American folk and children's song known as "My Rainbow Race," which belonged to his Rainbow Race album. It was later translated into Norwegian with "Barn av regnbuen," which means "Children of the Rainbow." It was the 6th highest-selling single in Norway during that year.
Anders Behring Breivik killed 77 people on July 22, 2011, by detonating a van bomb in Oslo and firing the people participating in a summer camp on the island of Utøya. He happened to be a fascist and a Nazi and said that the song "Children of the Rainbow" was an instance of the Marxist propaganda that happened to brainwash the Norwegian children.
Lillebjørn Nilsen, the person who translated the song, felt that he needs to stand up against this, and then arranged a mass performance of the song at the time of Breivik's trial. Around 40,000 people, who were residents of Oslo came together to participate in singing the song.