Top Ten Sad Songs For The Grieving Souls
By Divya G September 11, 2021
---
Sad songs are powerful. They facilitate catharsis and provide relief to broken hearts. Here is the best ten of them.
Tears in Heaven – Eric Clapton
This highest ranking song of Eric Clapton was written commemorating his four-year-old son, Conor.
Hurt- Johnny Cash 
An emotional song that often allows one to get in touch with their vulnerable side talks of regret and realizing the consequences of one's actions. It was originally written by Nine Inch Nails, but Cash's version hits different.
Wake Me Up When September Ends – Green Day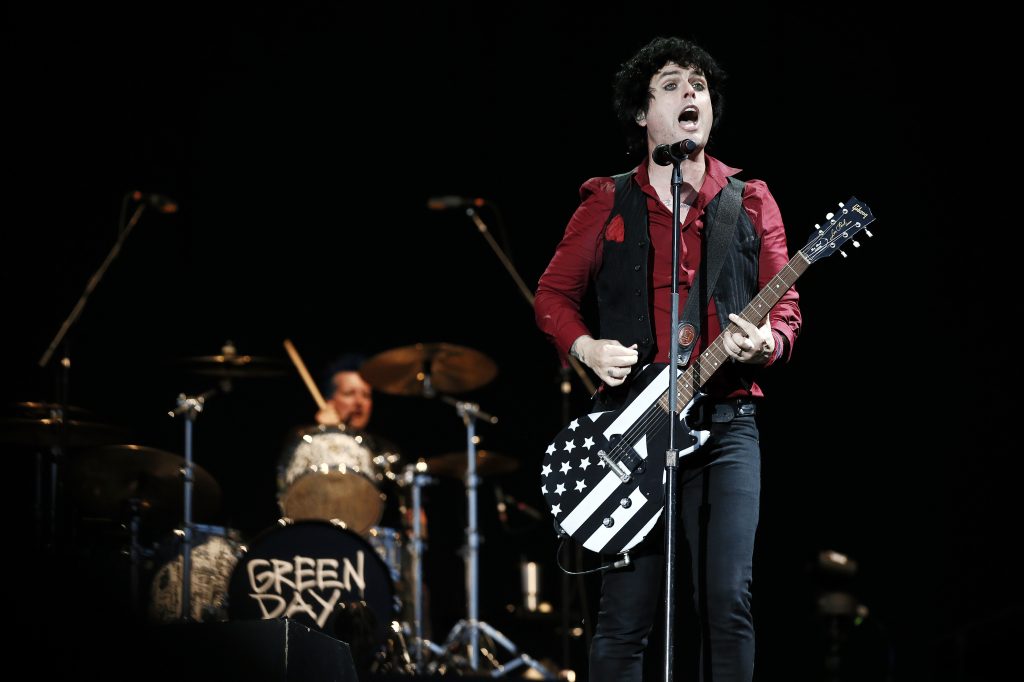 This moving song conveys the pathos of loss and death that the lead singer Billy Joel felt when he lost his father to cancer.
My Immortal – Evanescence
The complex emotions of a wounded heart are portrayed beautifully in the lyrics that resonate with many.
Yesterday – The Beatles
Dealing with the theme of loss and nostalgia, this heartfelt song is Paul Mc Cartney's tribute to his mother.
Stan – Eminem
This track by Eminem is considered to be different from his usual compositions. The song, with a narrative of its own, conveys the depth of anger and sadness.
Wish You Were Here – Pink Floyd
This haunting song was written for Syd Barret, a band member who had to part from the band owing to his mental dysfunction.
Stairway to Heaven – Led Zeppelin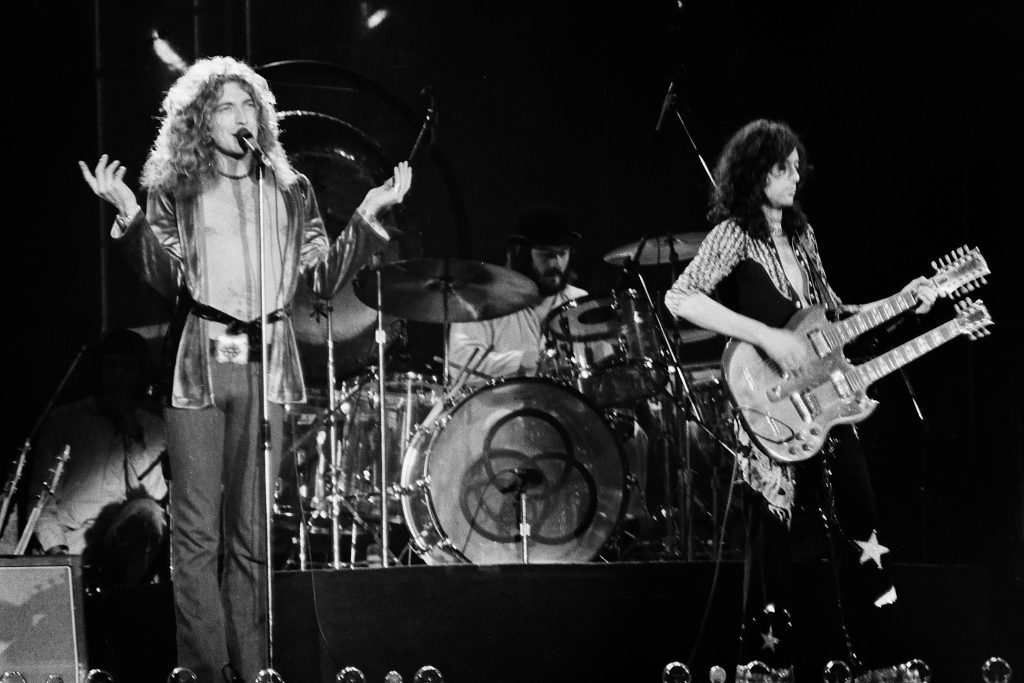 With a memorable guitar solo, this song portrays sadness and brings hope.
Hello – Evanescence
Much like the other pieces by Evanescence, this relatable song carries the raw emotions felt by a broken heart.
Creep – Radiohead
Talking of the sadness that comes with loneliness, this one is a relatable one for many.